Day 2 - Friday 11th September 2015

Written by Kev
I wake at 5.10am and can't go back to sleep. I finally give up at 7.30am and put on the reading light to write up my trip report. Tam comes round shortly afterwards.
We re-pack and leave the room to drop off our work clothes in the car before heading to the terminal to drop off our luggage. There is quite a long queue at the British Airways desk, but it keeps moving and we are through in 15 minutes.
We go through security, which is very swift and Tam does a bit of shopping in duty free. To be fair to her it is only 'a bit', as she only buys two cosmetic items. Mind you, these two things cost £37. A tube of Touche Eclat (you may have heard me rant about this product before) and some powder. I am expecting great things from these two beauty products at that price.
We meet Deb and Matt inside Gordon Ramsey's Plane Food for breakfast. I have Eggs Benedict and Tam has Norwegian Eggs. It's a nice breakfast, not too much and not too little.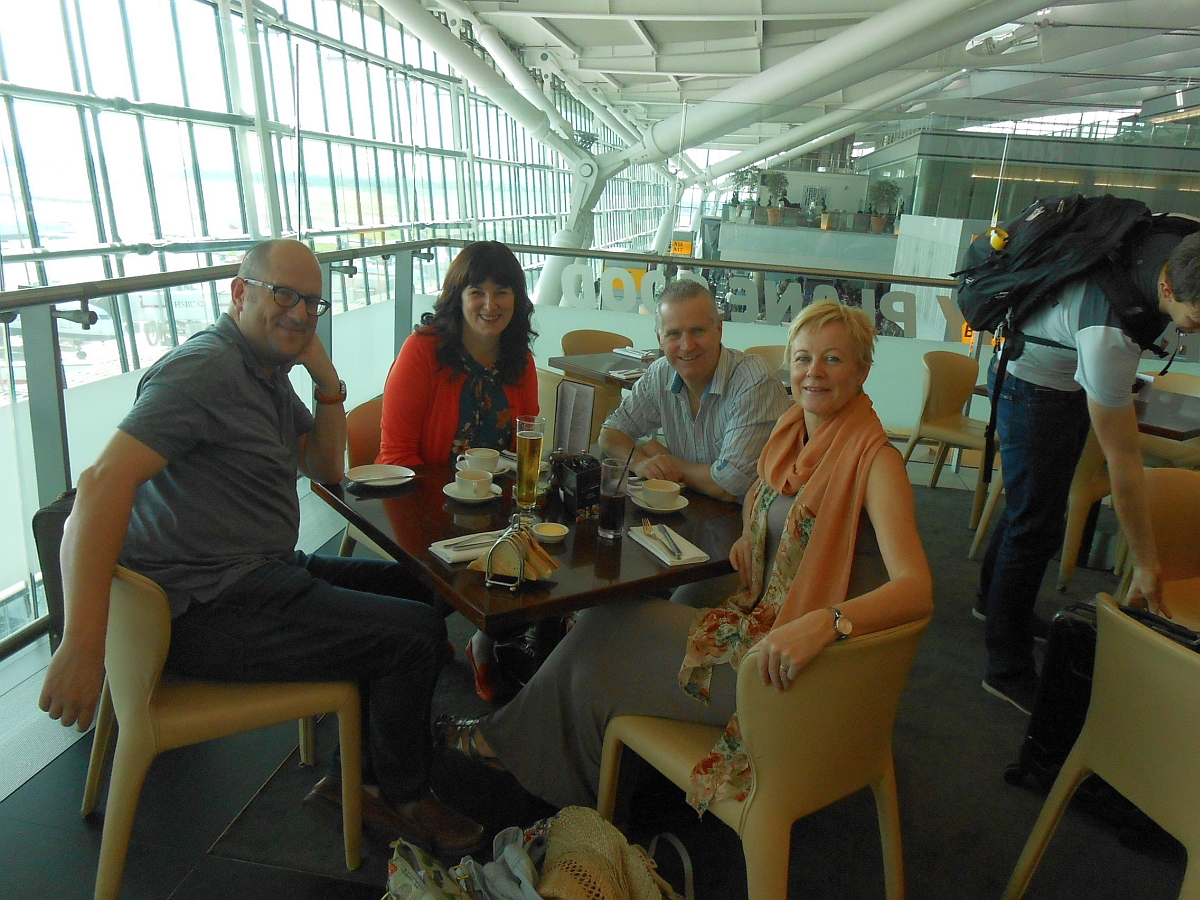 Off to Gate B47 and we board soon after. We are in Premium Economy for the first time as we have used a load of Avios to reduce the cost. We pre-booked seats in a row of two. I can't see the point in paying a lot of money for Premium Economy and then sitting in a row of 4, unless you are a family of course.
After a glass of champagne we pull back from the gate on time at 11.50 am for our flight to Dallas.
The extra legroom and seat width are very welcome, although this is somewhat negated when the two ladies in front of us recline their seats as soon as we are airborne.
I watch a few films starting with The Avengers:Age of Ultron and followed by Mad Max:Fury Road. After this all out action fest I decide on Spy (a comedy) for my last film. In there somewhere we have a meal. Both Tam and I have the Beef Fillet, which is overcooked and dry as I suppose is pretty much inevitable with plane food, although it's perfectly edible. Later on in the flight we get a chicken sandwich and a scone with jam and cream, which is rather nice. Altogether the flight takes 9 3/4 hours and has been pretty smooth.
We exit the plane and meet up with Deb and Matt. Poor Deb has an increasing fear of flying and hasn't enjoyed the flight one bit. We are through the airport in good time and get the shuttle to the car rental centre where we pick up our vehicle from Alamo. I say 'vehicle' as you couldn't possibly call the monster we've hired a car. It's a Ford Expedition. I believe this is because you need to mount an expedition to get from one end of the thing to the other.
Matt drives and with expert direction from Deb we are soon at our hotel for the night, the Nylo at Las Colinas, which is only about 5 miles from the airport. It's an old warehouse (or looks like one anyway), which has been converted with an industrial theme. The floors and ceilings are bare concrete with red brick walls and exposed pipes. It's pretty funky inside with nice seating and a really cool pool table and seating area.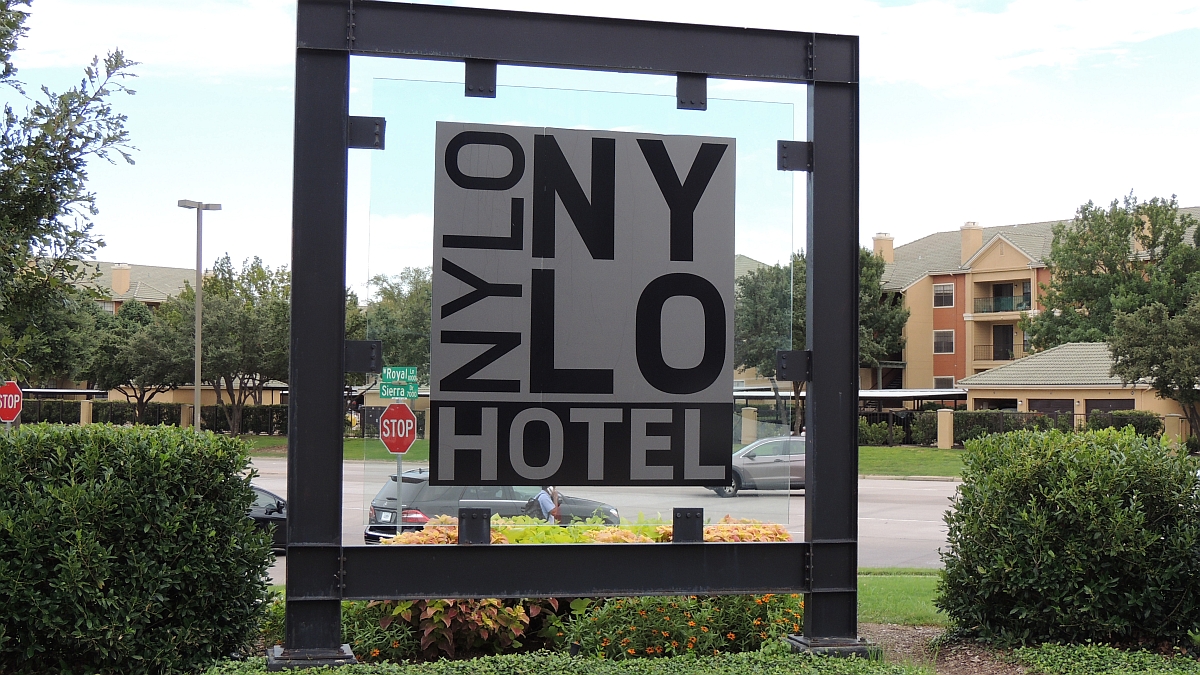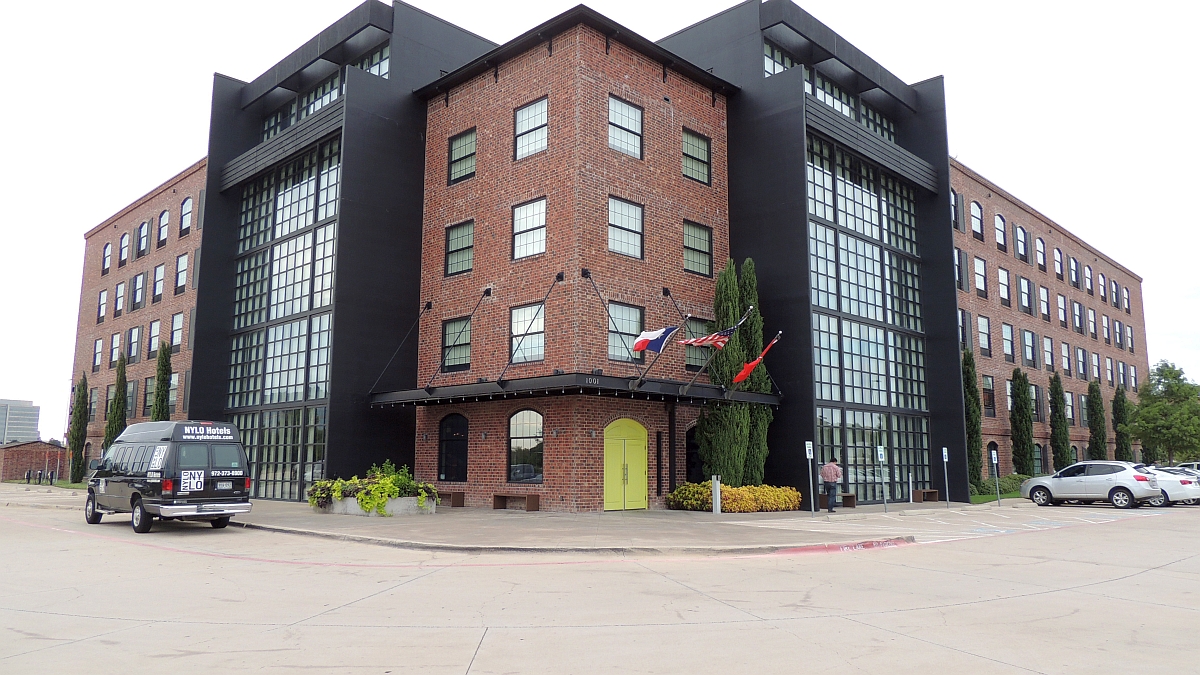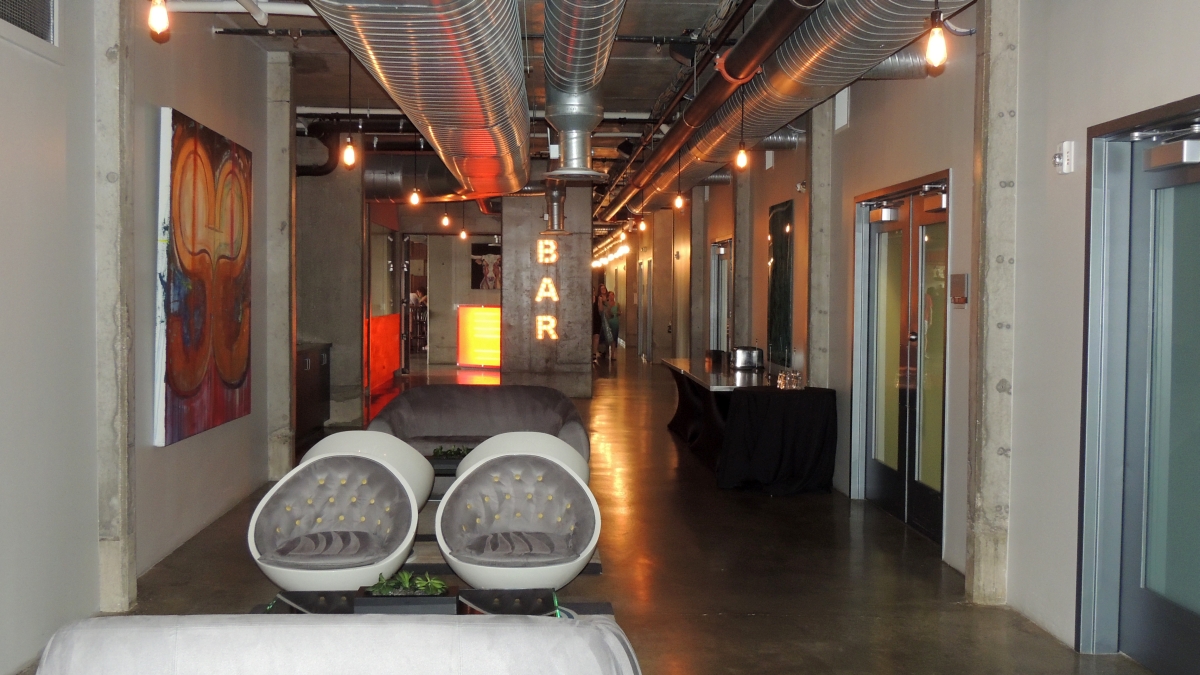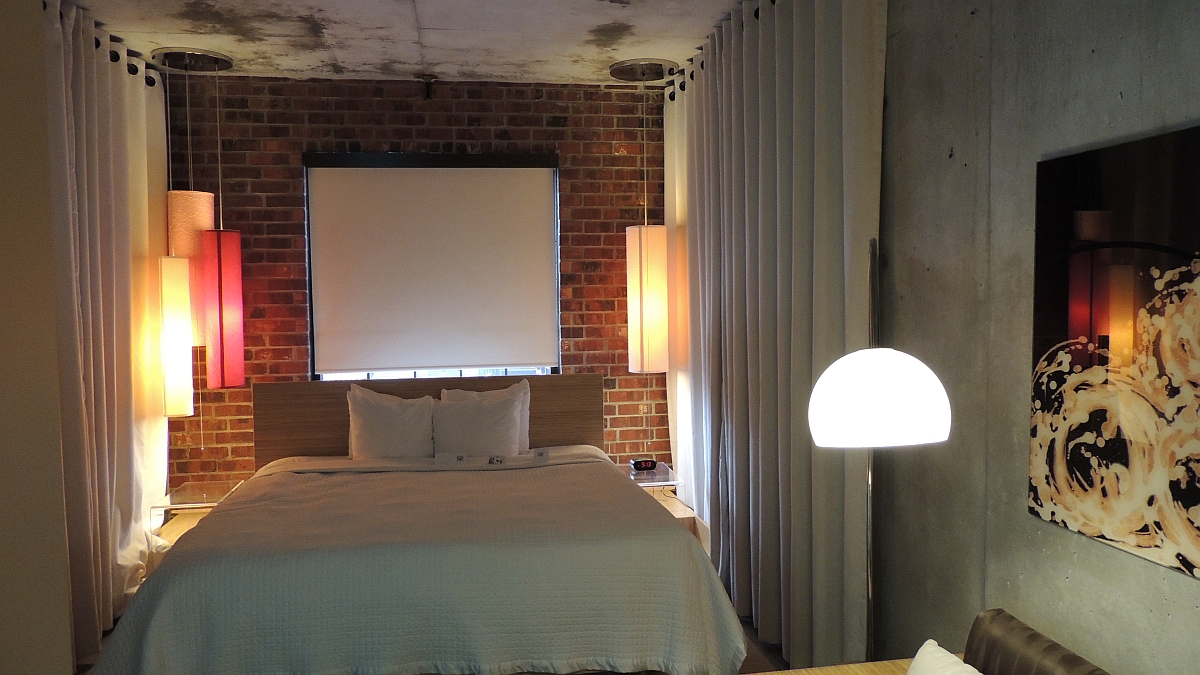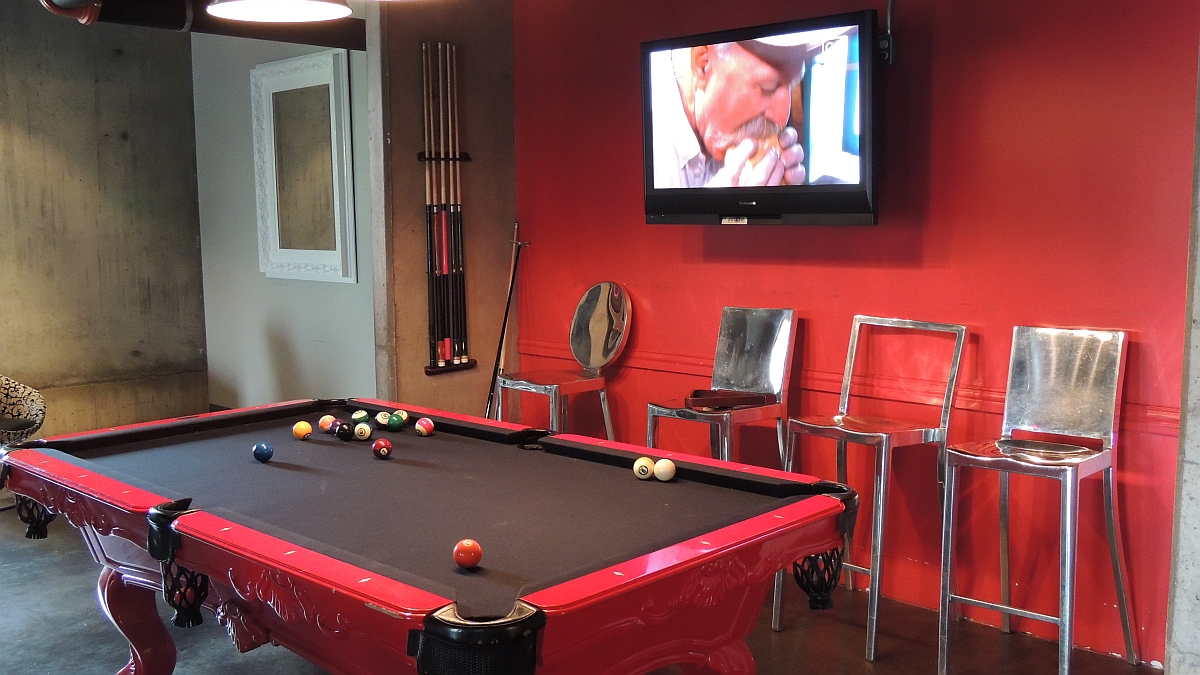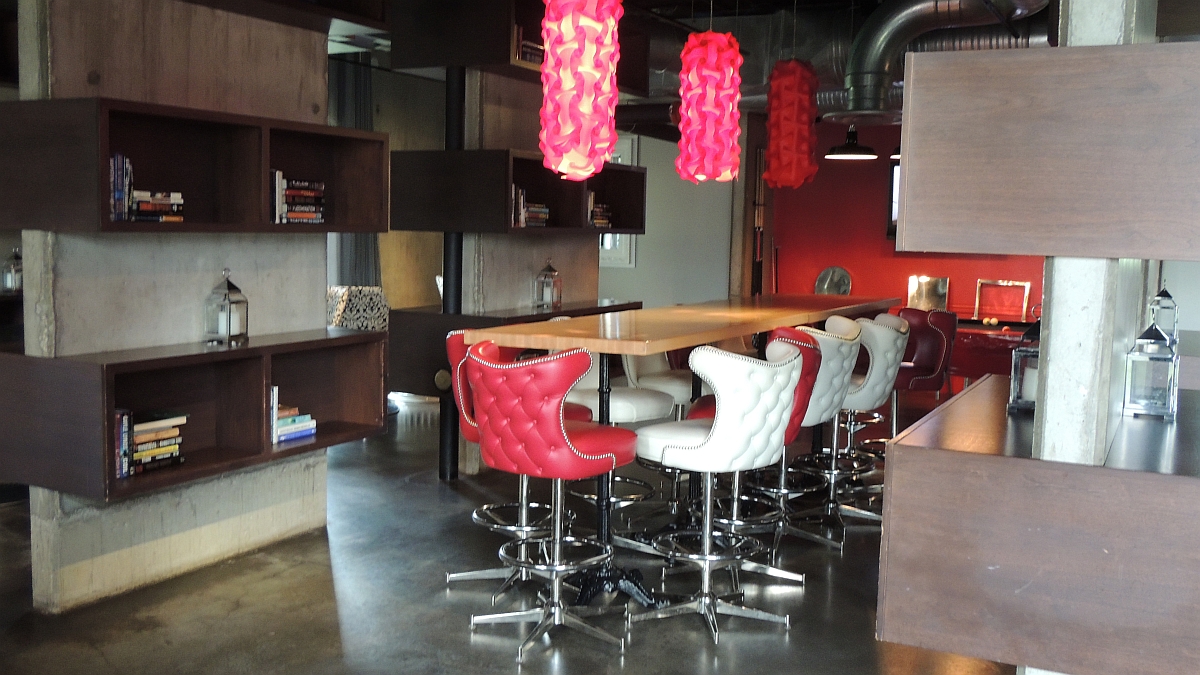 We check in and then Tam and I go for a quick swim before returning to the room to shower. We have the TV on and the weatherman tells us that it's still 93°F at 6.00pm!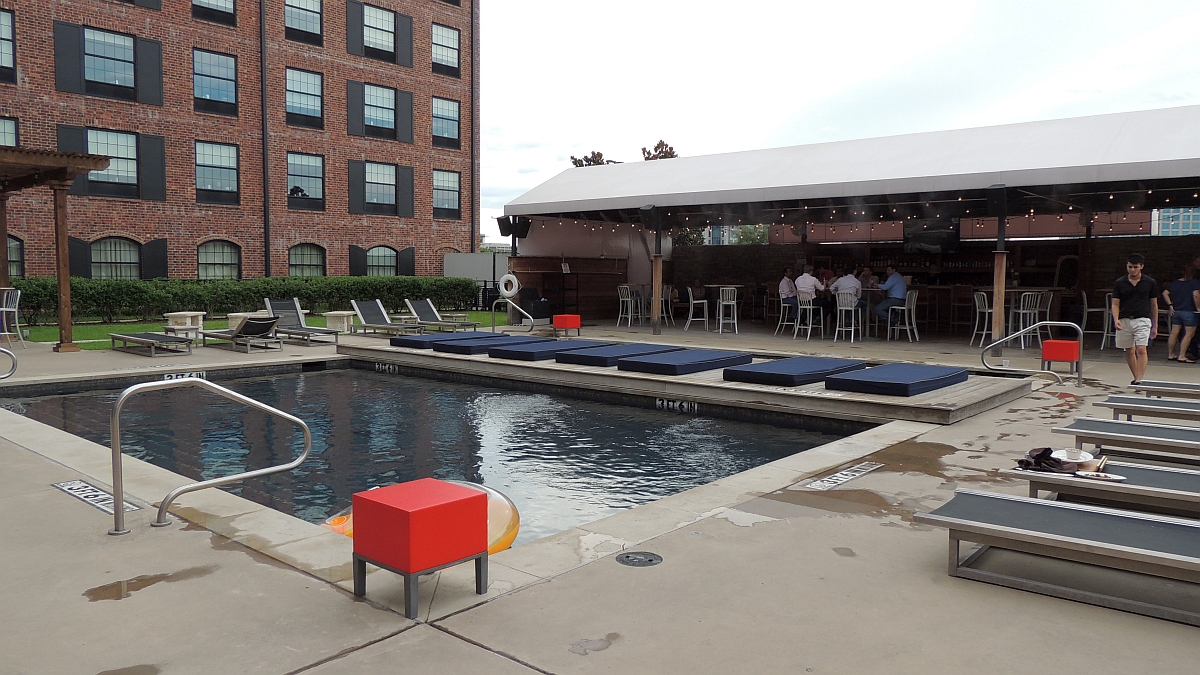 Suitably refreshed we go down to the pool bar where we meet Deb and Matt for drinks and food. Tam and I split a burger and hot wings, which live up to their name and are a little too hot for Tam. We then move indoors and sit at the bar where I have a Shiner Bock beer followed by a NYlofashioned - the Nylo version of an Old Fashioned, which Matt had previously and is very good.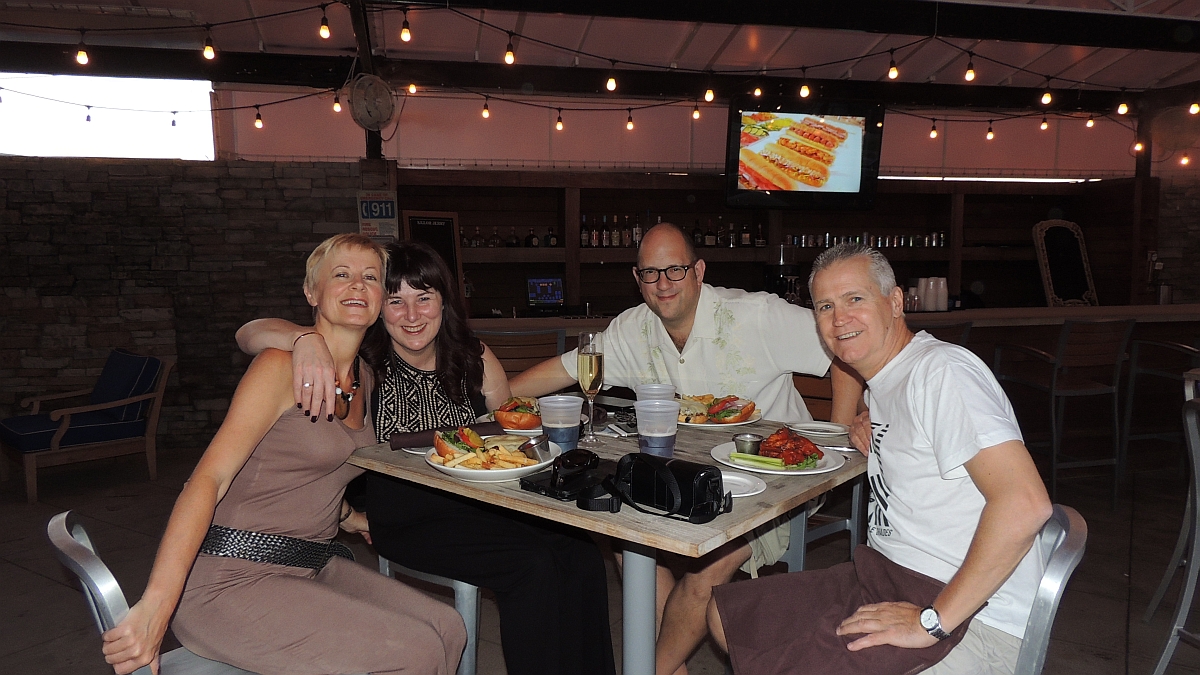 A game or two of pool is called for. We play pairs - Deb and Matt v me and Tam. It's a close affair that Tam and I win 2-1. The ladies decide it's the third best pool tournament we've ever played. This doesn't really say much for it's quality as we've only played together 3 times. It's rated behind the great Pussy Pool tournament of 2004 and the Barenaked Ladies tournament of 2006. If you read back through previous trip reports you'll find that these weren't half as bad as they sound.
It's not been a bad effort for the first night as we get to bed at 10.00pm - 4.00am to our UK time bodies.
[SEPTEMBER 2015 REPORT HOME PAGE]