Day 9 October 2017
Written by Kev
When I wake at 8.30 am, Tam's already up. We have breakfast in the room and then catch the first boat down to Disney Springs at 9.45 am.
We spend a couple of hours wandring around and doing a spot of shopping. I spend my time wandering around, the rest do the shopping. Tam and I split a Chipotle Chicken, Bacon and Avocado sandwich from the Earl of Sandwich and later on a California roll from Morimoto Asia's Street Food stand. Both are very nice.
We get the boat back to Old Key West and have a quick swim before it's time to get ready to go out to Disney's Hollywood Studios at 3.00 pm. Tam and I go to the bar ouside the Brown Derby where I enjoy a bourbon based drink and a Whiskey Sour. Charlie and the girls have gone to ride Rock 'n Roller Coaster and Star Tours. Tam and I have a nice time drinking and people watching. It's threatening to rain and we indeed do get a couple of very brief and very weak showers, but we are sat underneath an umbrella, so we stay dry. The rest of the group return and have a drink before we all go to Muppets 4D.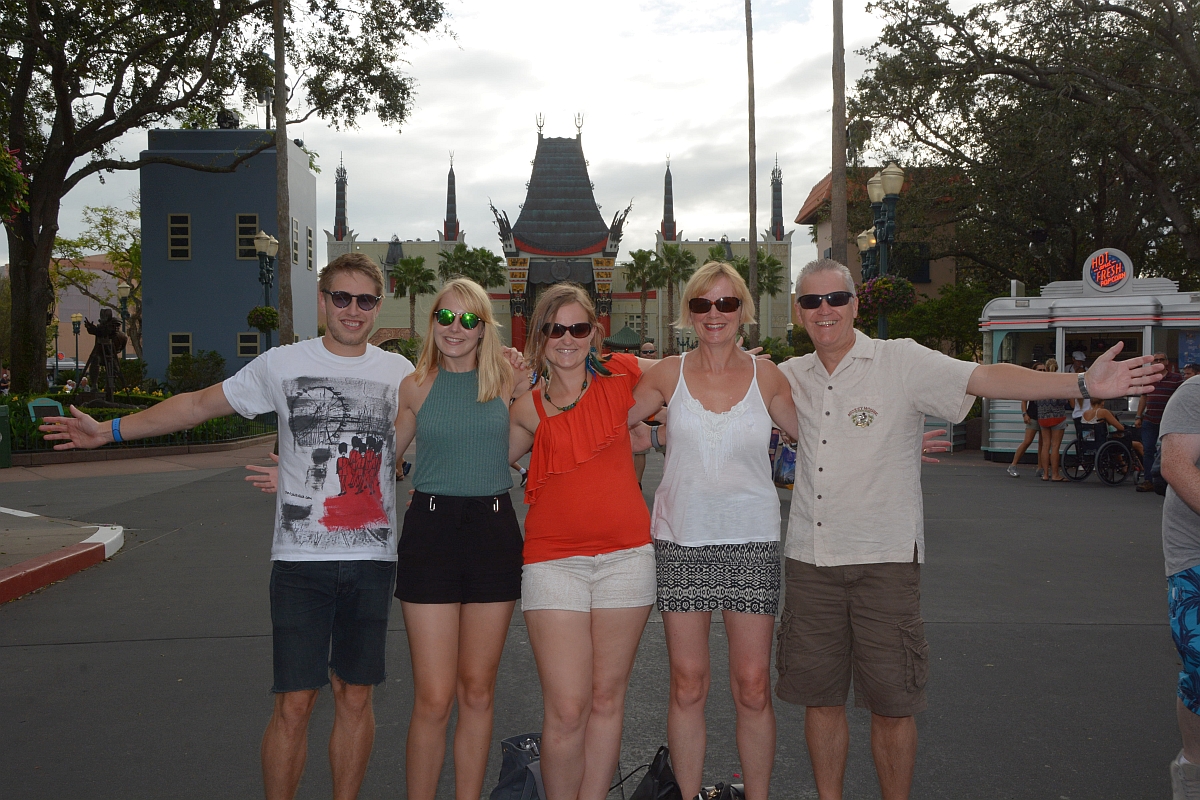 Our ADR at Mama Melrose is next at 5.50 pm. Our server tells us we can upgrade to the Fantasmic dining package for free. This is worthwhile as you get 3 courses and seating for Fantasmic as opposed to 2 courses on the dining plan.
I have mozarella and tomato salad to start followed by chicken parmagiano. I end with the trio of desserts. It's quite an enjoyable meal, it's only the second time we've eaten here and it's better than I remember. We are lucky enough to have a booth again. I think that's an advantage of having a party of 5, you tend to get nicer tables rather than being stuck in the middle of the dining room.
We're off to Fantasmic next. The weather is ok, no rain but a bit breezy, so the water screens get blown about a bit. The people in the front rows look like they're enjoying a refreshing shower.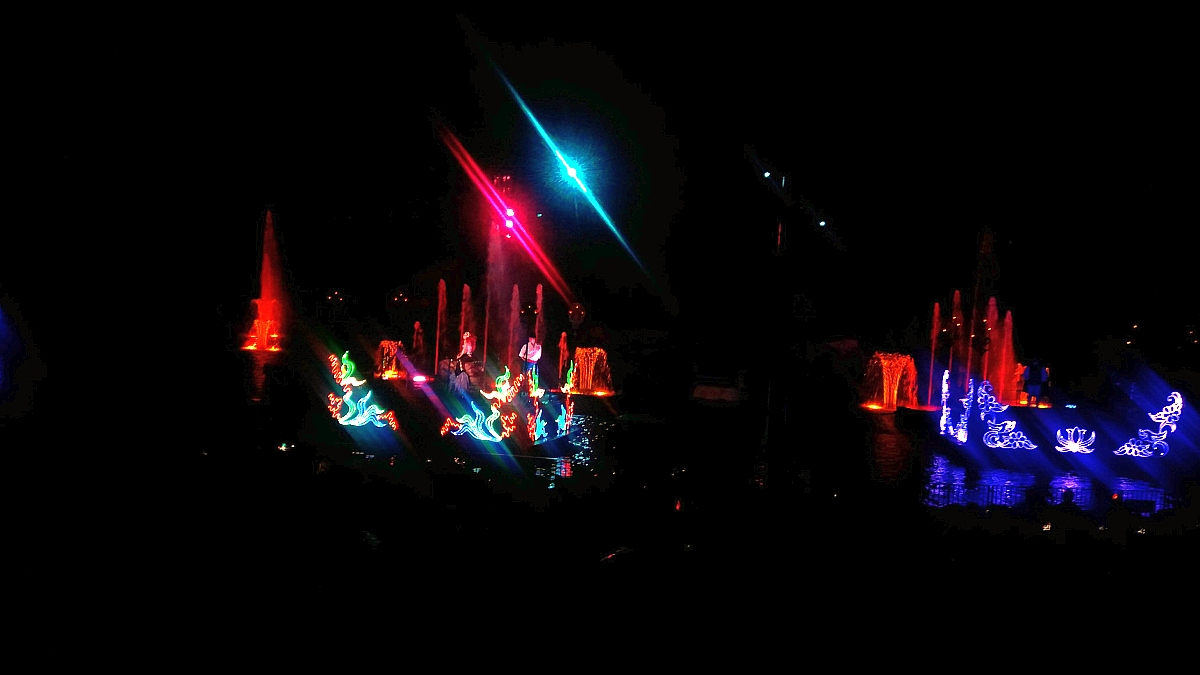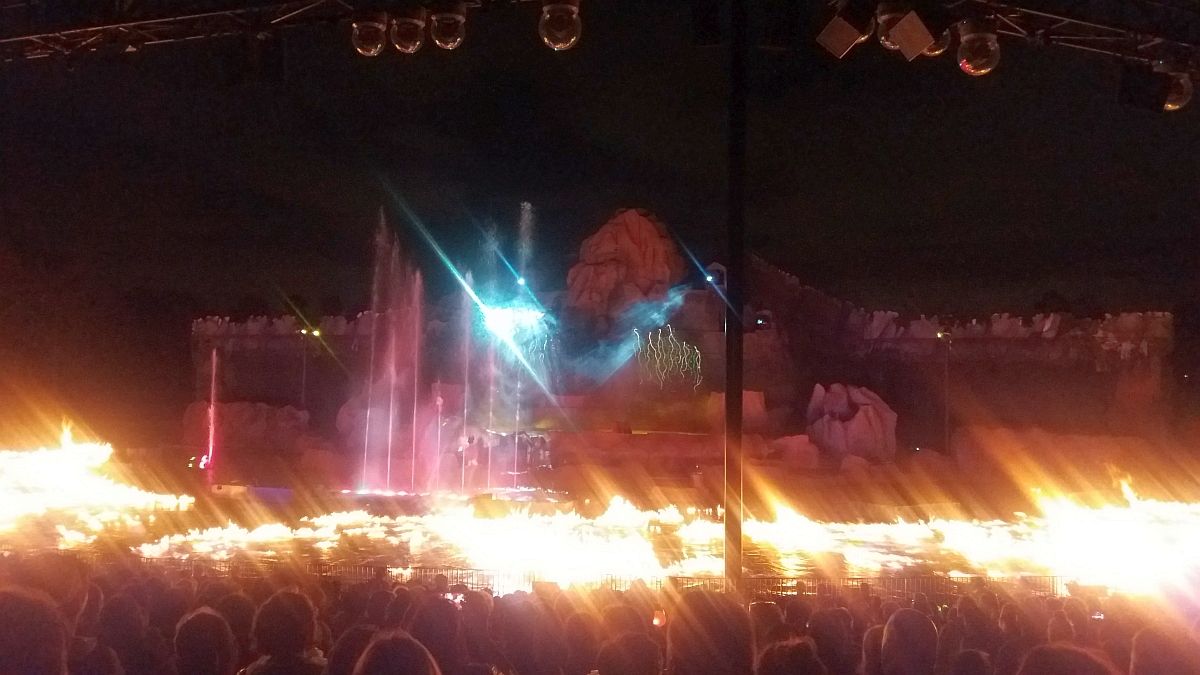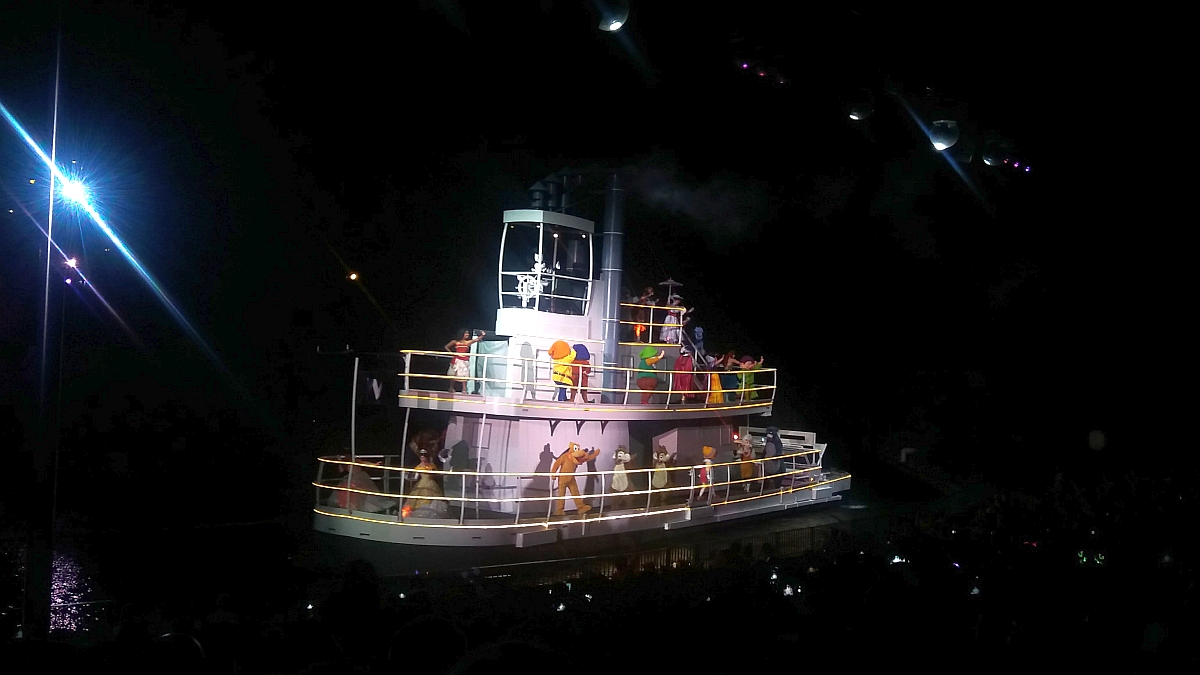 As soon as it's finished we rush around to see Star Wars: A Galactic Spectacular. We only miss a couple of minutes and get a surprisingly decent spot close to the front.
We stop off in the Star Wars shop afterwards for Charlie and then get the bus back to Old Key West. This takes a little longer than usual as the traffic is bad due to all the construction going on around site. I can't recall ever seeing quite so much building work going on all at one time before. Preparing for a 5th theme park? We can only hope so.
We're all rather tired when we get back, so we slob around watching TV for an hour before bed at 11.00 pm.
Now you may well be thinking that for a photo intensive trip report the photos do not look very intensive today. Well, I can only agree. When I ask Tam why she just shrugs and says 'I must have left the camera in the room that day'. Sigh, I think I'm going have to review my recruitment policy when it comes to hiring photographers, the existing one isn't living up to expectations and I tell her so in so many words. The words being 'Oh dear, that's a shame'. Still, I'm sure she feels suitably chastised. Once again it's down to the video to prove we were actually there.
Day 9 video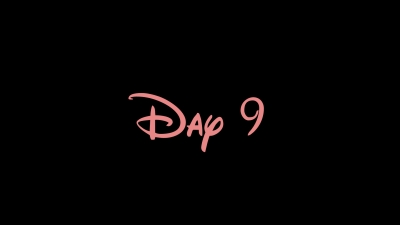 [OCTOBER 2017 REPORT HOME PAGE]