Day 5 October 2017
Written by Kev
We are up at 7.00am. We pack everything up and have a quick breakfast before hitting the road at 8.45am. We say a fond farewell to our excellent villa and drive off Anna Maria Island.
The journey to Walt Disney World is uneventful and we pull into the Old Key West Resort at 11.30am. When we decided to book a package that included free dining we had a choice between OKW and Saratoga Springs. It was a tight decision, but we liked the look of the Floridian theming at OKW and the added space in the 2 bedroom unit would be helpful. We check in and drop off our luggage at Bell Services and then drive to the Car Care Centre to drop off our vehicle.
The good people at Alamo give us a lift to the Transportation and Ticket Centre as we fancy getting the monorail to Epcot. As it's Charlie's first time in WDW much of the itinerary is planned to show him as much as possible while still allowing a little relaxation time.
Having passed through security we use our Magic Bands to get in and they work fine. We use our first Fastpass at Spaceship Earth after which we have our photo taken by a Disney photographer as we have the Memory Maker thingy free as part of our package. I definitely wouldn't pay $120 for it, but free is always good.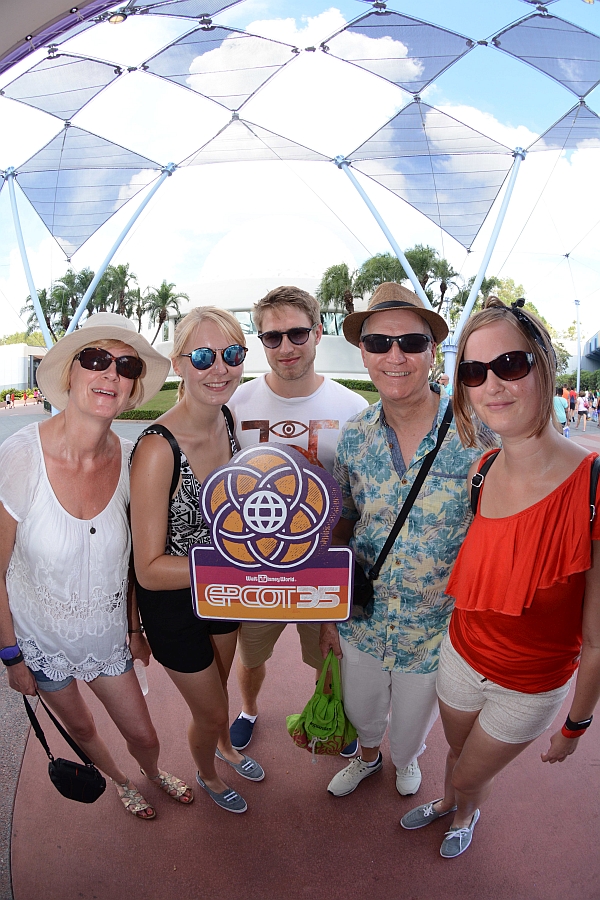 I don't get the thing with the fisheye lens - looks weird - and why we have we got such shiny faces?
It's about time we started eating! The Food and Wine Festival is on and we each get two snacks a day. That's 22 snacks each! No way will we use all of those. Tam tries Piggy Wings and I have something salmony. Not very accurate I know.
Test Track is next where we all use the single rider line, although Tam and Georgia still get to ride together.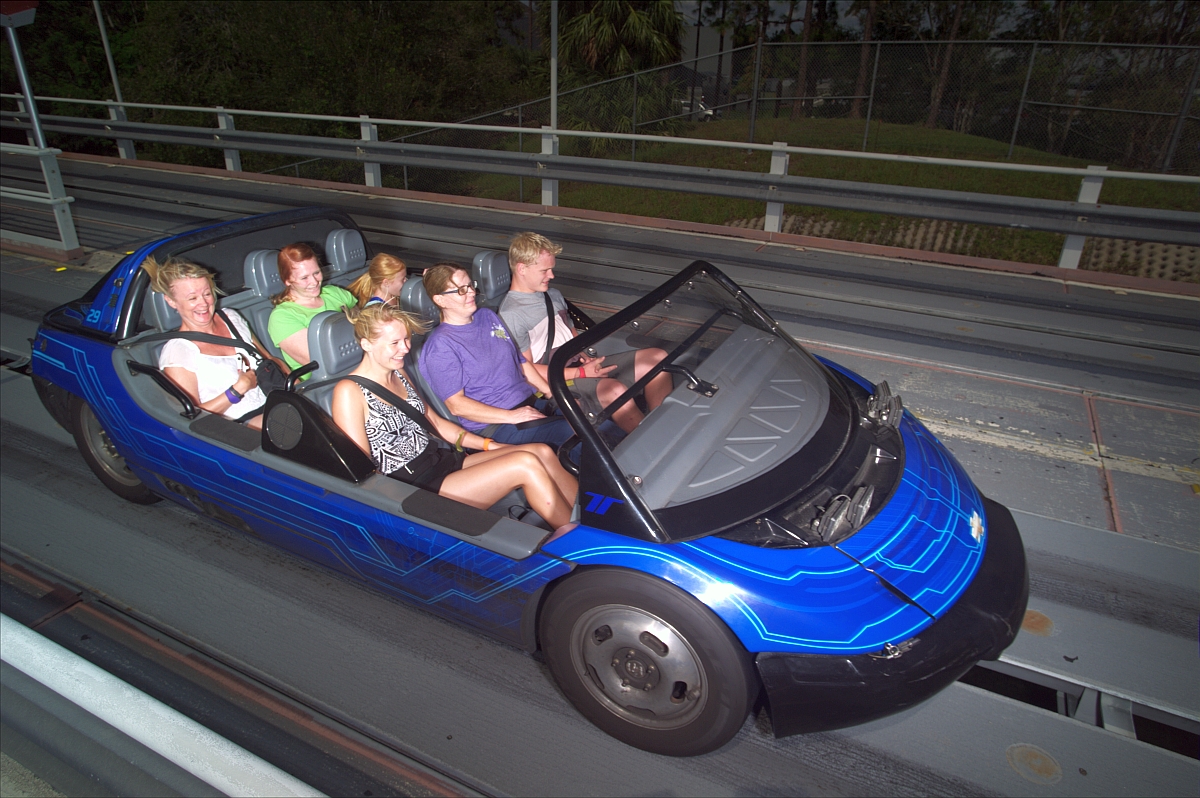 Our next Fastpass is for Mission Space where me, Tam and Georgia do the green side (or the 'at least you'll keep your lunch down' side) while Inds and Charlie go for orange (puke city).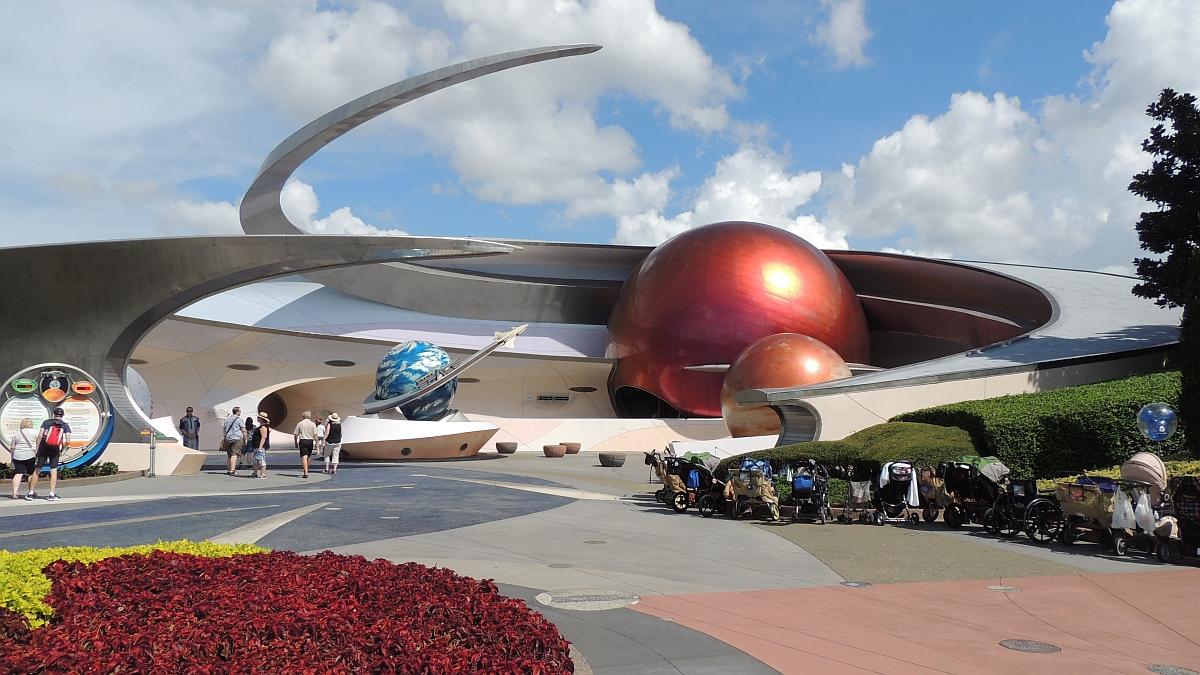 We walk past the old Odyssey Restaurant that is in use during Food and Wine, so we pop in for a handwich - not bad at all.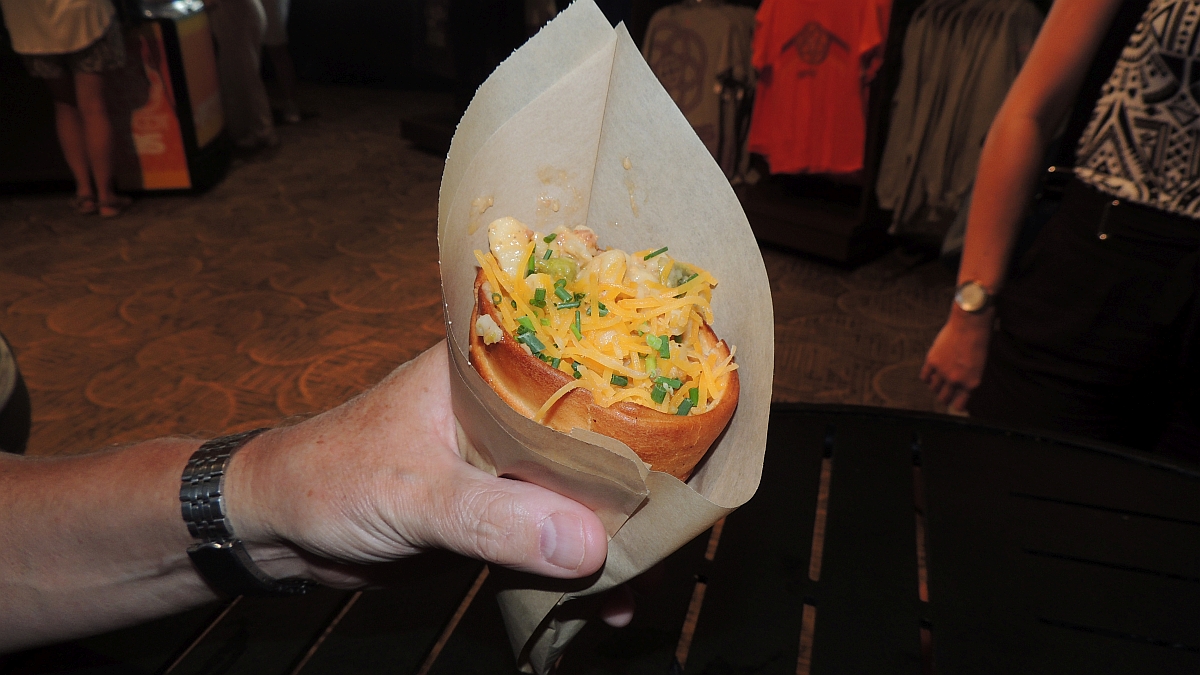 Time for a stop at Cava Del Tequila for a Margarita.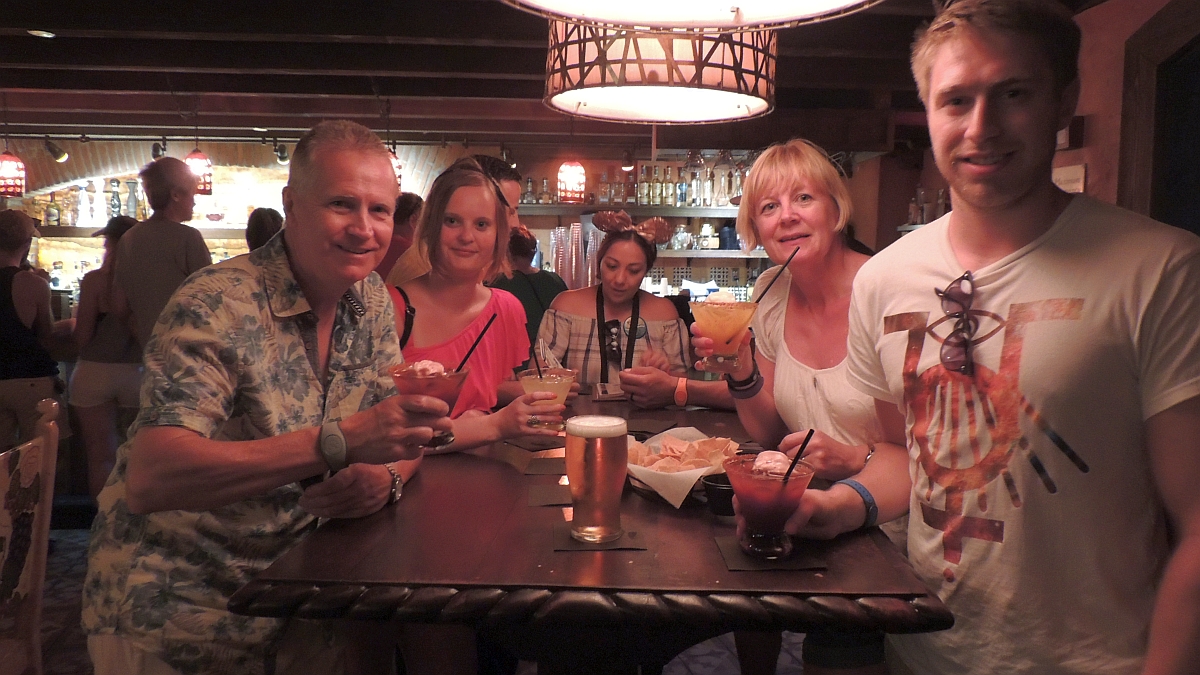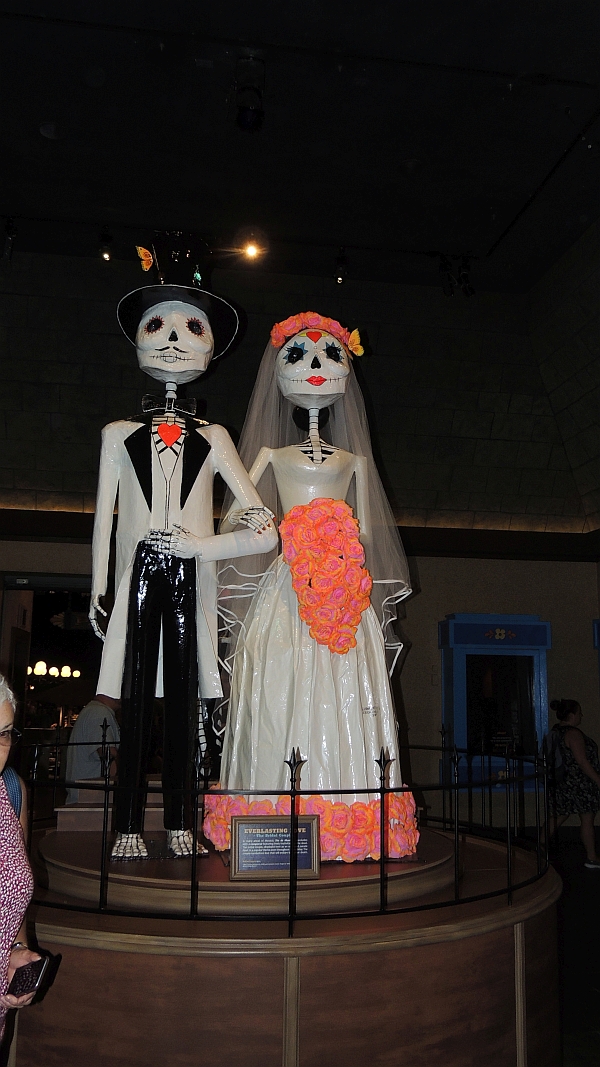 We take a slow walk around World Showcase taking in the sights and sounds.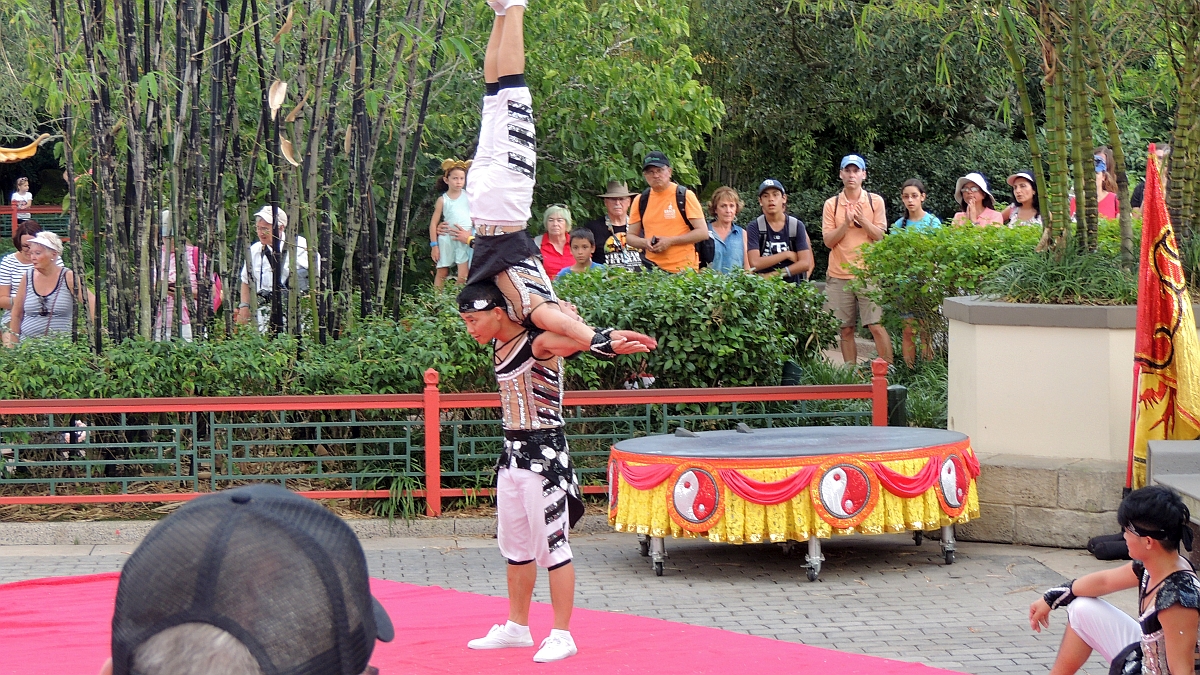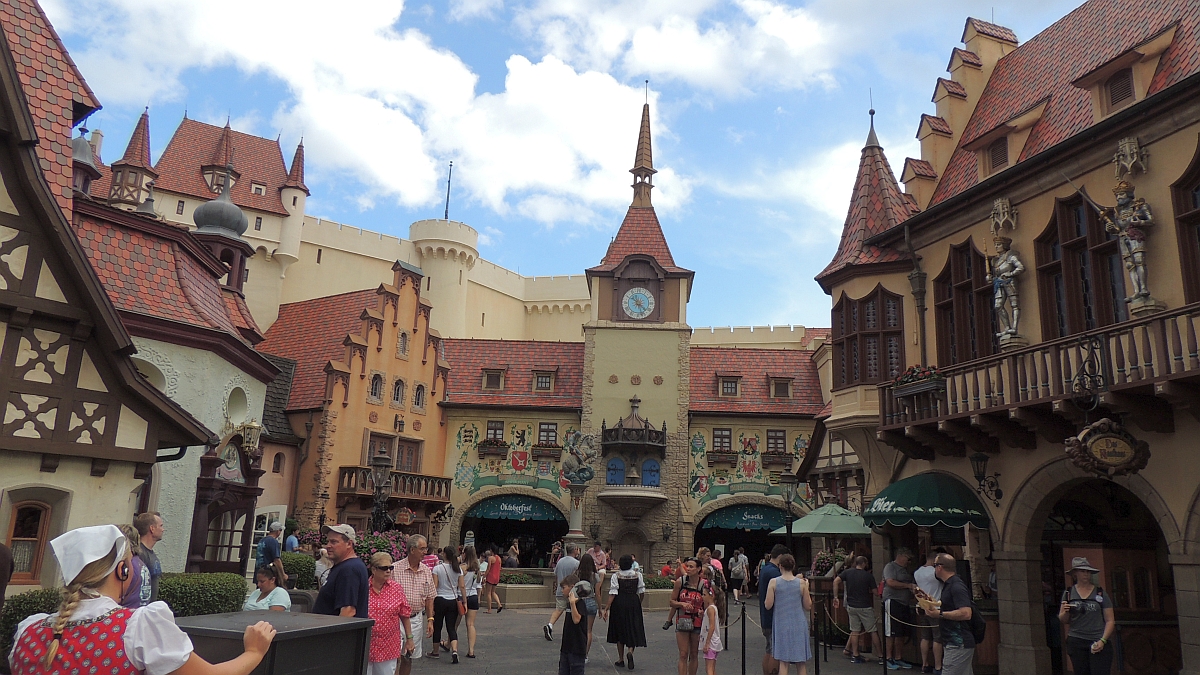 If I'm honest I don't think we're enjoying as much as we should be. It's hot and humid and I think we're a little tired. I suggest a trip over to the Boardwalk for a quiet drink in the Belle Vue Lounge. We walk out the International Gateway just in time to hop on a boat across Crescent Lake. This proves to be a very good idea. A short while away from the crowds enjoying a couple of drinks allows us to recharge our batteries and we all enjoy it very much.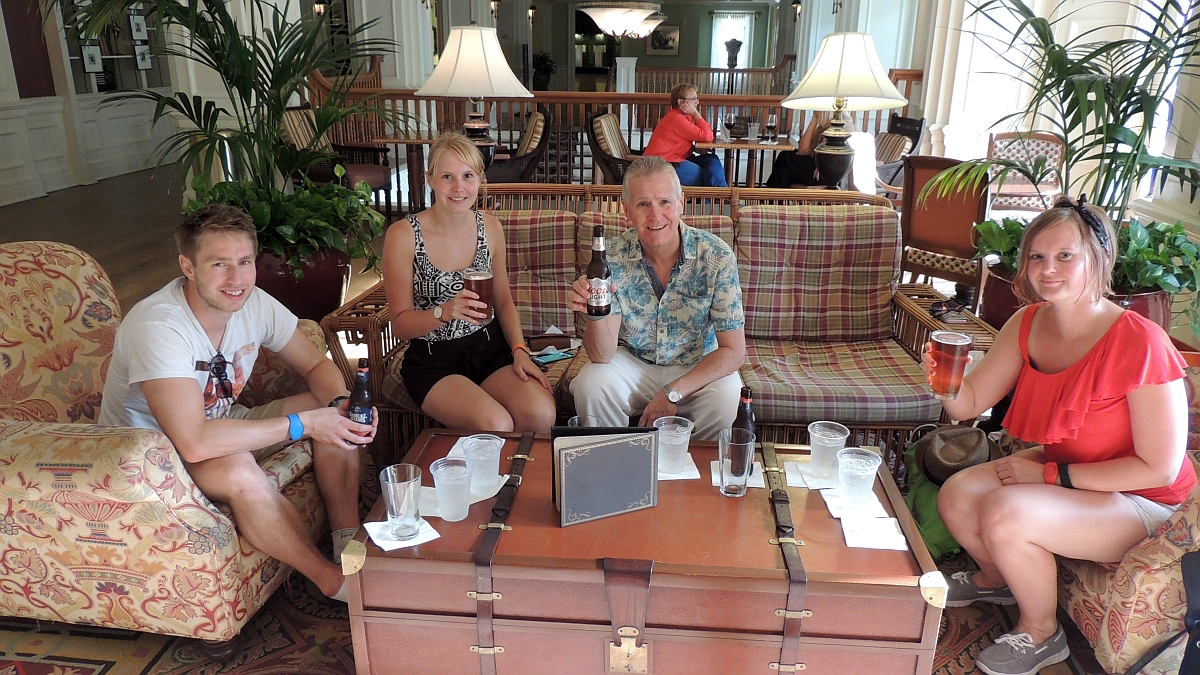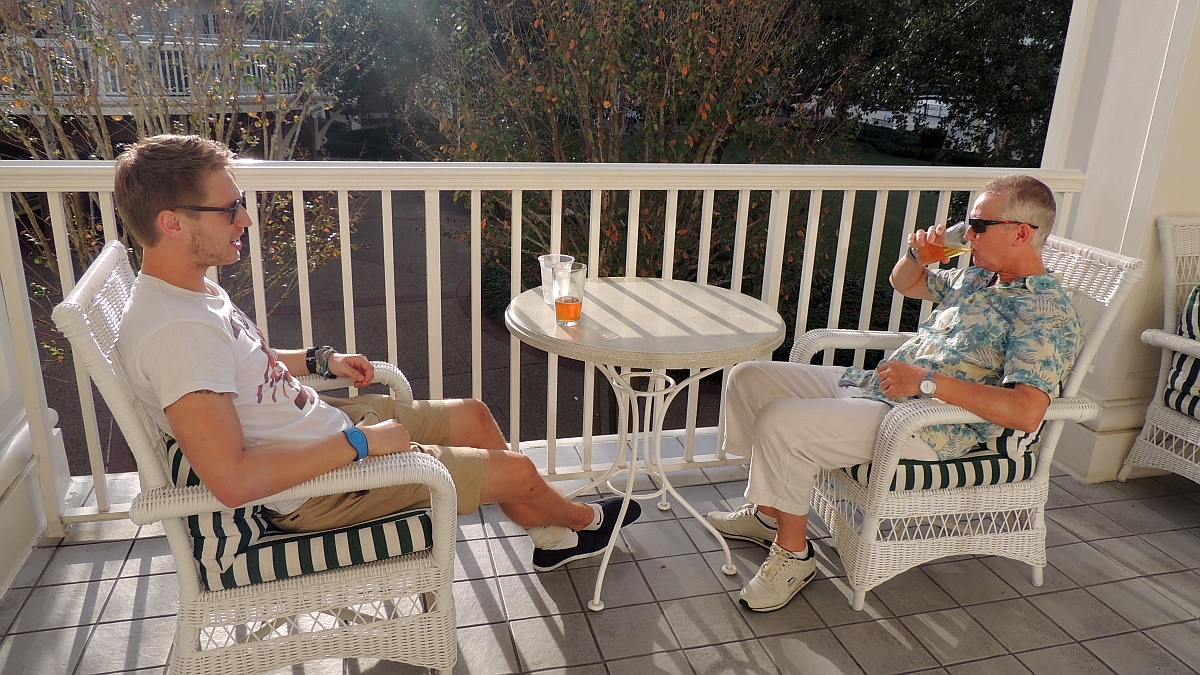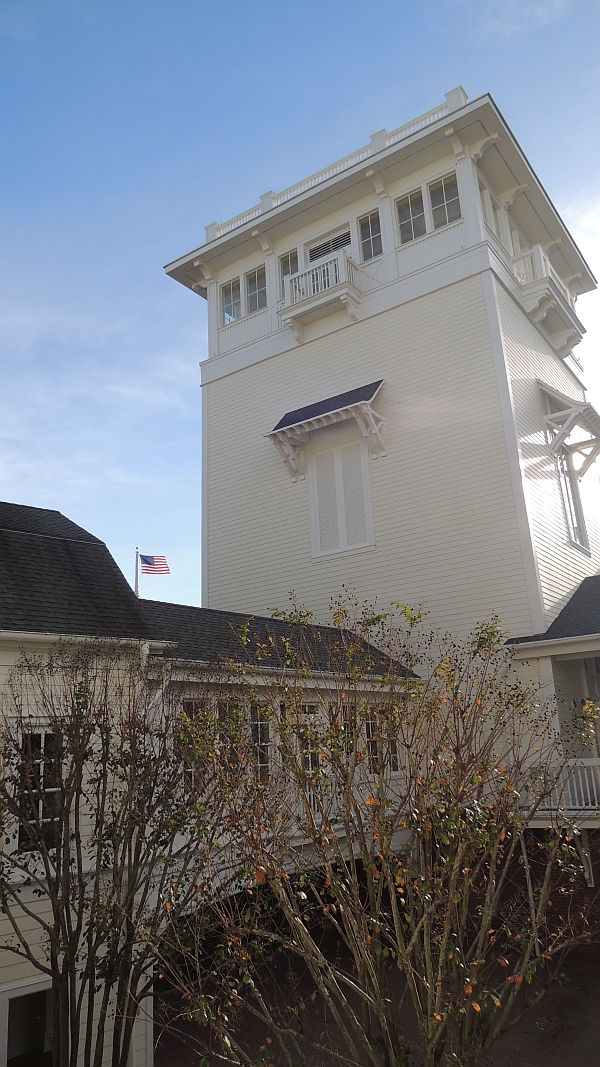 Refreshed, we head back into Epcot and grab a Moosehead from Canada before watching the British Revolution in the UK.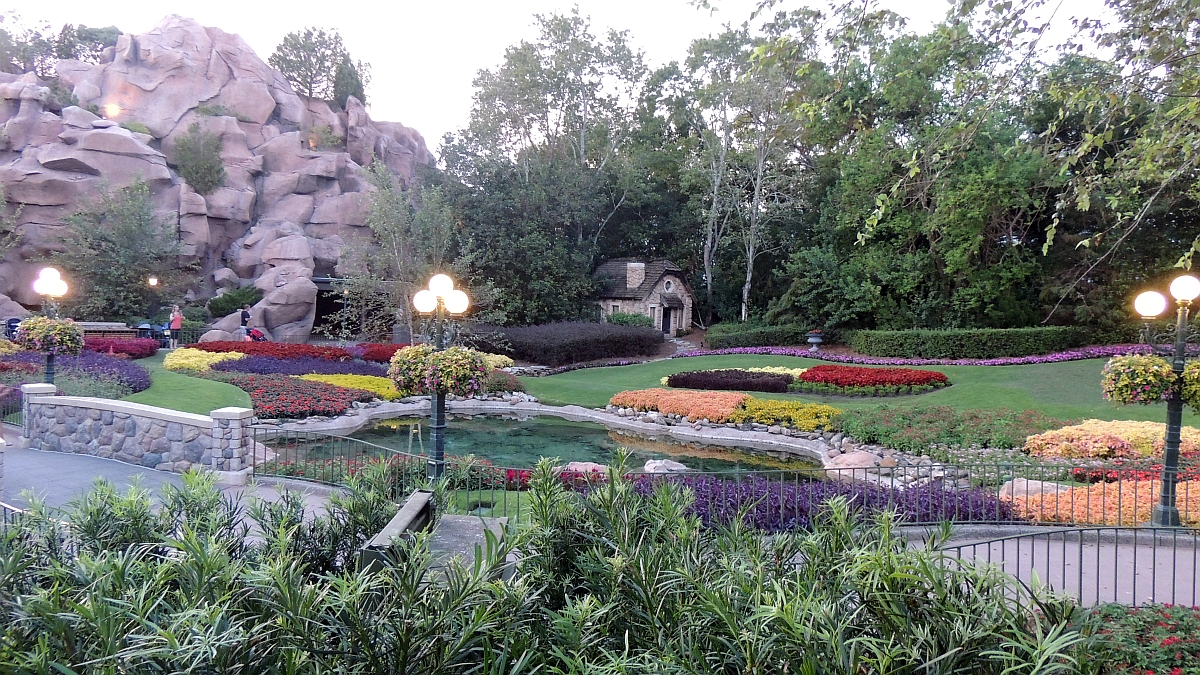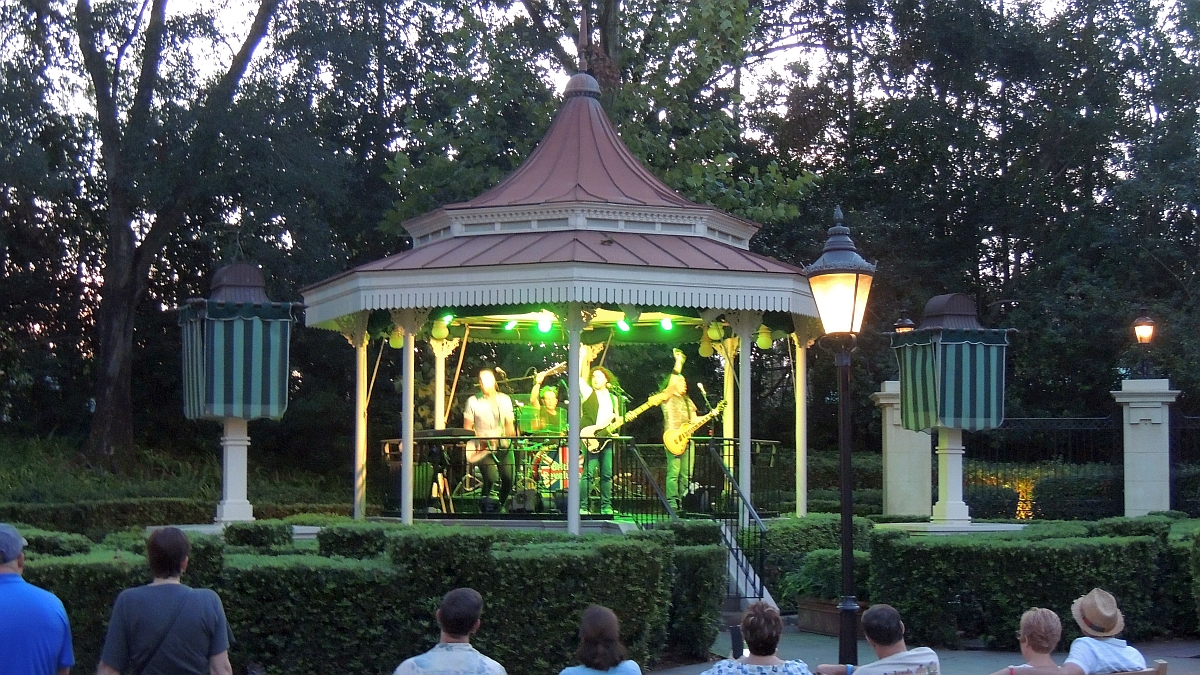 Snack time again. I have the Filet Mignon from Canada and Tam has Venison in Maderia Sauce and a Pinot Noir. We both share a Cheddar Cheese Soup.
I walk round to Mexico to get a beer - I can't remeber what it was, but it isn't Dos Equis. Tam has dessert - filo pastry stuffed with custard and covered in lemon syrup and sugar from Greece and we then use our last Fastpass to watch Reflections of Earth from the designated area in front of the shop at the end of the lake. I'm not sure if they are allowing more people in these days, but it's quite crowded and the view isn't quite as good as I remember, probably due to crowding.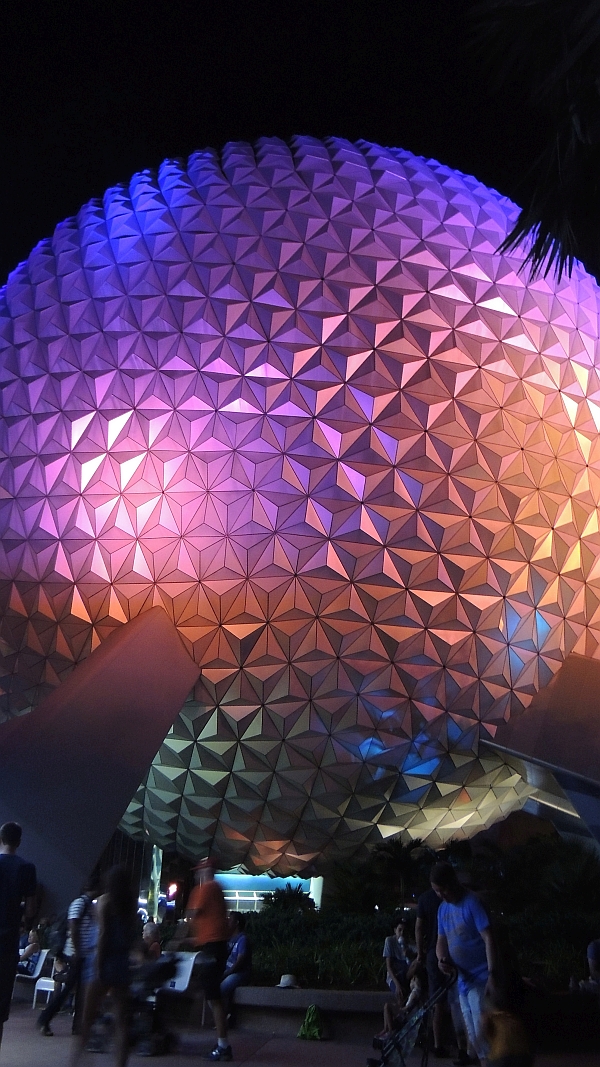 We leave the park now and get the bus back to Old Key West. We have been allocated room 4631, which exactly matches our request of a top floor room with a canal view. It couldn't be more perfect. I had quite expected the room to look a little run down as OKW is just about to start a major refurb, but it isn't shabby at all. There's plenty of space and a lovely large balcony.
Bell Services deliver our luggage - the poor chap has to climb 4 flights of stairs with many suitcases and bags. To be fair, we all chip in to get everything in without giving the guy a hernia.
Bed at 11.45 pm, unpacking can mostly wait until tomorrow.
Day 5 video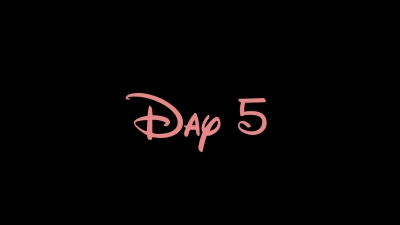 [OCTOBER 2017 REPORT HOME PAGE]