London May 2023
Written by Kev
We got the bus to London and headed to Georgia and Charlie's apartment where we met them briefly before they left to start their amazing 3 week honeymoon. They live in a 3rd floor apartment in Tottenham Hale that has a small balcony at the back overlooking the Walthamstow Wetlands. Apart from the skyscrapers on the horizon you really wouldn't know you were in London.
There's no time to be sitting around relaxing, so we head to the station and catch an overground train to Stratford where we walk past the Queen Elizabeth Stadium to Hackney Wick where there are several micro breweries.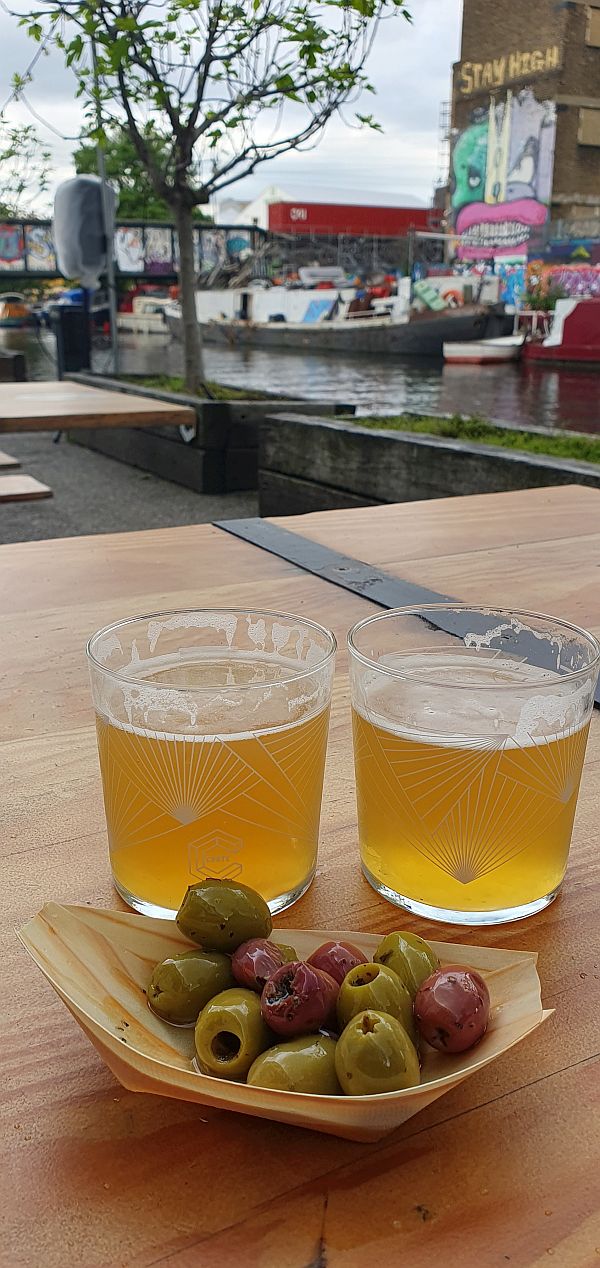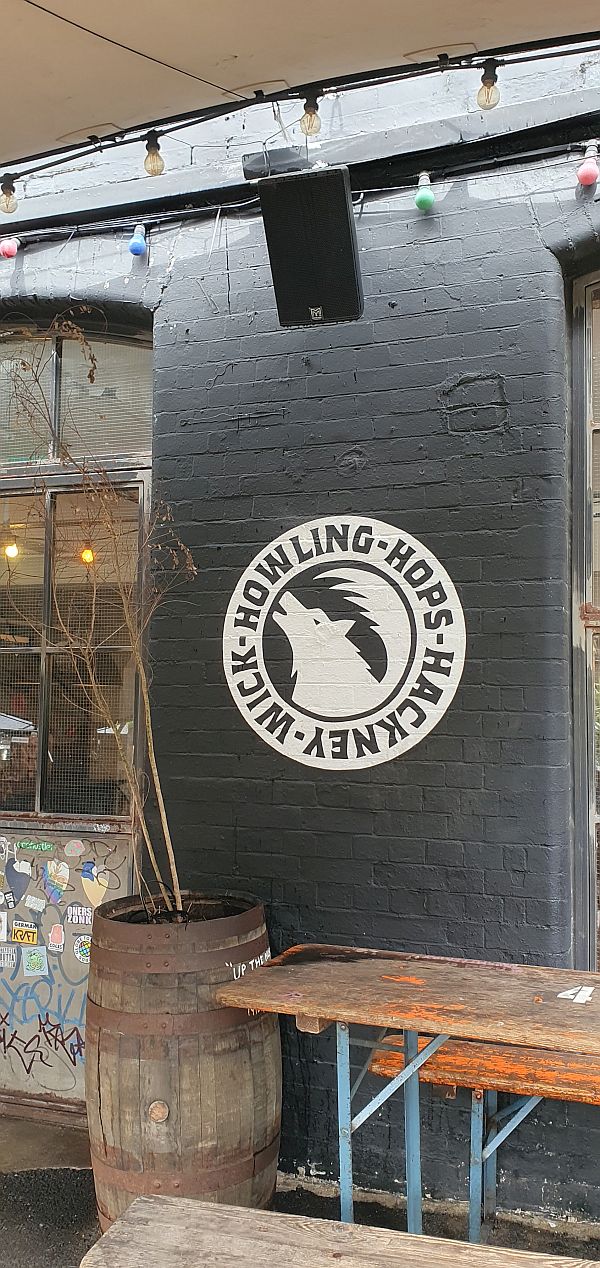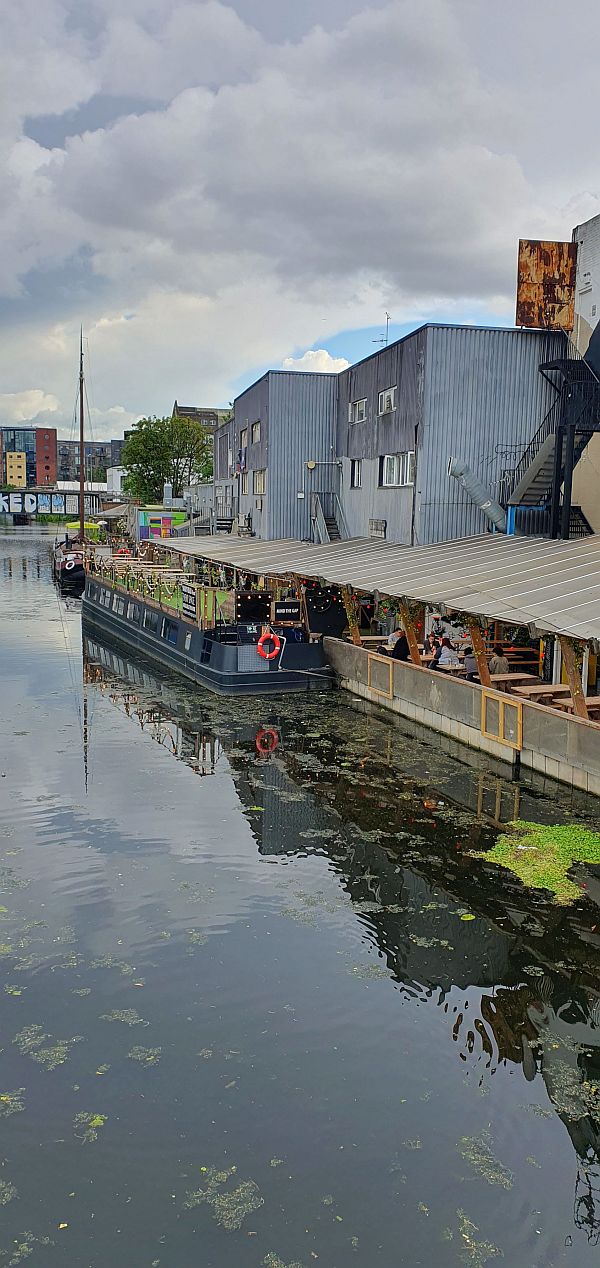 Some of them are alongside the canal and it's a nice way to kick off our stay in London.
We like to run a couple of times a week when we are at home and decide to continue this when we are in London. Actually 'like' is probably not an accurate word to describe our attitude to running - Tam tolerates it at best because she likes the health benefits, but ending up in a sweaty, red, breathless mess is not something that's easy to enjoy. Also 'running' is definitely not a true reflection of our pace - ambling along like asthmatic tortoises would sum it up nicely, but at least there are some lovely places to do this as Georgia and Charlie's apartment is alongside a canal.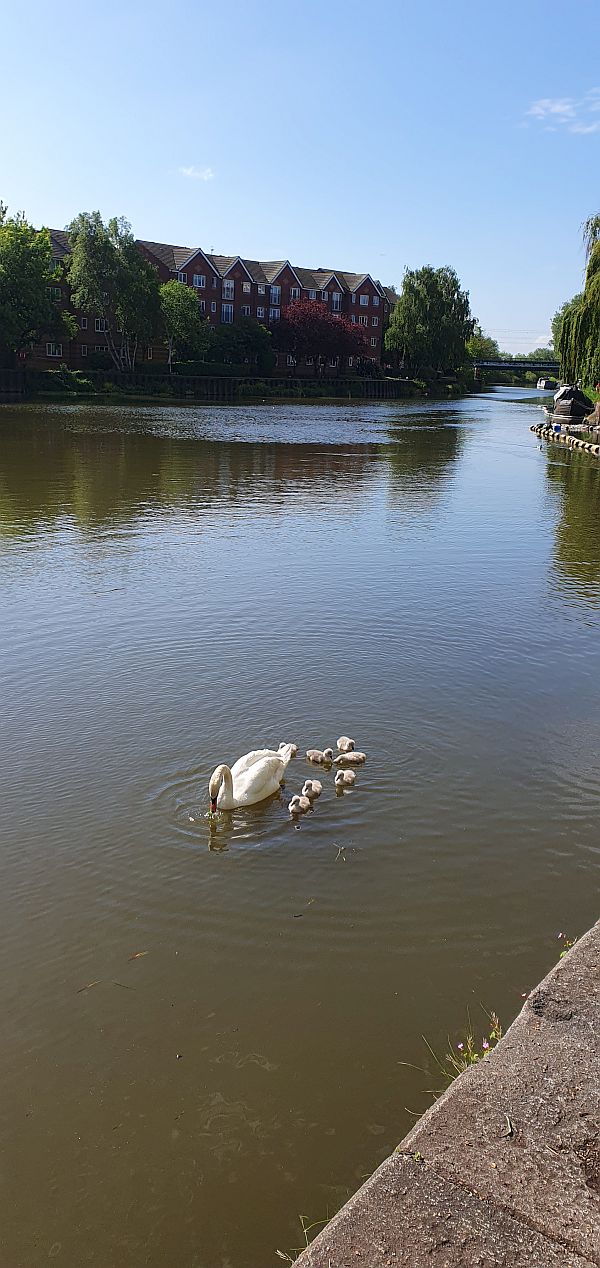 Tam couldn't resist taking a picture of the swan with her cygnets. The Wetlands also had loads of geese carefully guarding their broods of goslings.
We did one heck of a lot of walking around London. Most days consisted of getting the tube into the centre and then strolling around the sights.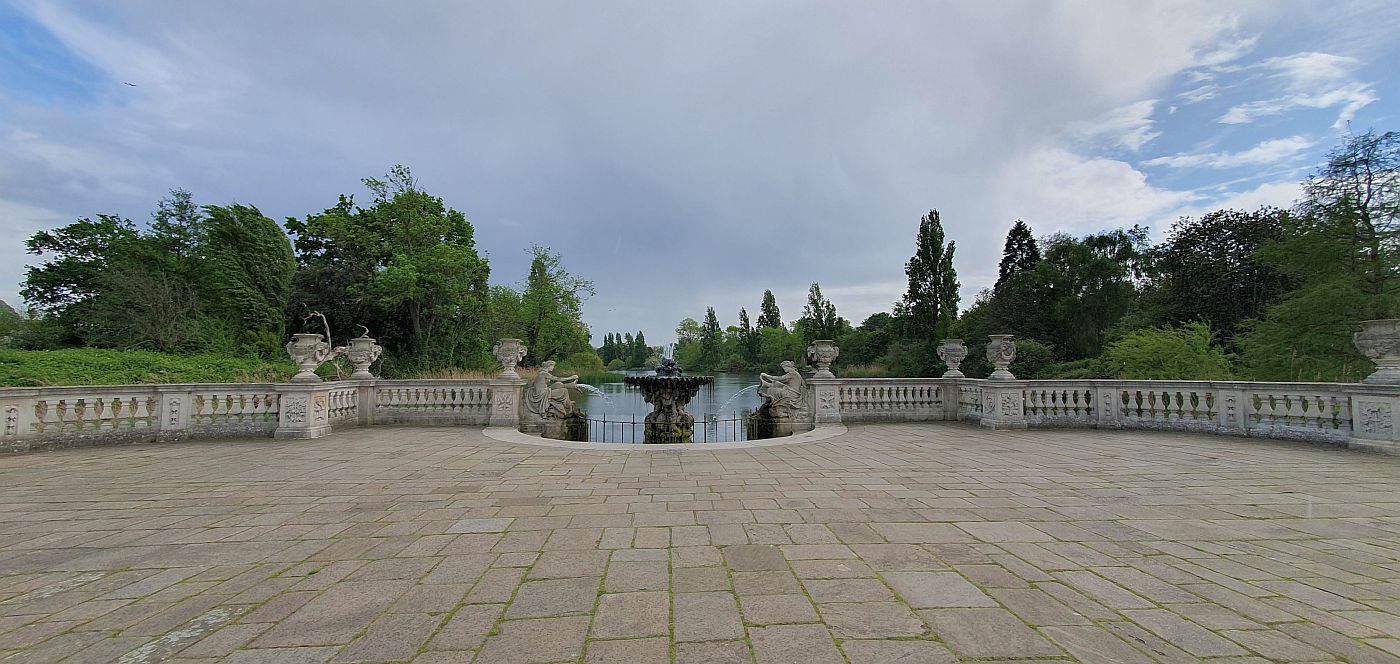 We spent a couple of hours in Hyde Park, which had much more to do than I remembered.
We also went to Frameless, which is an immersive art experience just off Marble Arch. There are 4 different galleries each dedicated to artistic styles or themes. For example Beyond Reality mainly focuses on surrealism. Each gallery is a large room with projections of the art on the walls floor and ceilings. There is also music playing. I'm probably not explaining it very well, but it was much better than I expected it to be and we stayed for more than two hours sitting and watching the art change.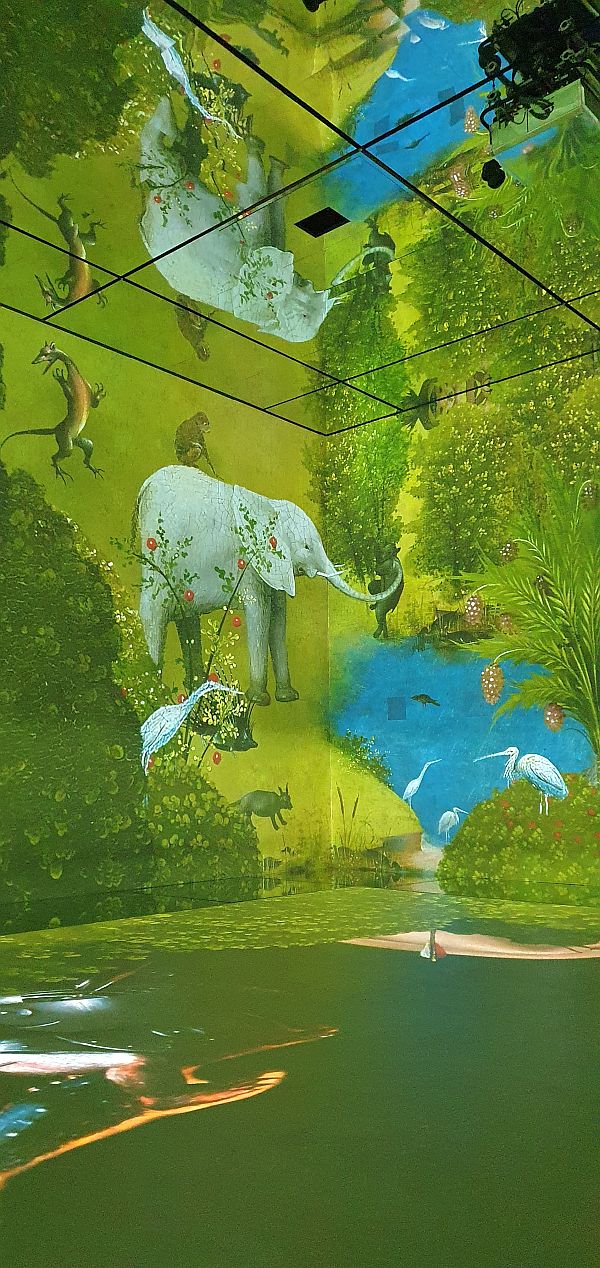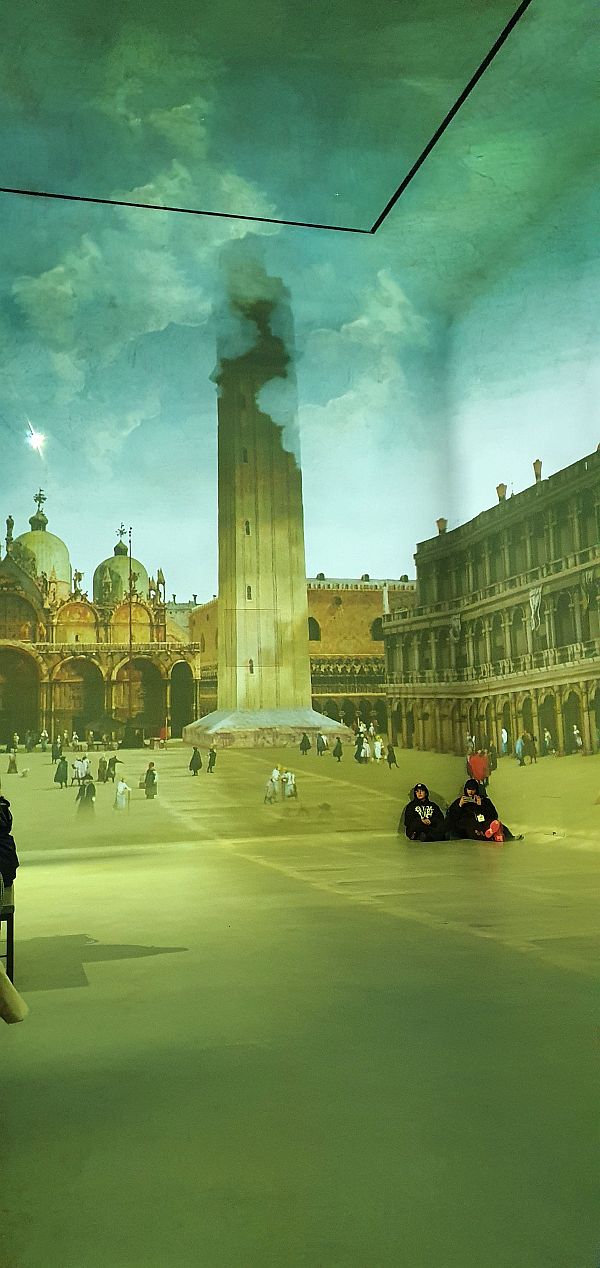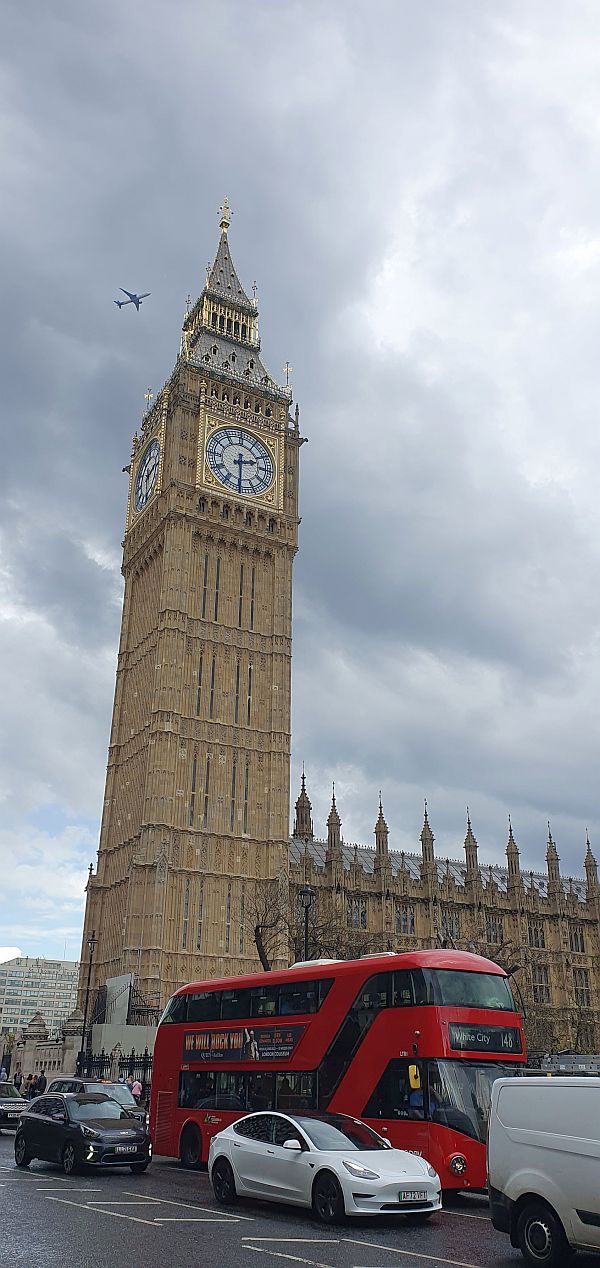 At this point I feel I should apologise for most of the photos being in portrait rather than landscape. Tam does most of the photography and she likes to put stuff on Instagram, which only accepts photos in portrait. I have since pointed out to her that this is not the best format for the web page. After two hours locked in the cupboard under the stairs she has agreed to take photos in both orientations in the future.
The next 3 photos were taken at The Dickens Inn at St Katherine's Dock. It's just a short walk from Tower Bridge and it's somewhere we've visited on a number of occasions over the years. There are quite a few bars and restaurants around the dock and I'd recommend it if you want somewhere a little less crowded (at least during the day) than the usual tourist spots.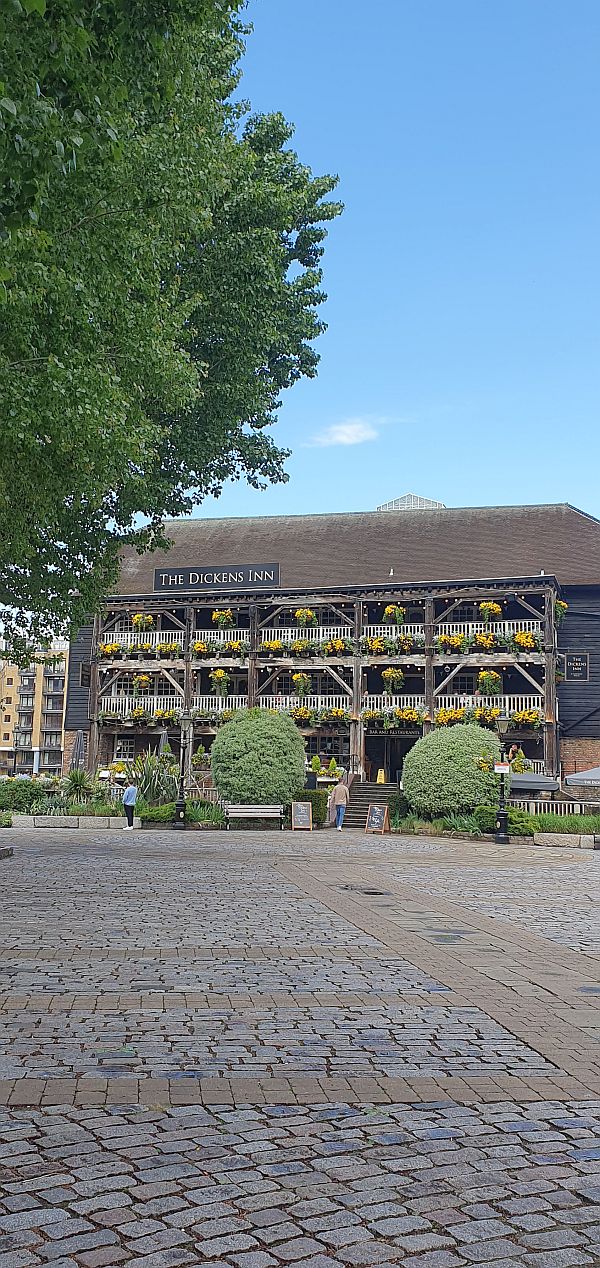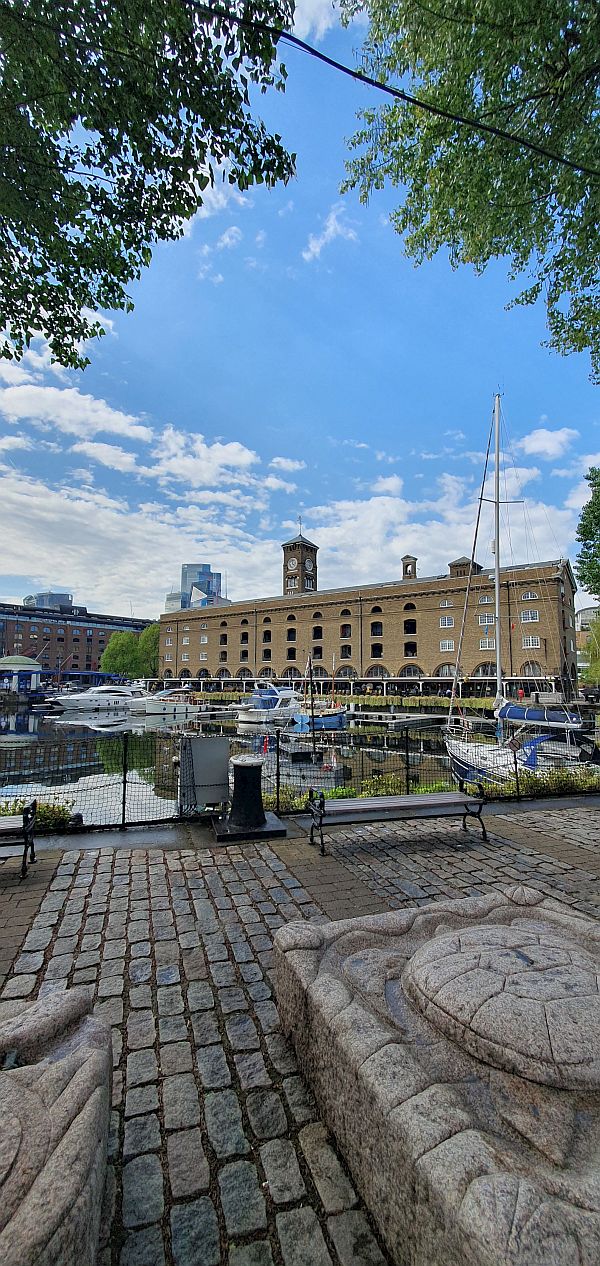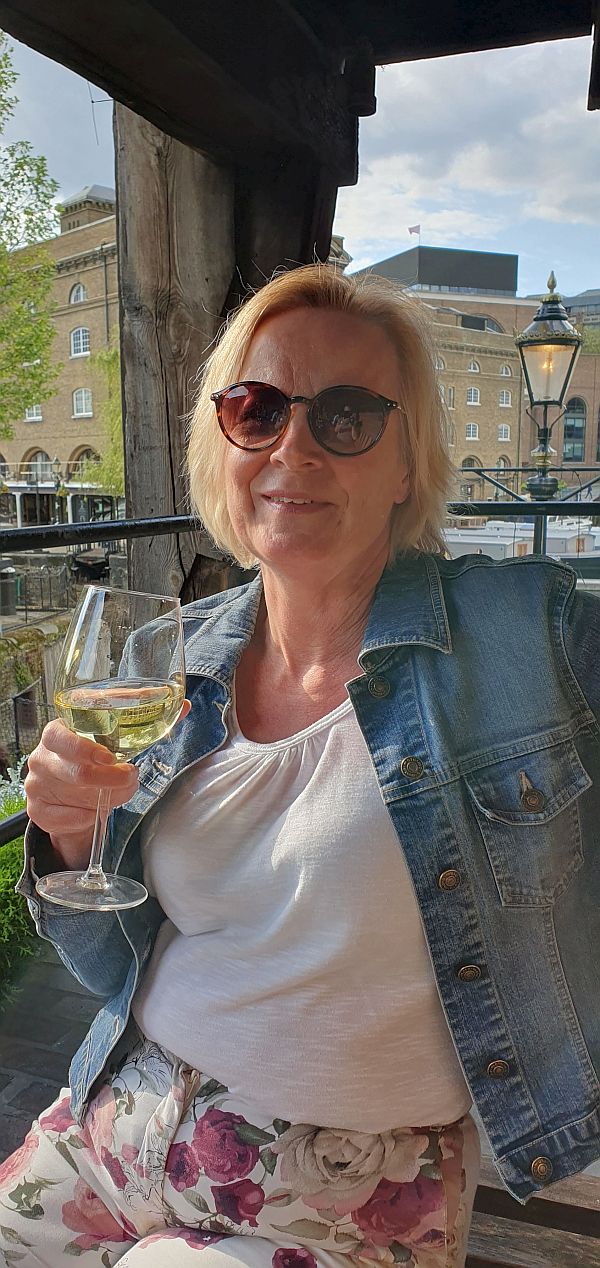 These photos were taken the evening before we flew out to Kalkan for a week. When we came back we returned to Georgia and Charlie's apartment for another few days.
Our first excursion was to the Walthamstow Beer Mile. This covers 7 micro breweries and an urban winery. We had a half of beer at each brewery and a glass of wine at the winery and great fun it all was too. The weather was lovely, so sitting outside on a Saturday afternoon and enjoying some good beers was an excellent way to spend some time.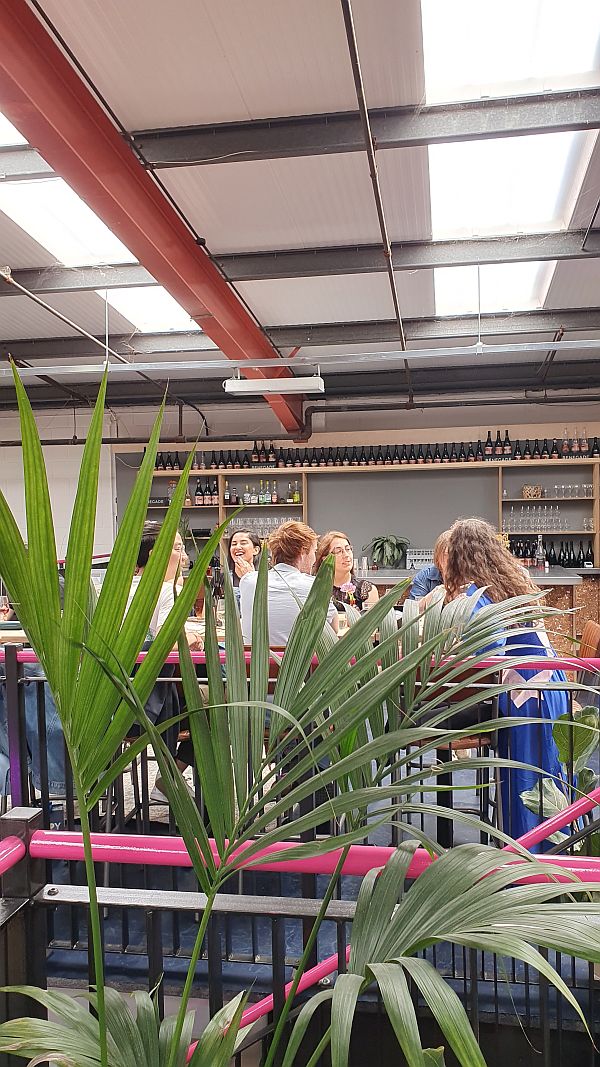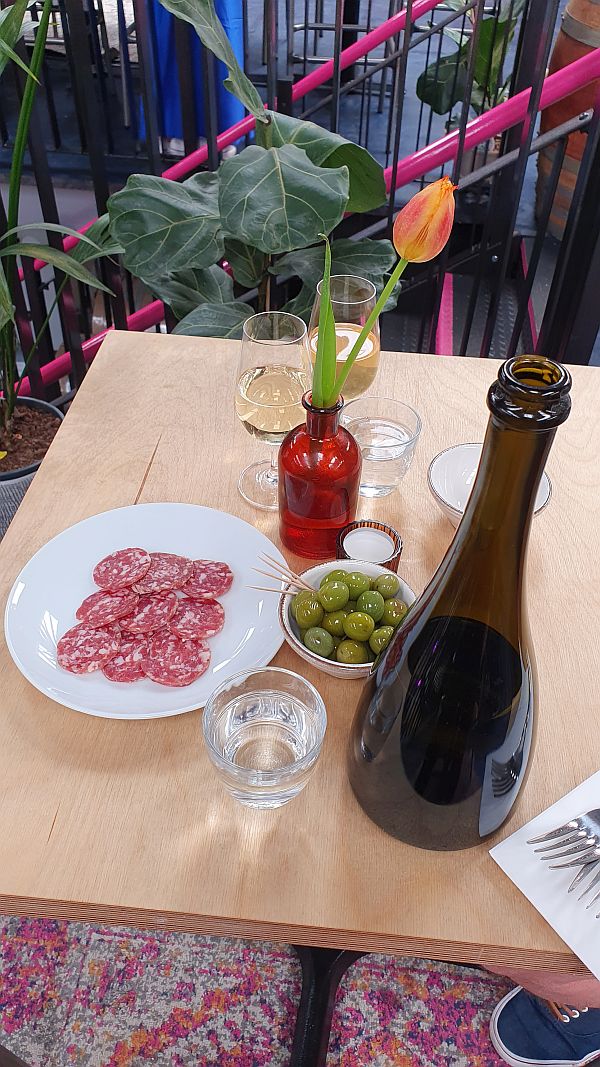 This is the Renegade Urban Winery. The two Chardonnays we tried were very nice.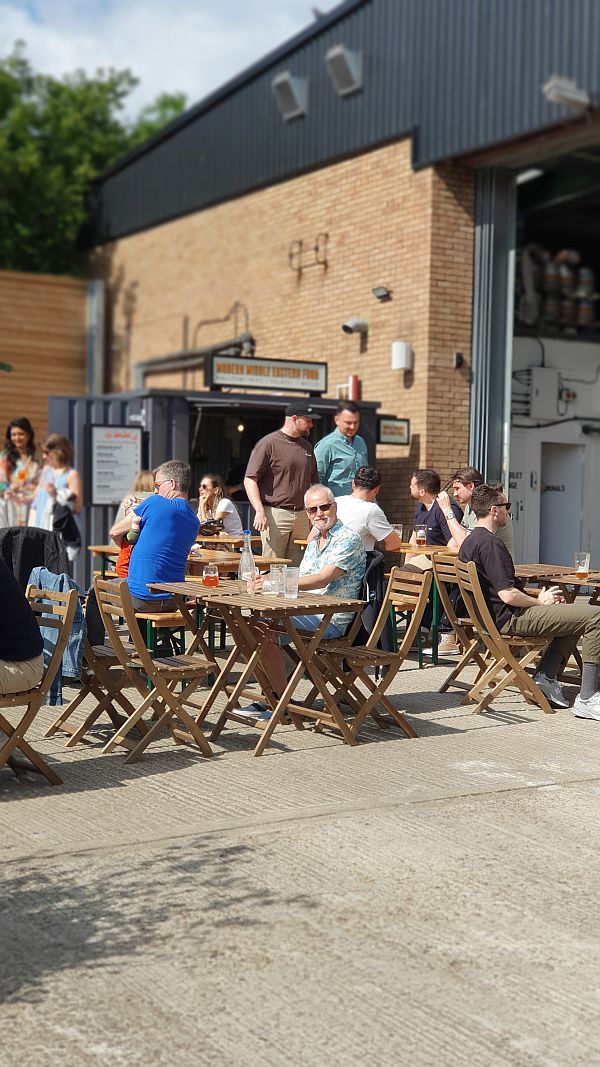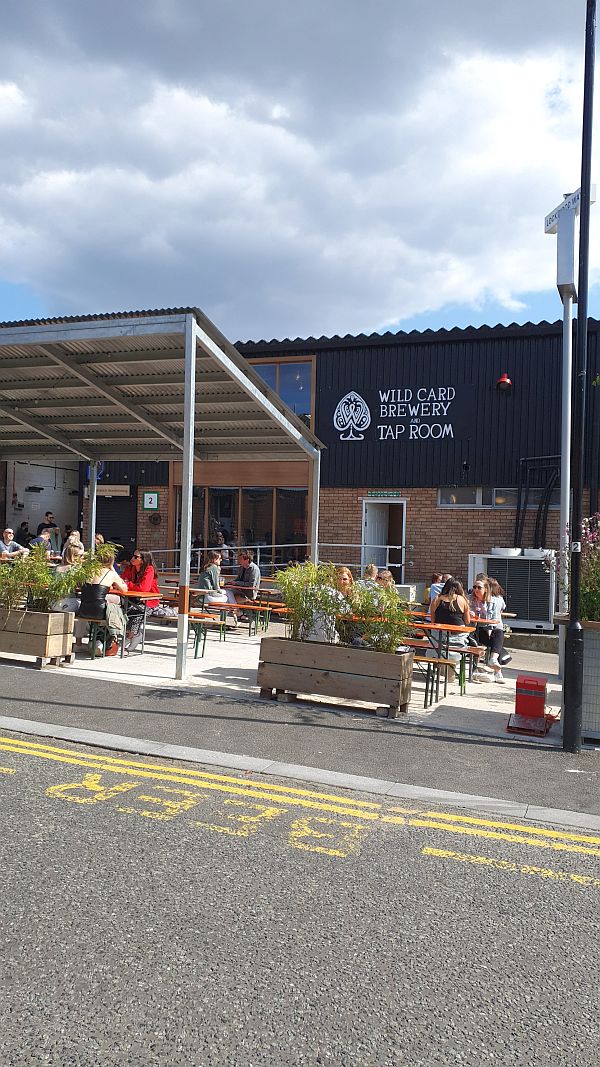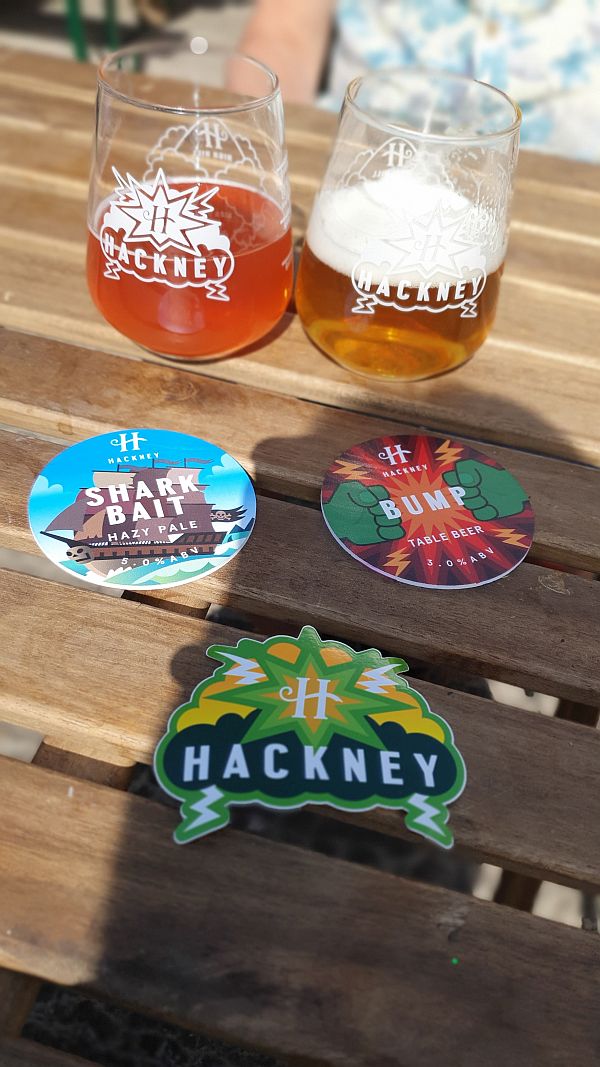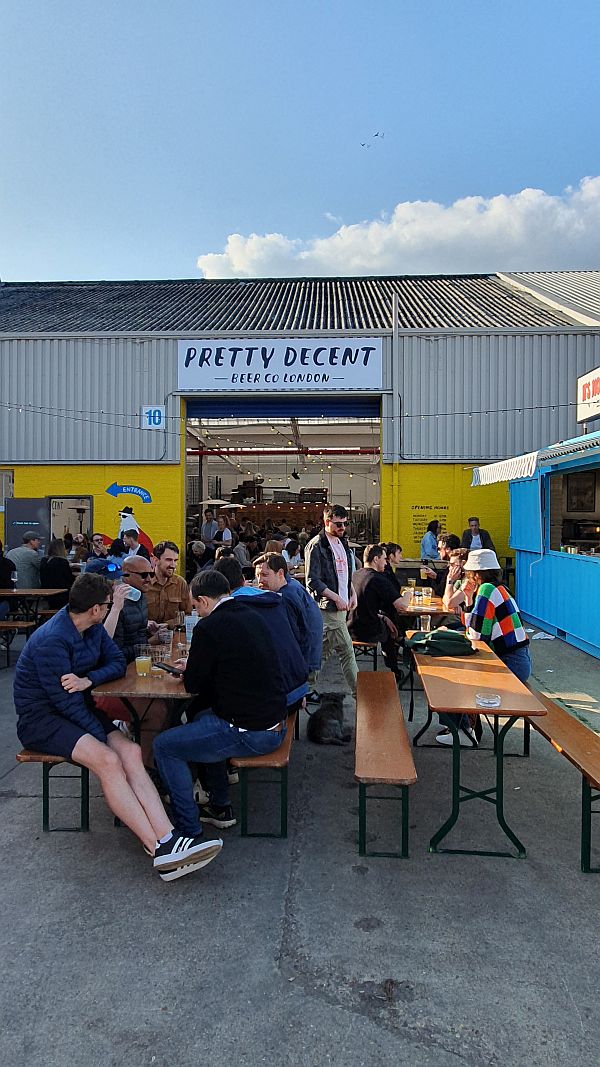 Over the next few days we roamed around London visiting various places and having a great time. Tam had found something on Instagram that showed a tour around Hampstead that looked pretty, so we decided to spend a few hours doing that.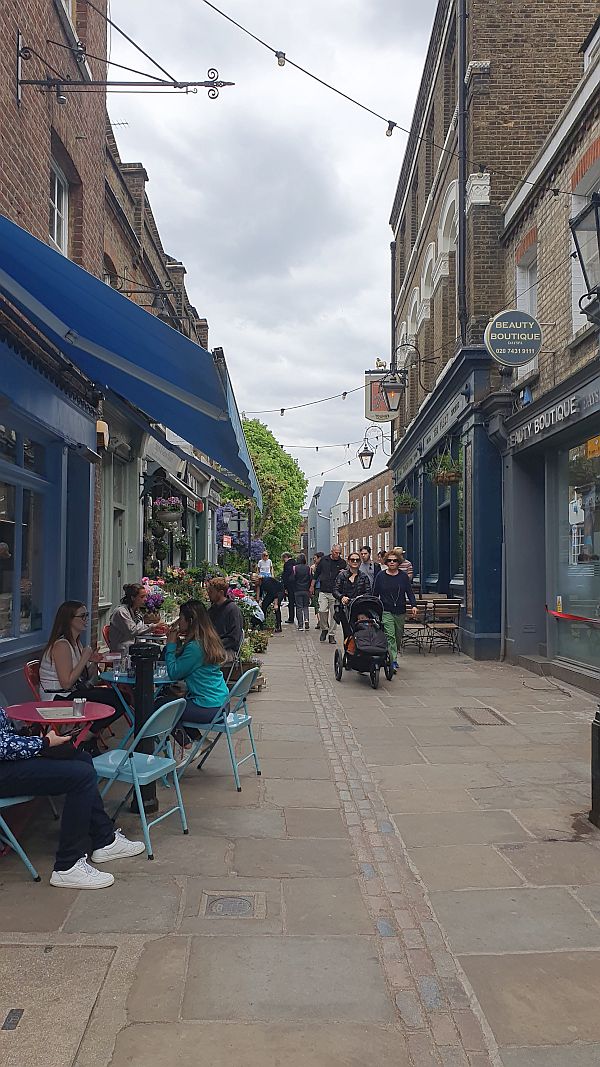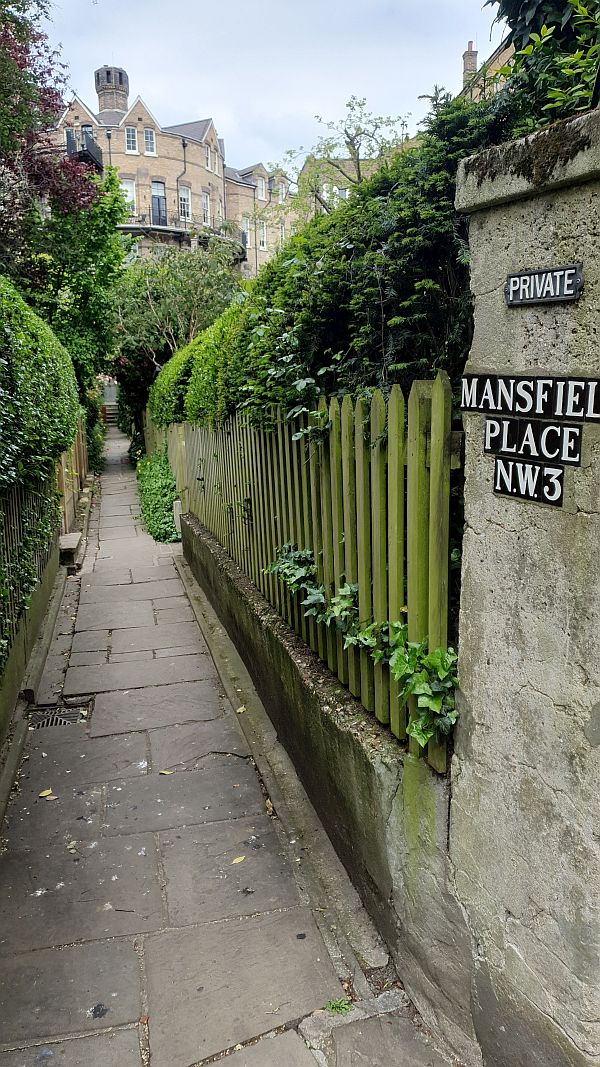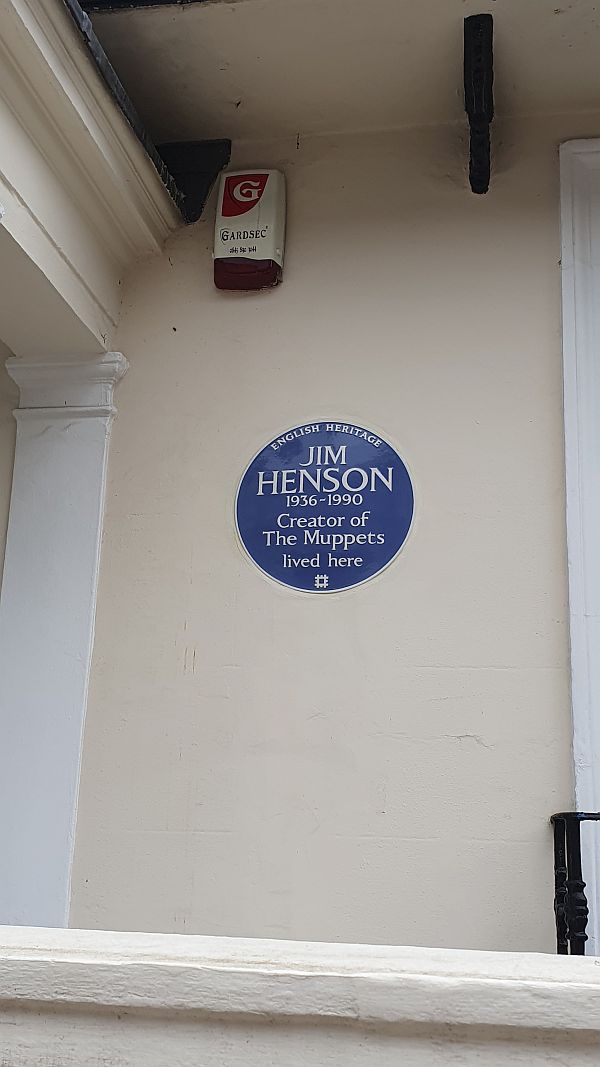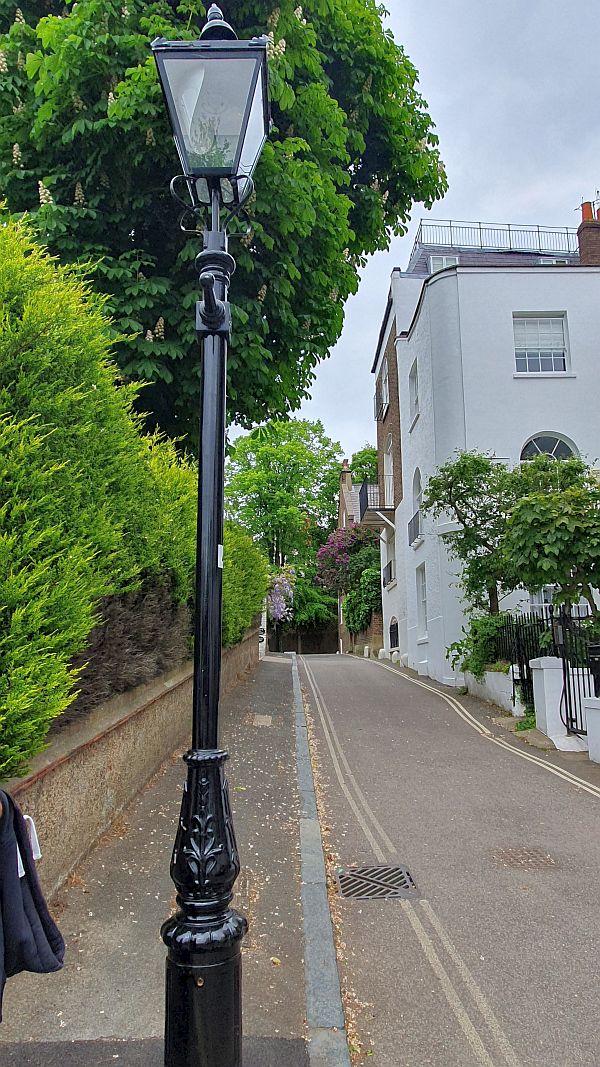 We had decided that we wanted to have an evening in The Shard and picked Gong restaurant. We started out at a bar close by - London Bridge Rooftop. I can't say that this was the best place we've ever been, but it had reasonable views in a somewhat industrial setting.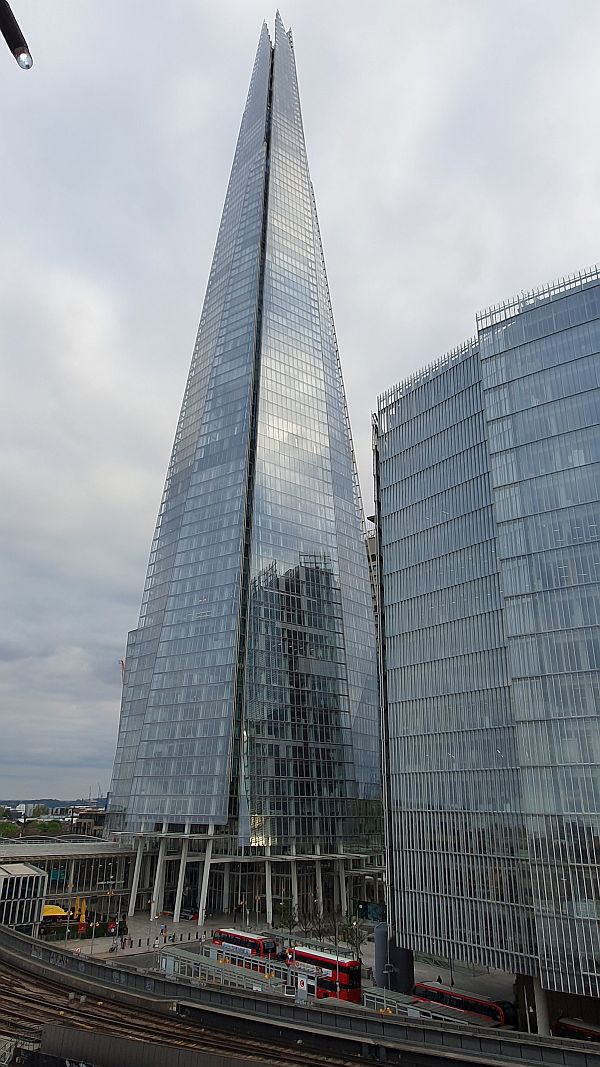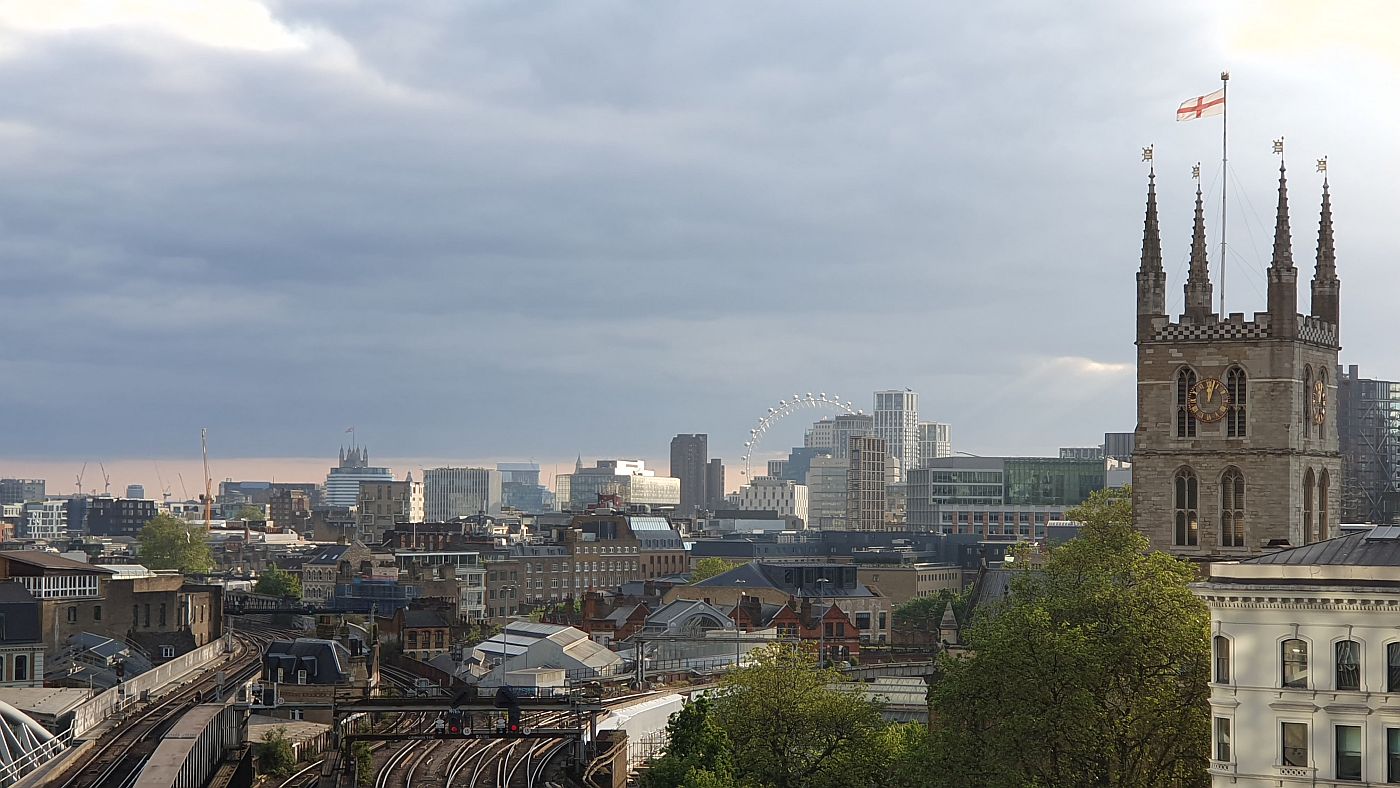 Woohoo! A photo in landscape!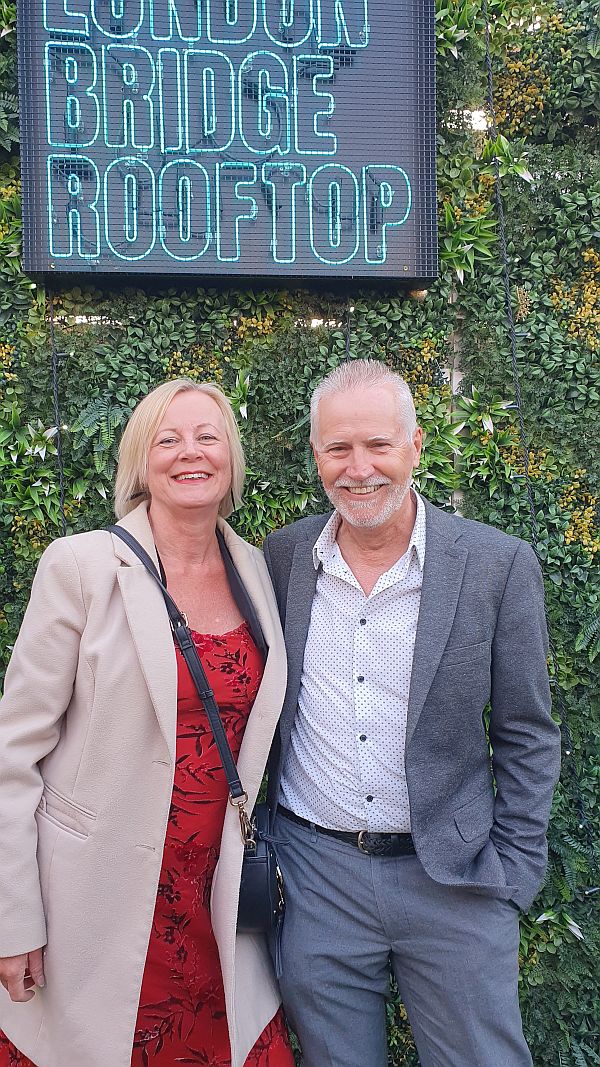 The Gong is in the Shangri La Hotel in the Shard and is on the highest floor of all the restaurants there. The prices there are pretty eye watering, but we knew that and it was all about the ambience and the amazing views. I had read that they normally allow you 90 minutes, but it must have been a quiet night as we stayed far longer than that.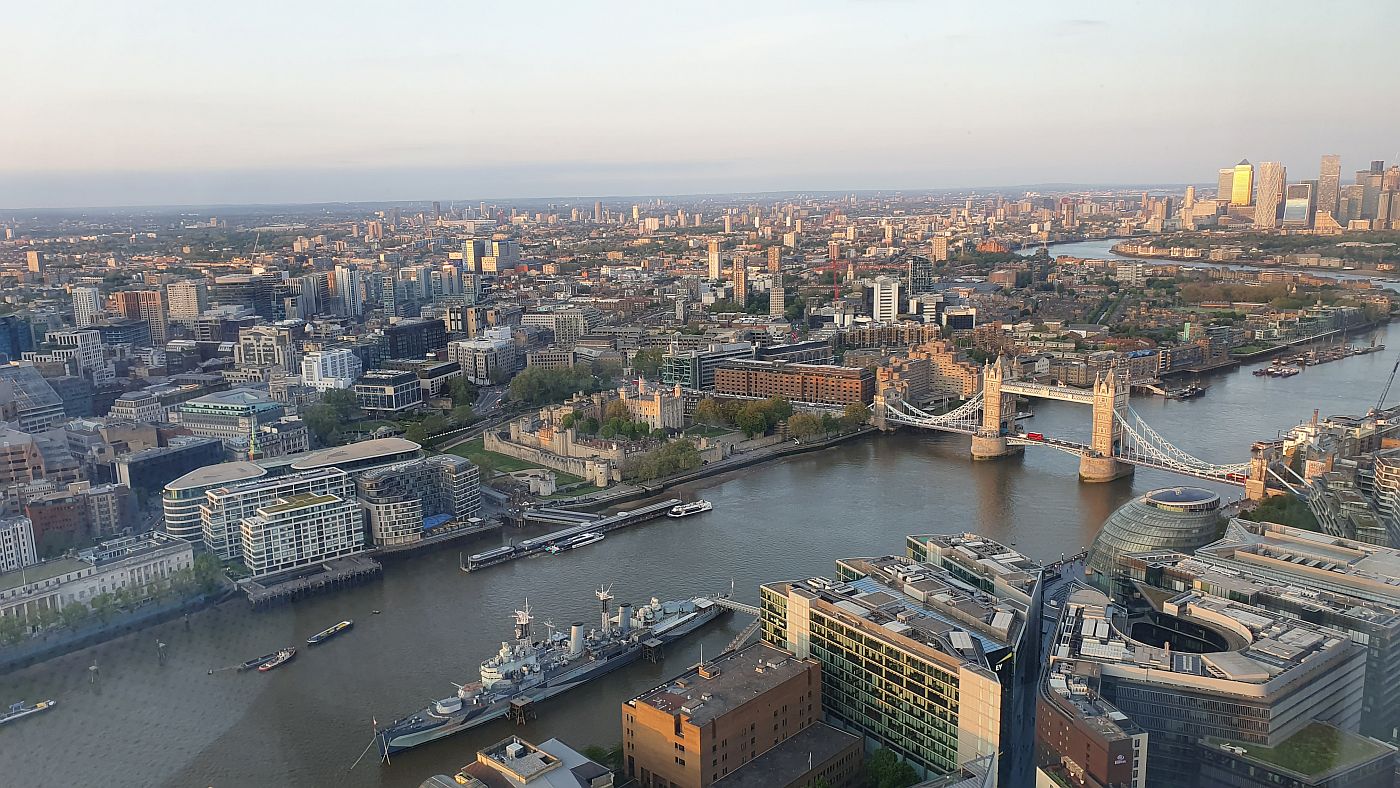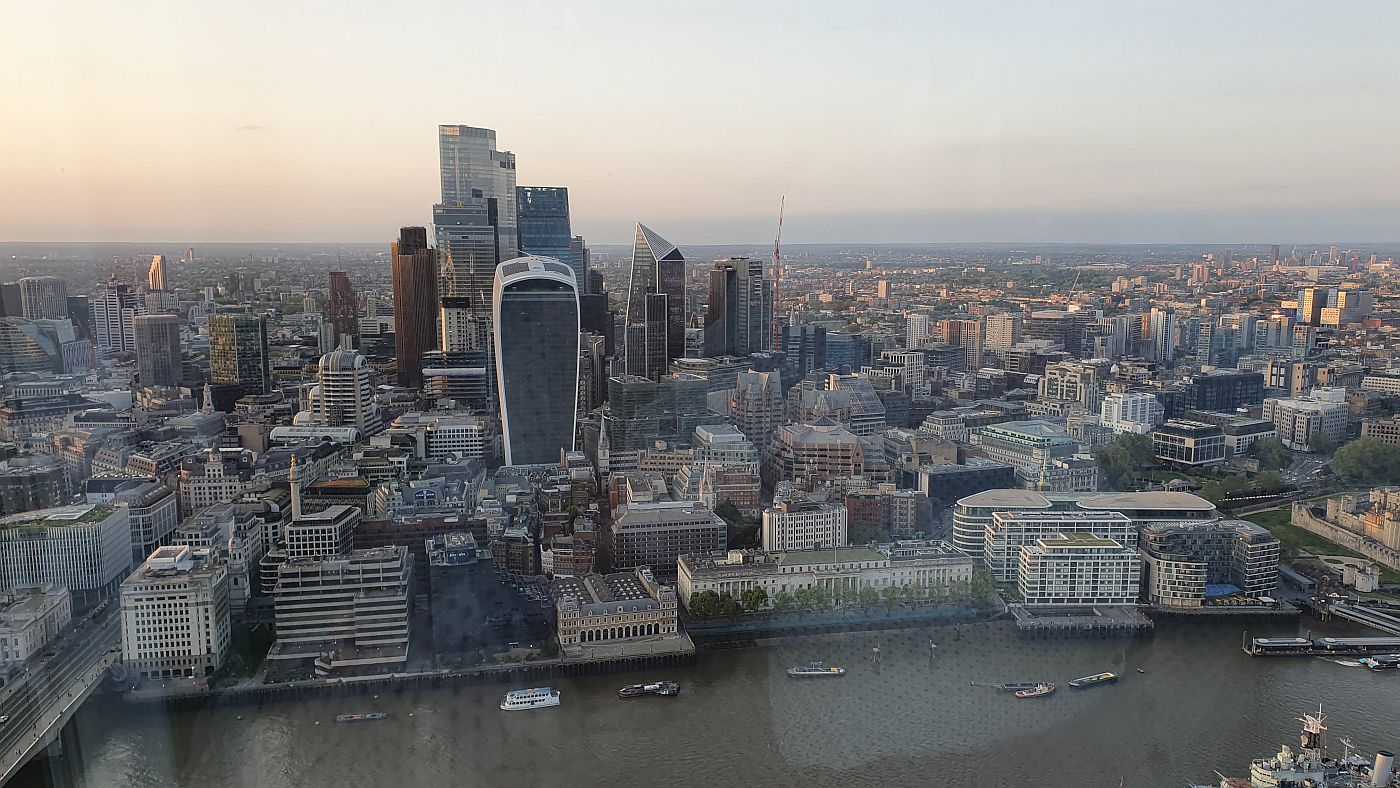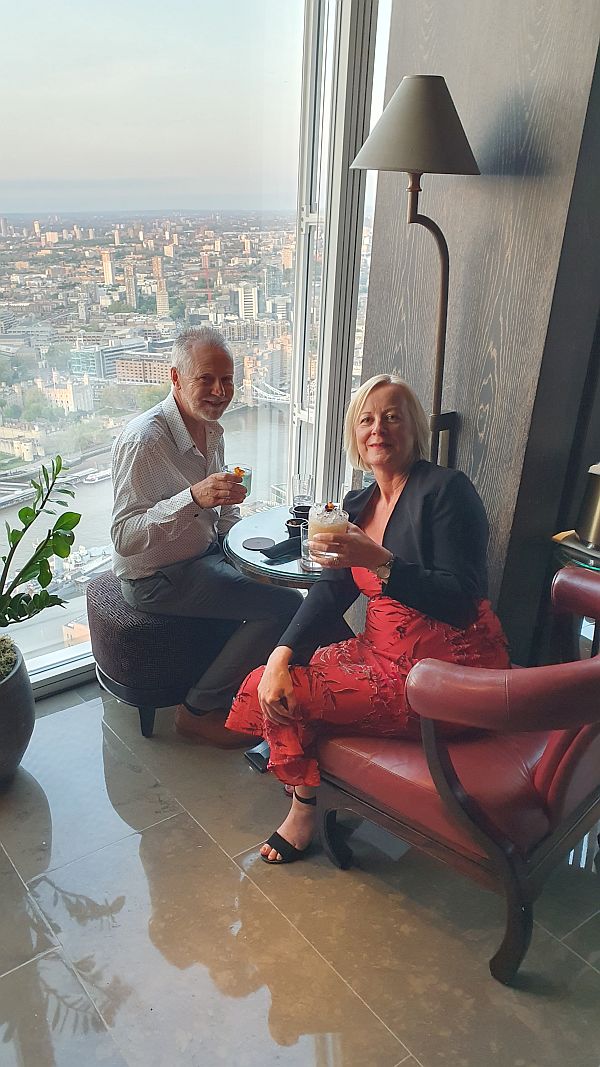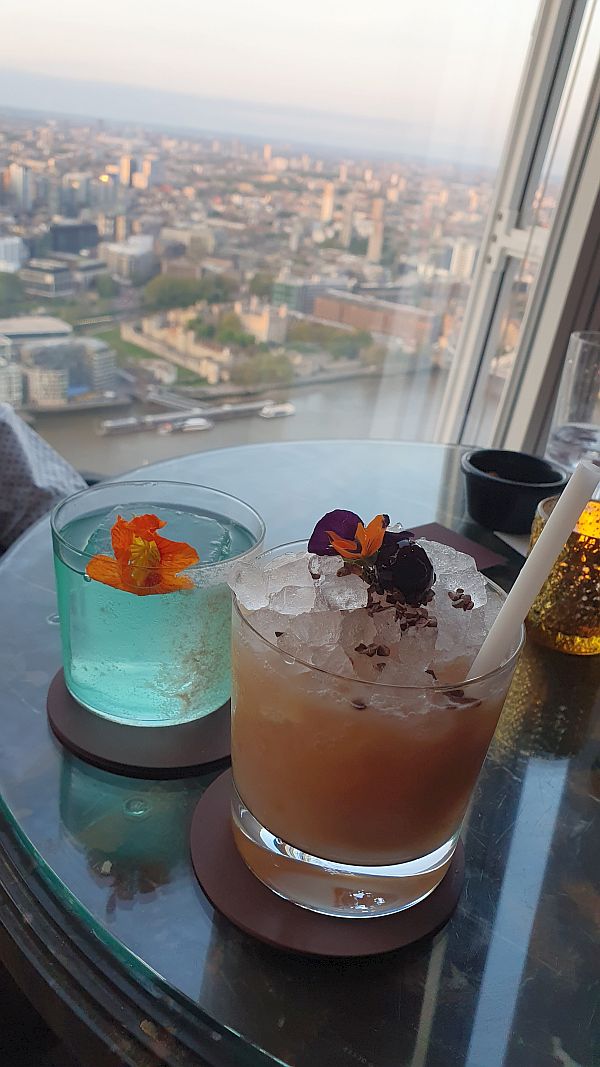 So we started with a cocktail the price of which startled this country boy. They were lovely though.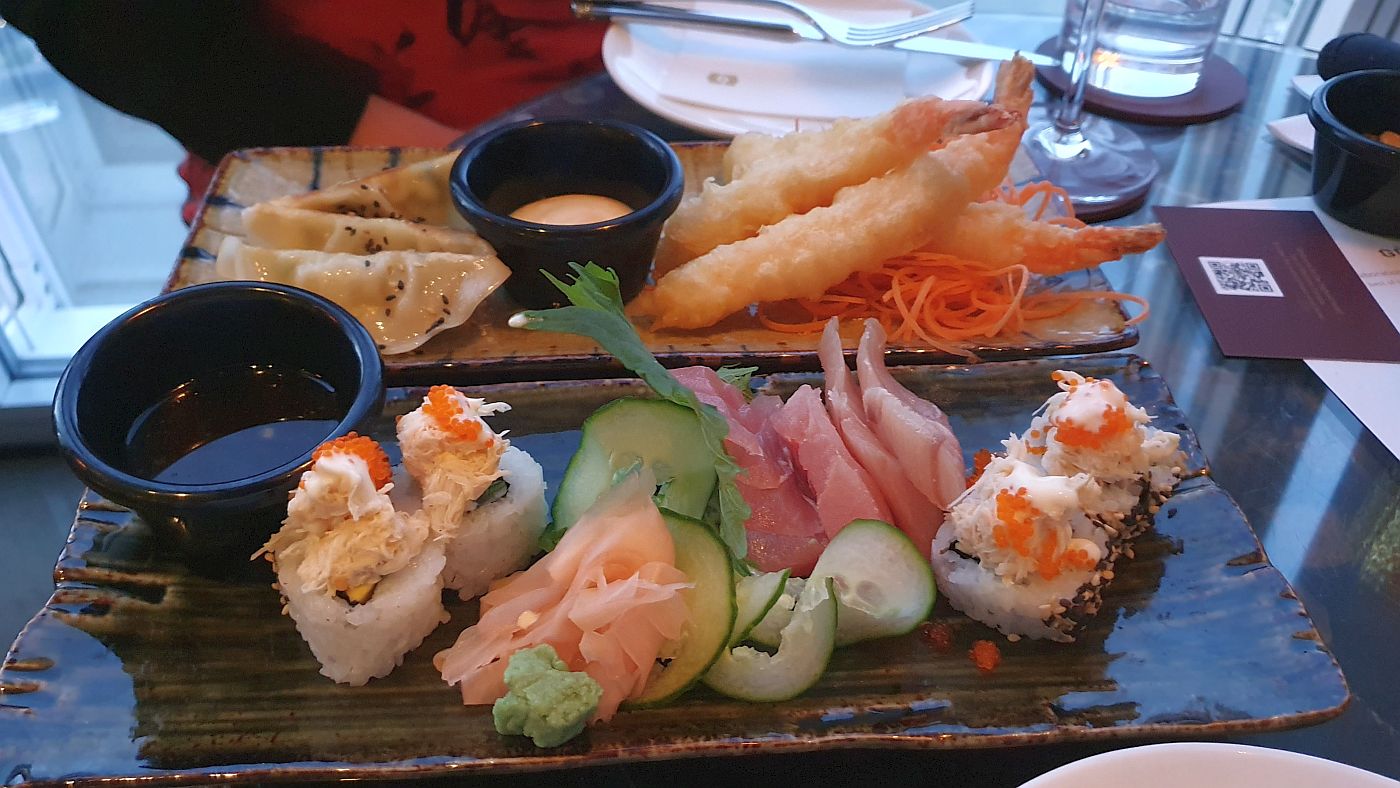 A glass of wine and this little sushi style beauty followed, which we shared.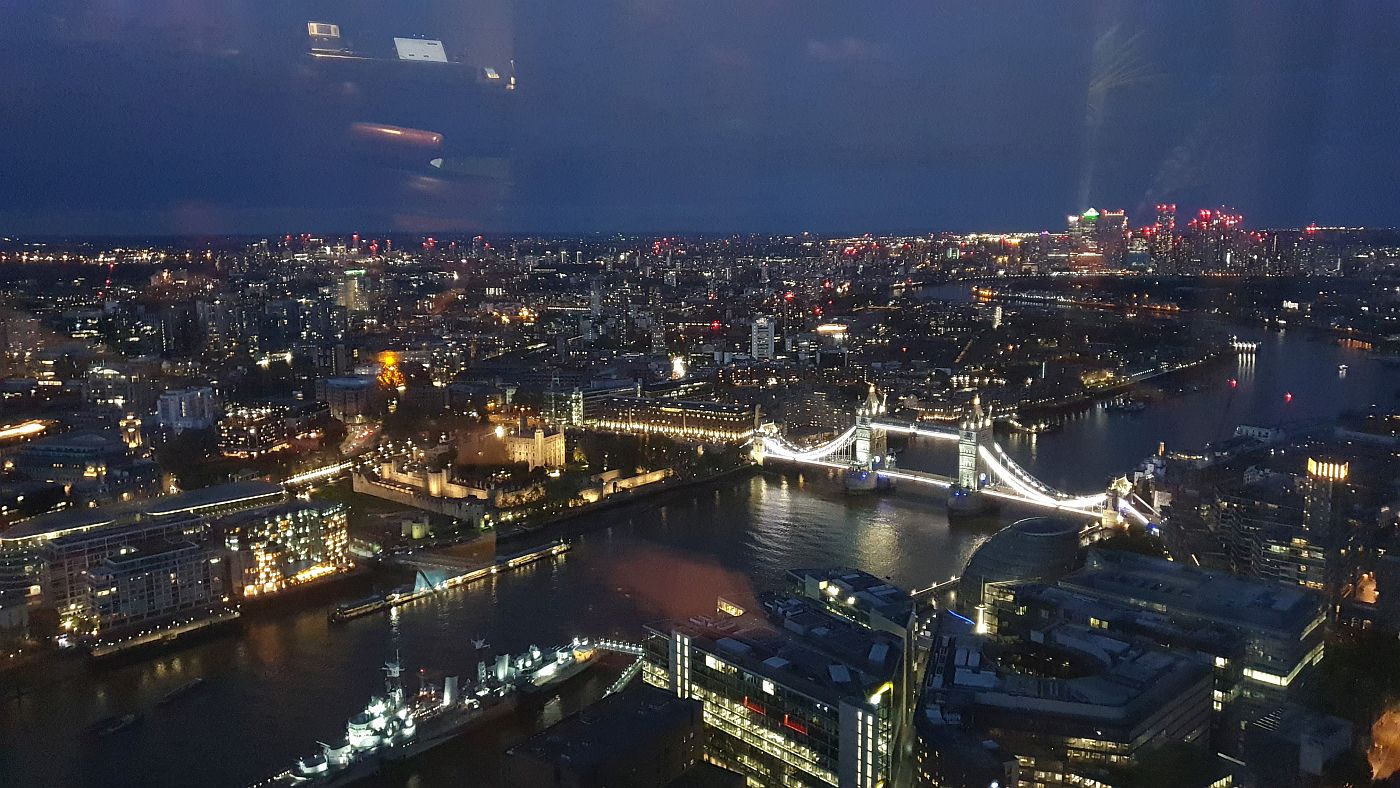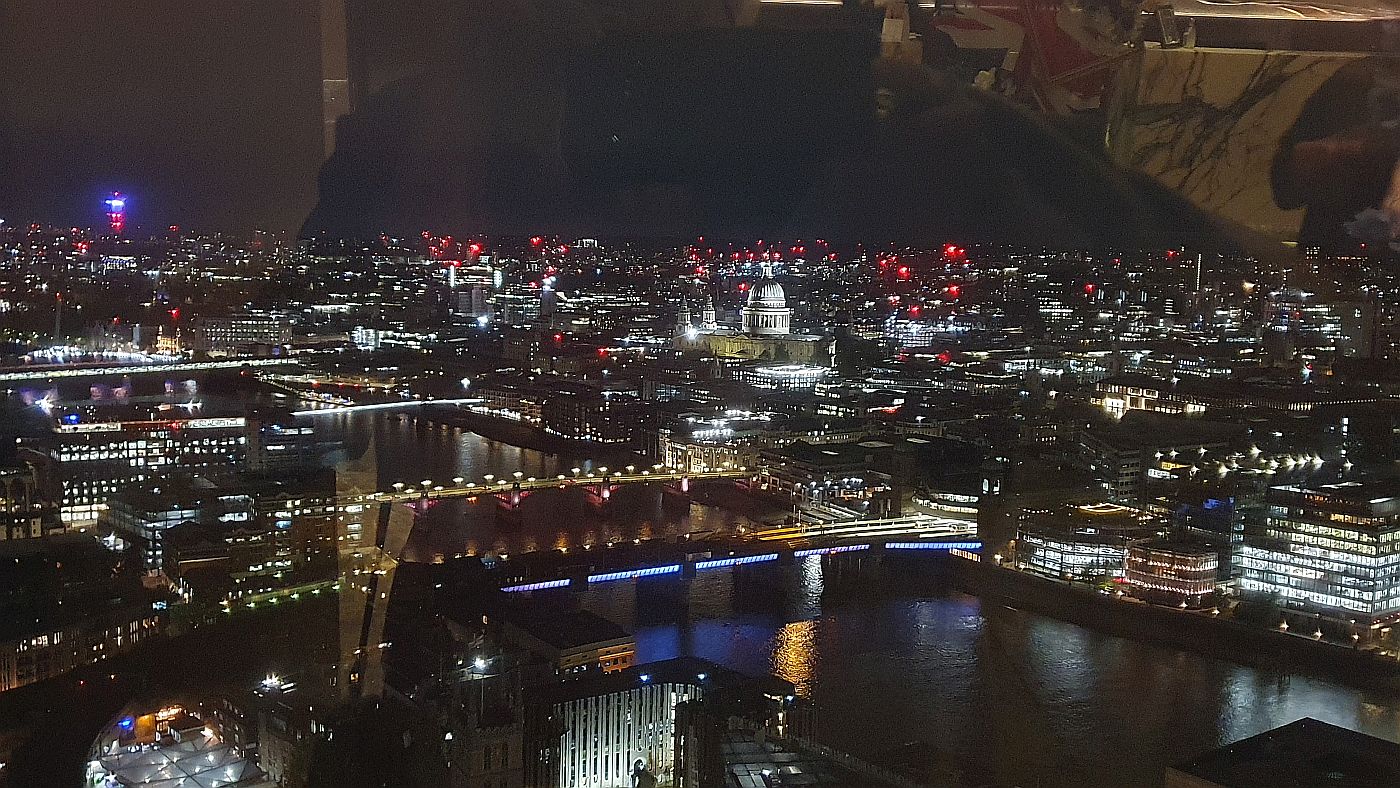 We had timed our reservation so that we got the views in the daylight and at night. The photos are not the best as they're taken through a window, but you get the idea. I think we both ended up with a beer. The bill came to £176. Ridiculous for what we had, but we both agreed that it was worth it for a lovely evening. The service was really friendly and efficient - an automatic gratuity was applied. I guess it's not something you'd do often, but as a one off it was a wonderful experience.
The next day we spent some time at the Victoria and Albert Museum. Tam came out with the revelation that 'I don't think I like statues'. What? All statues? It appears that it's mostly marble statues from the Roman/Greek period that are the offending beasts. I must admit there are an awful lot of those at the V&A. We did find an exhibition of glassware that was very good.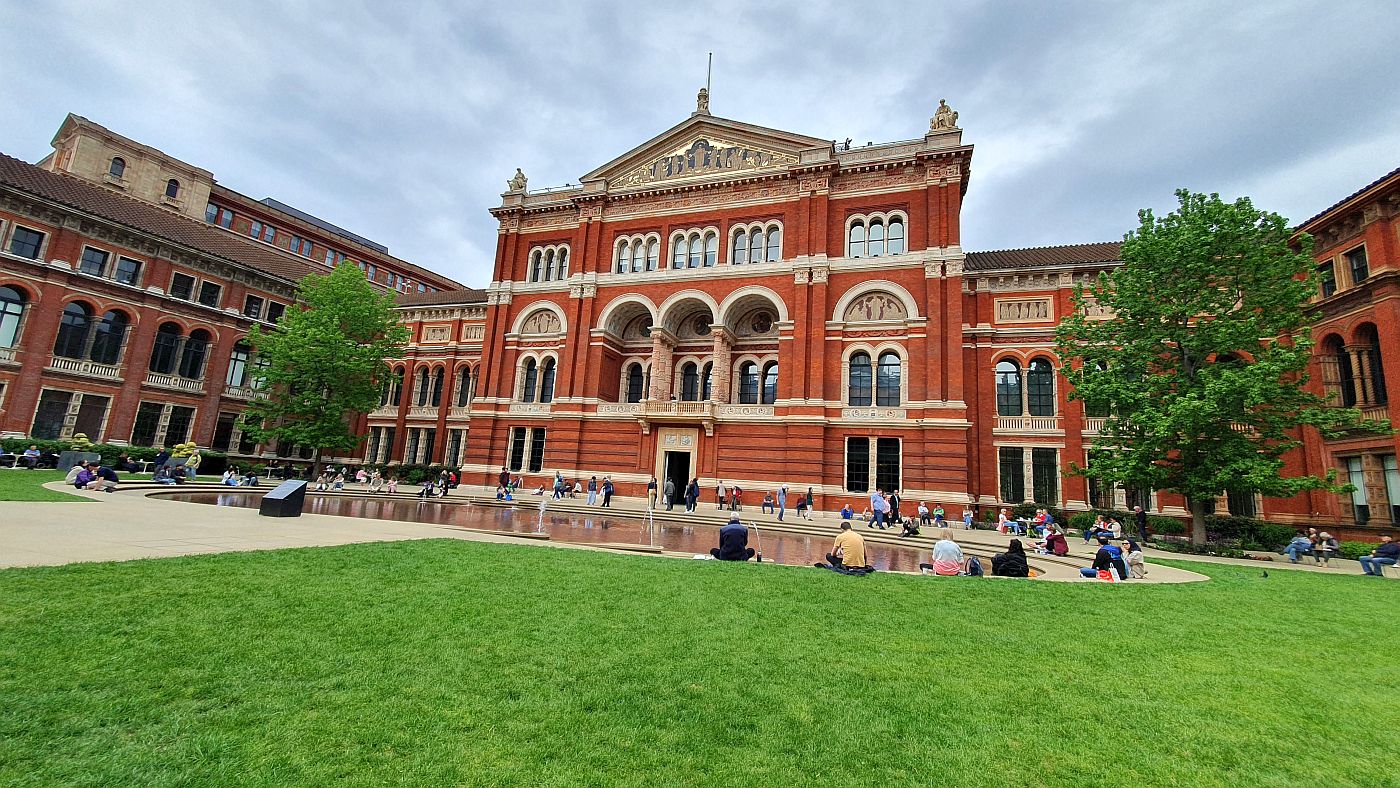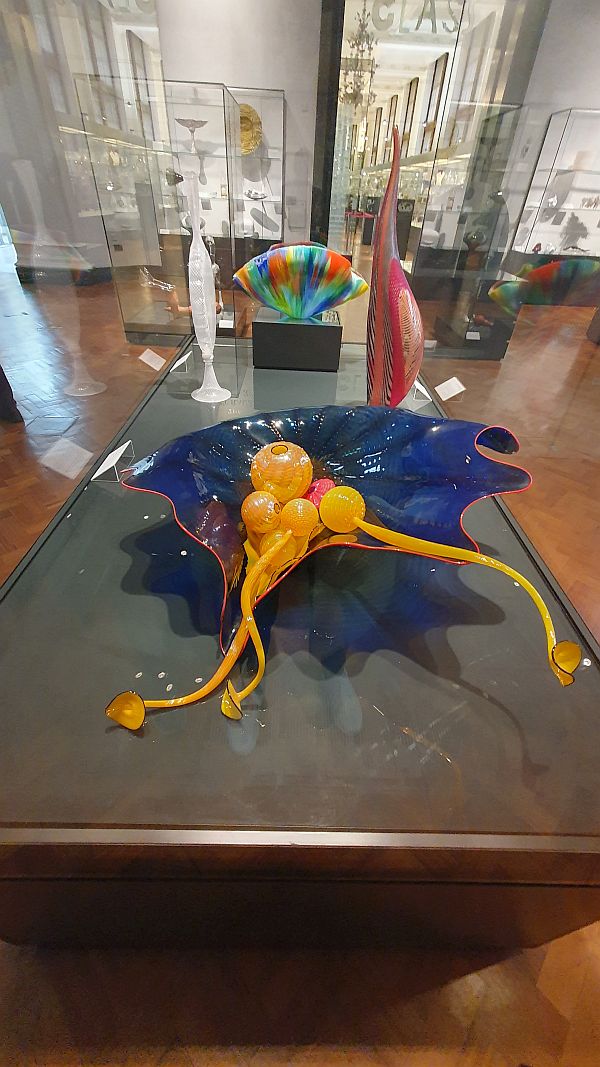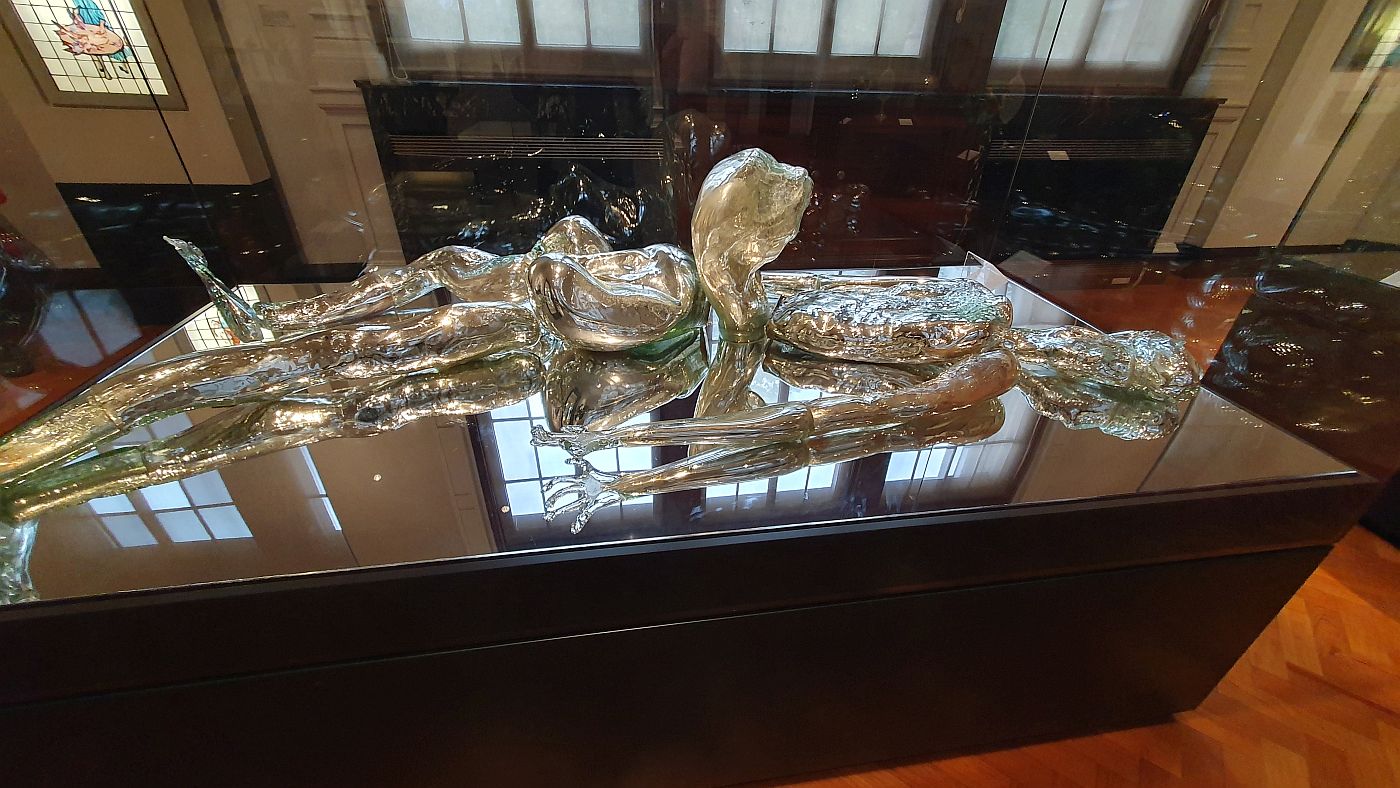 Apparently this statue (probably more of a sculture) was acceptable to Tam.
That evening we went to the theatre, but beforehand we went to Covent Garden for a drink.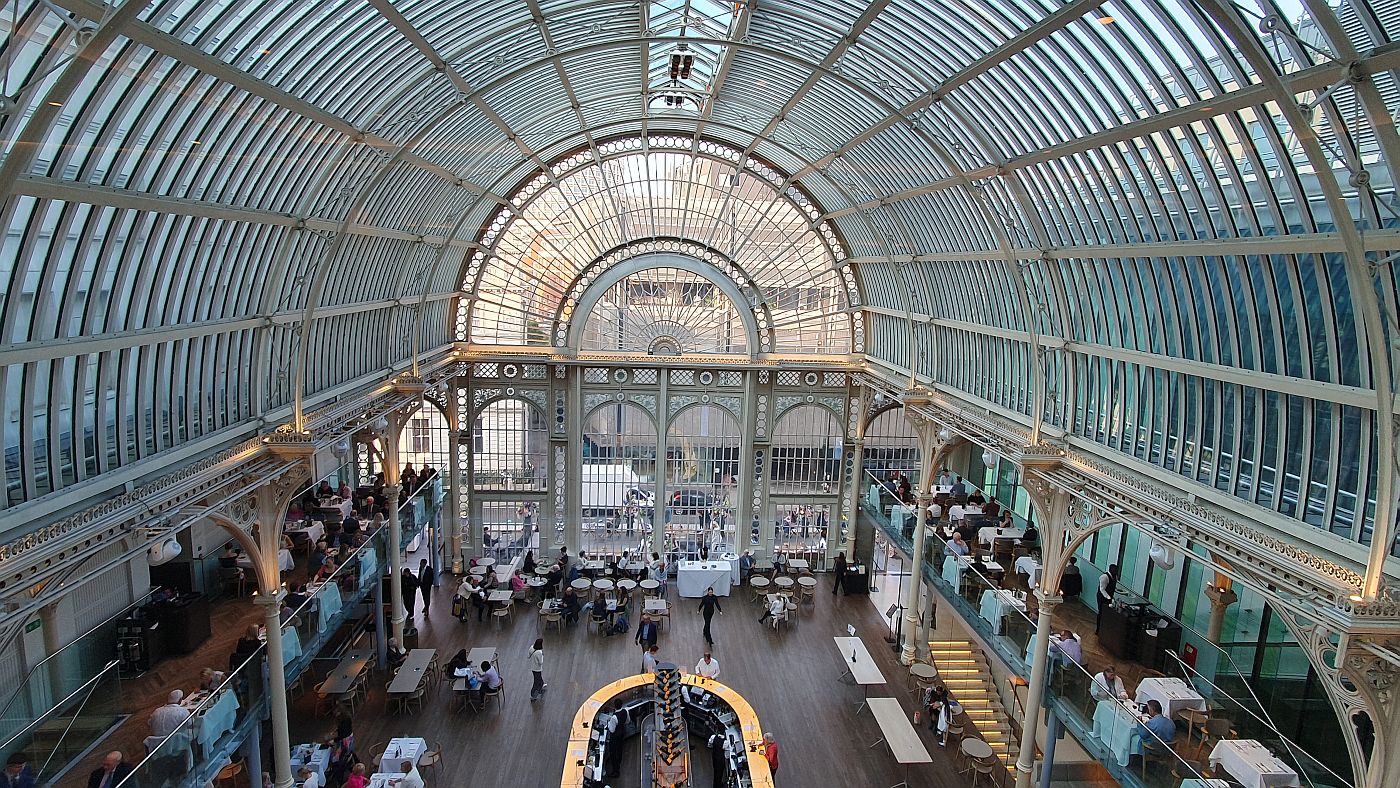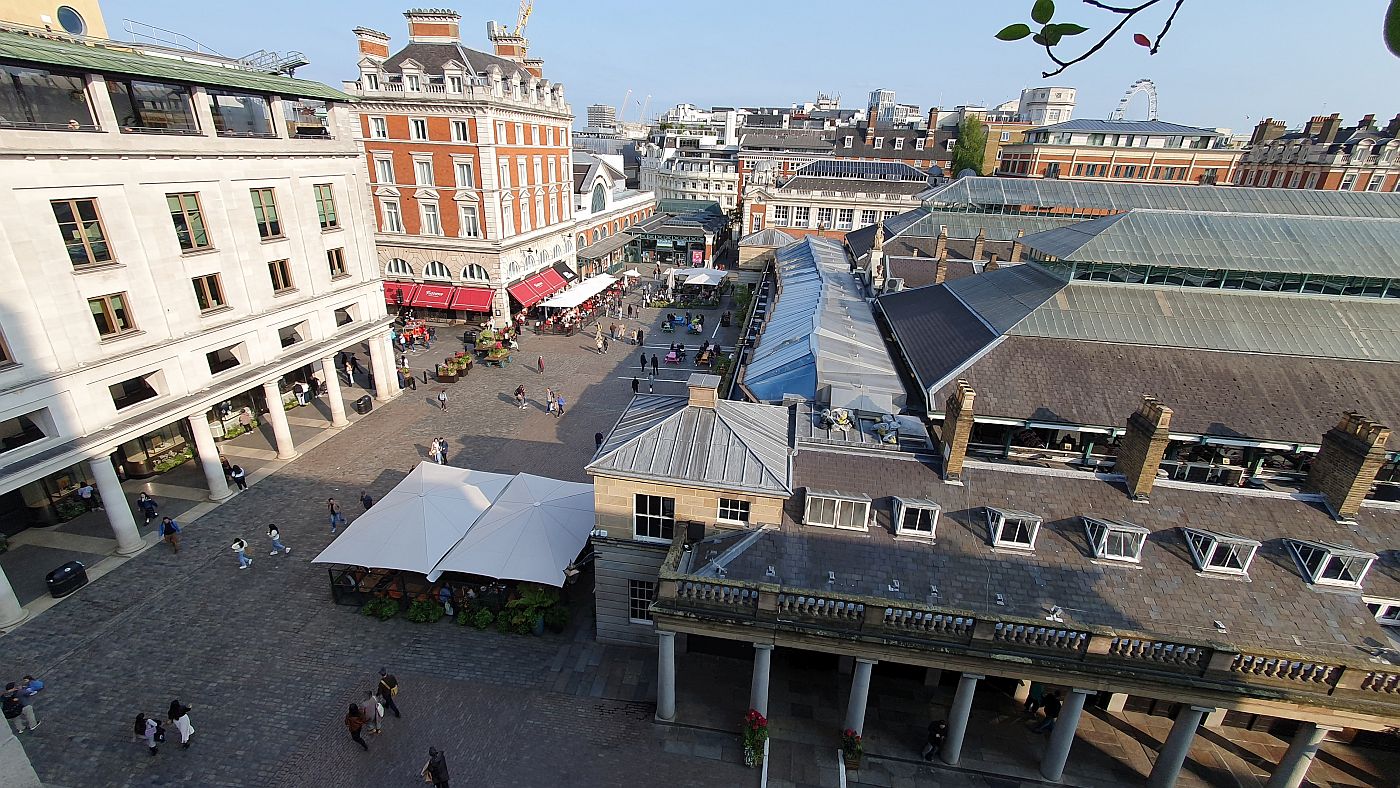 The last two photos are taken in the Covent Garden Opera House. There are a few bars and restaurants inside including one that overlooks the square. You go up to the top floor and find the Piazza Terrace Bar. There is some inside seating as well as a few high tops that open on to the view you see above. It seems to be less well known than some of the other bars and restaurants with a terrace as these get packed during the summer months.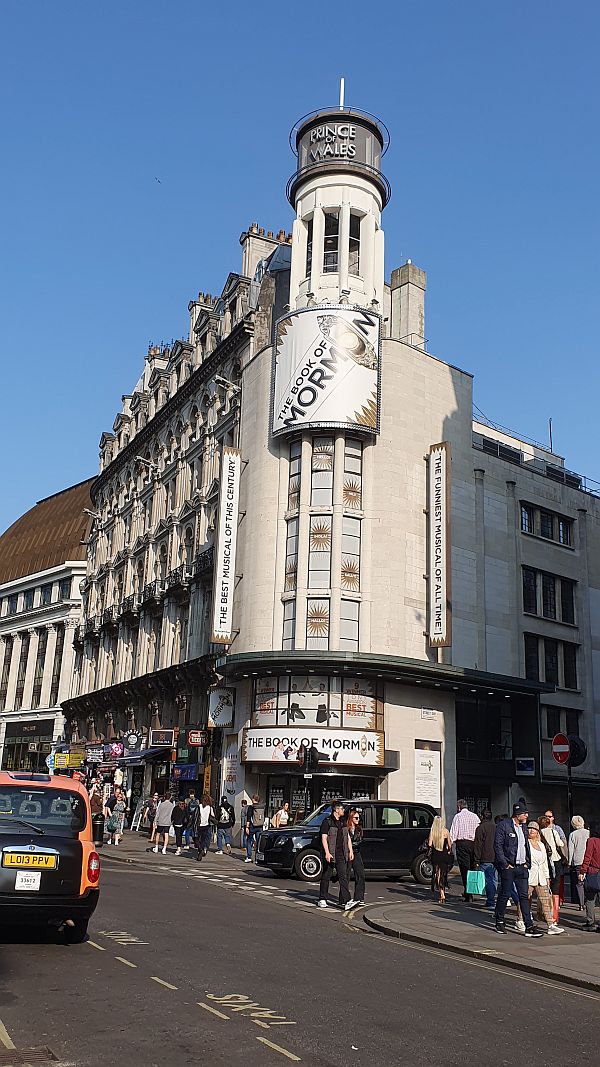 This is what we saw at the theatre. Now I'm not normally a big theatre fan, especially of musicals, but The Book of Mormon is written by Trey Parker and Matt Stone who wrote South Park and tells of Mormon missionaries sent to a remote African village to spread the word. Doesn't exactly sound like the basis for an uplifting, hilarious evening does it, but it is. It's rude, funny, startling at times and warm. If you have a broad mind I would recommend it fully.
The next day we had booked a trip on the Thames Rocket. This is a high speed boat that takes you on a journey up the Thames with commentary along the way. It leaves from in front of the London Eye and we had just two other people on our trip. It starts out sedately enough as you listen to the guide giving the history of the river and some of the buildings, but changes as you pass Tower Bridge to a thrill ride as you speed up and go through some high speed twists and turns. We both really enjoyed it, especially Tam who attempted to video herself with mixed results. Her laugh when she's excited is well known to her family - a sort of ho, ho, hee, wooo that amuses us all frequently.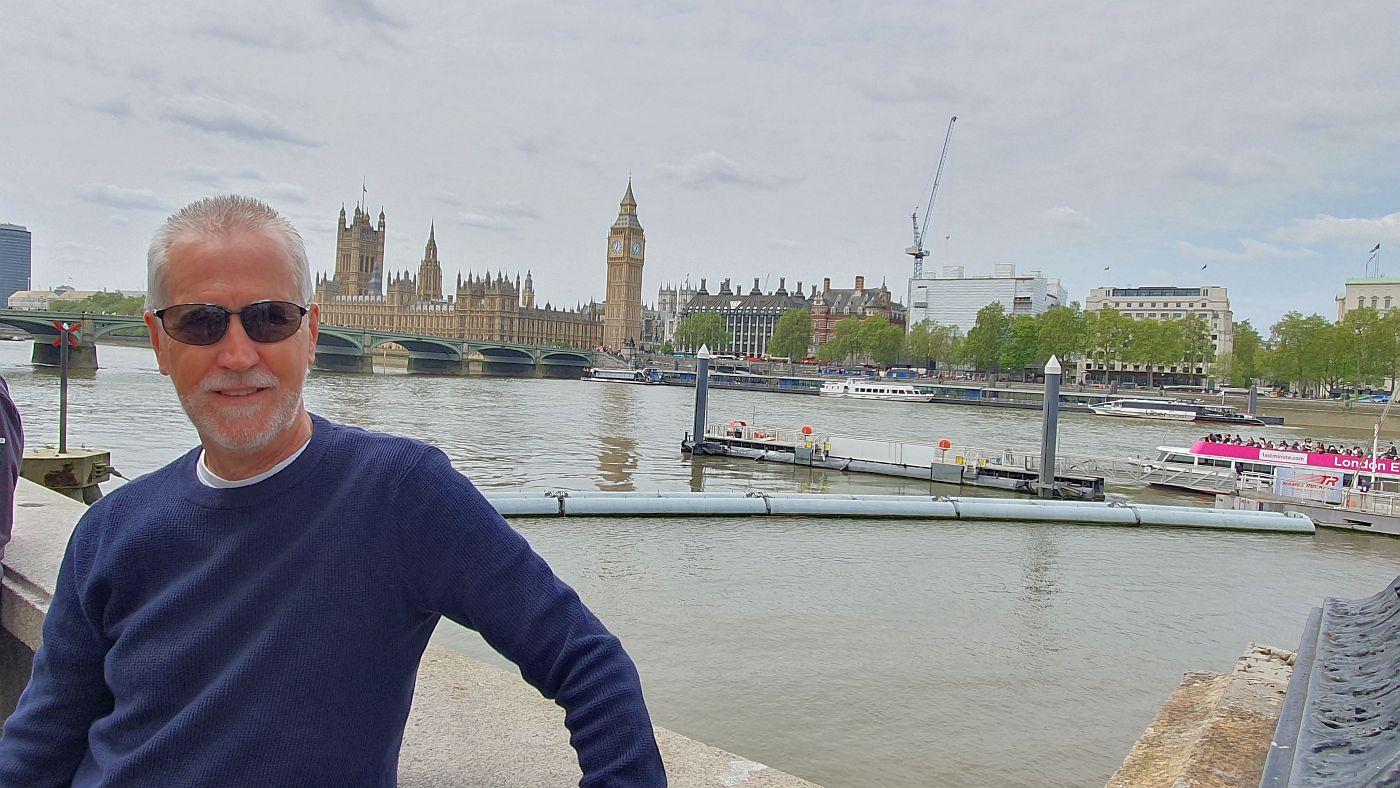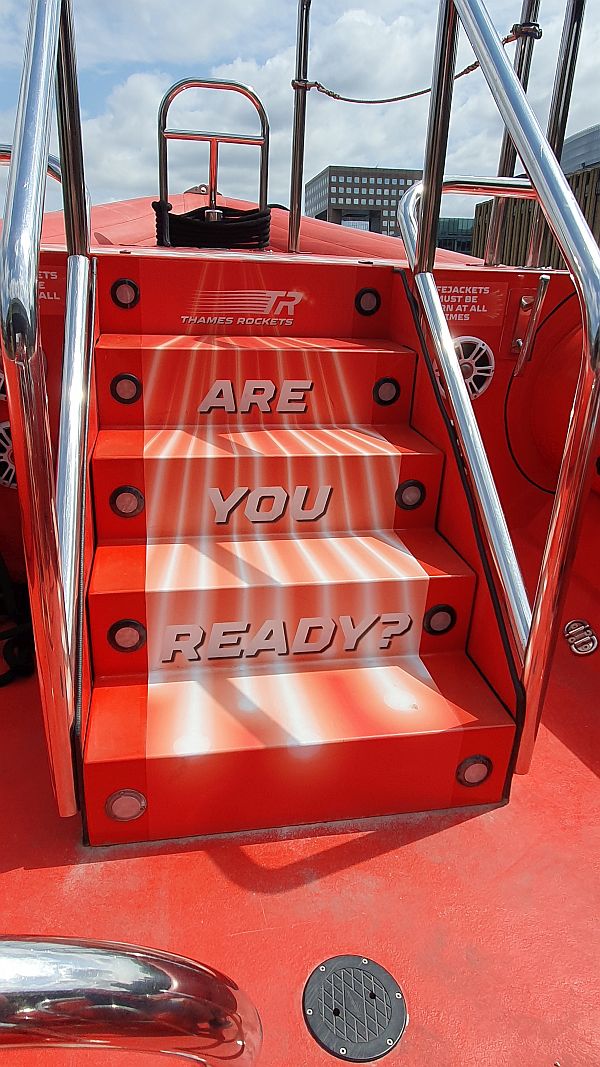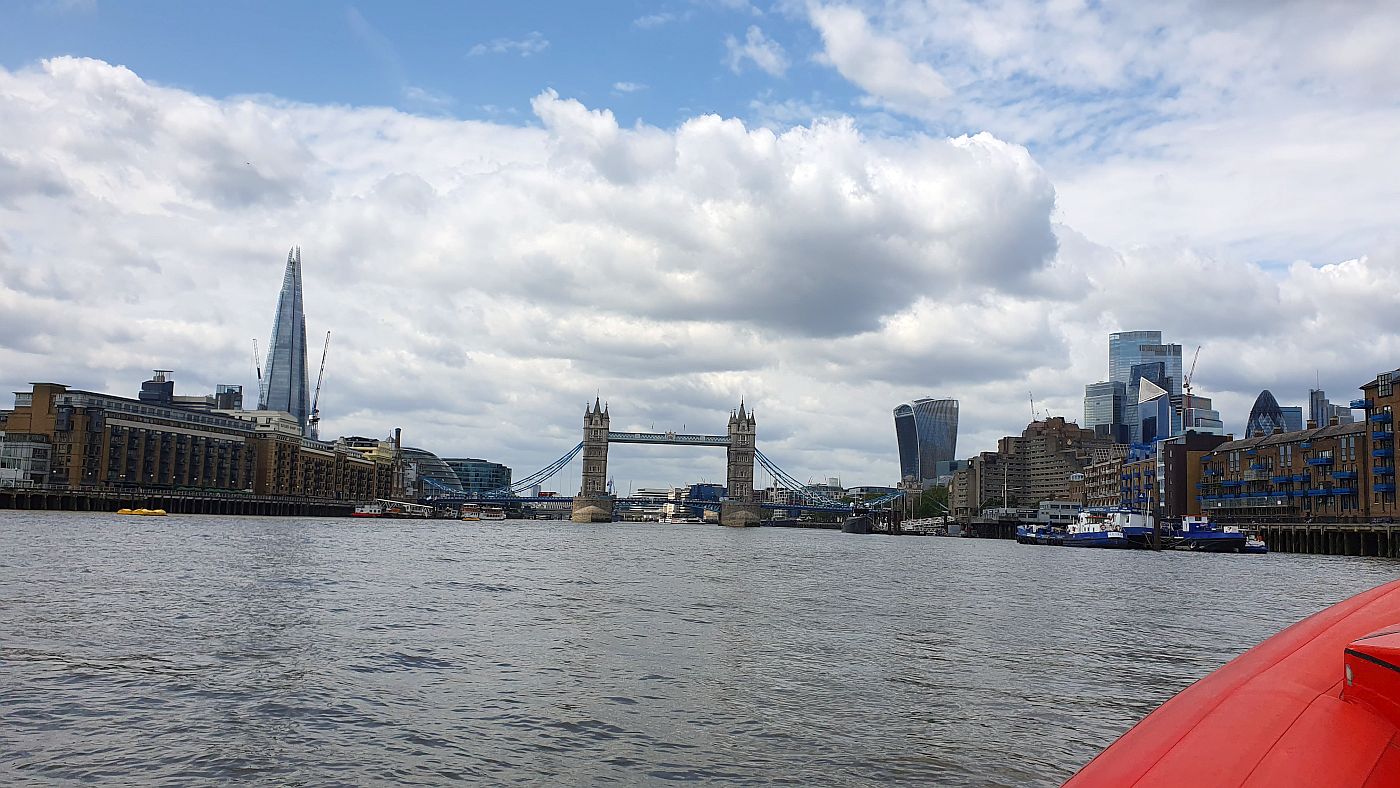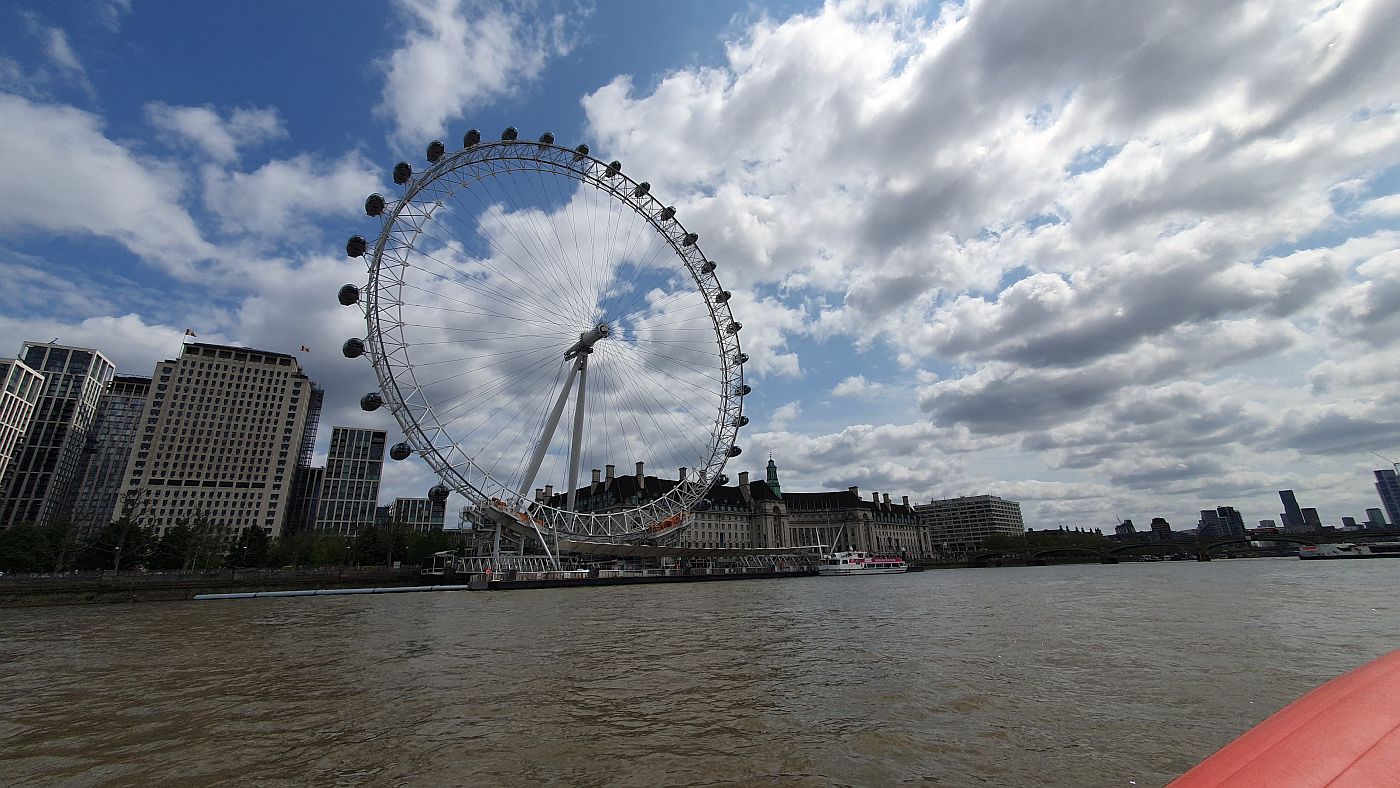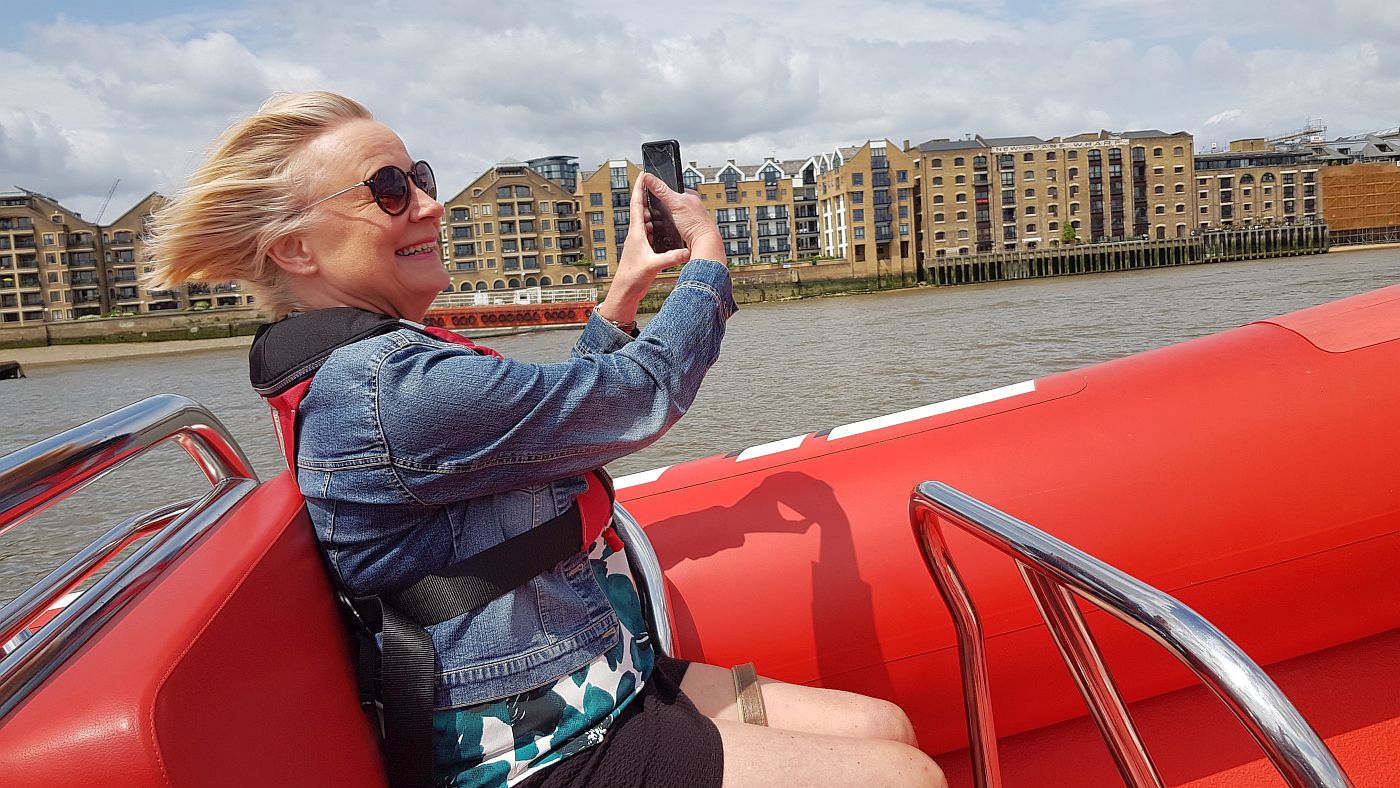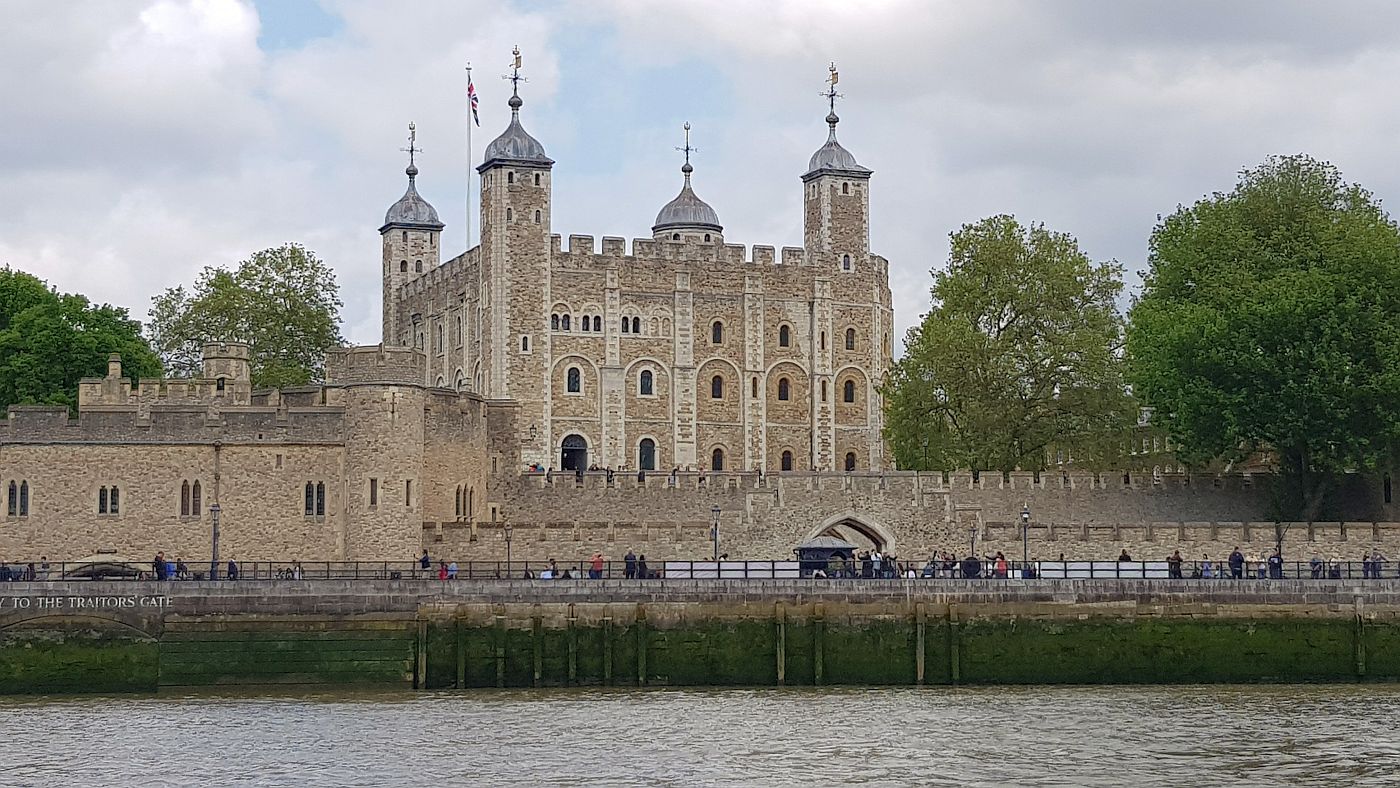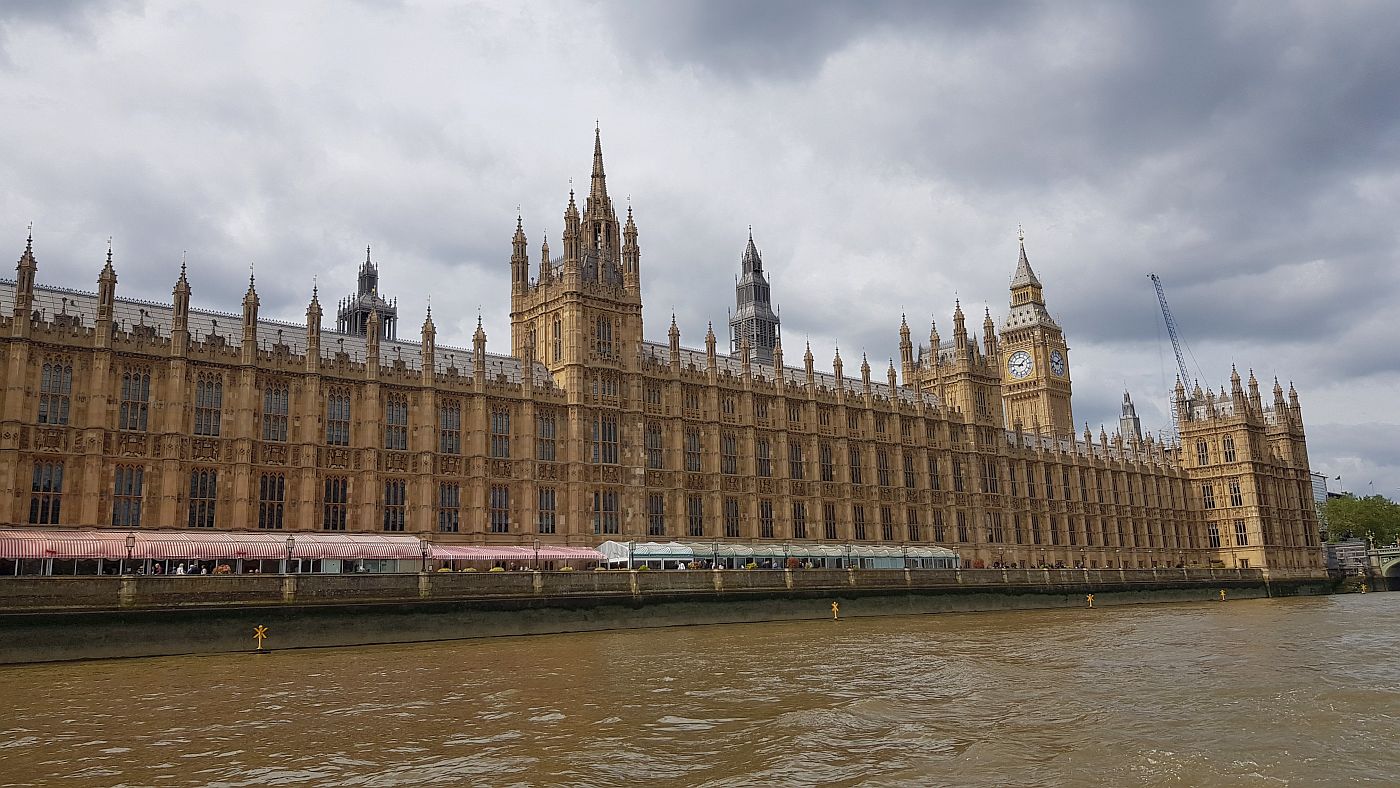 Our last day in London was spent in the Canary Wharf area. There are many bars and restaurants as well as interesting places to walk around. We've been here a few times now and there's always something new to find.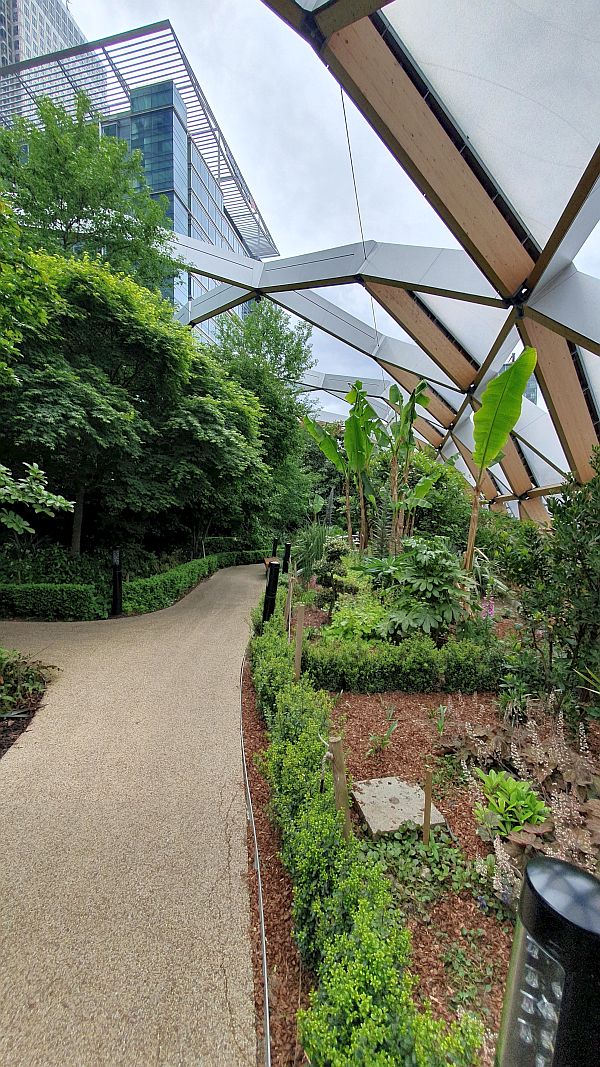 This garden is in Crossrail Place and is normally quiet and peaceful with the occasional office worker enjoying their lunch.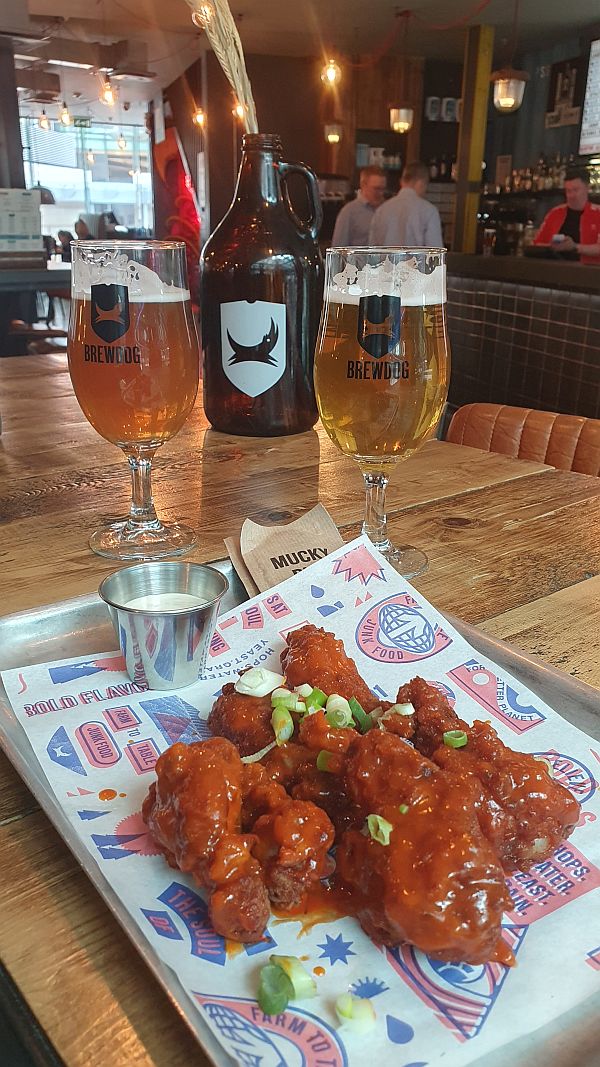 We enjoyed chicken wings and beer at Brewdog.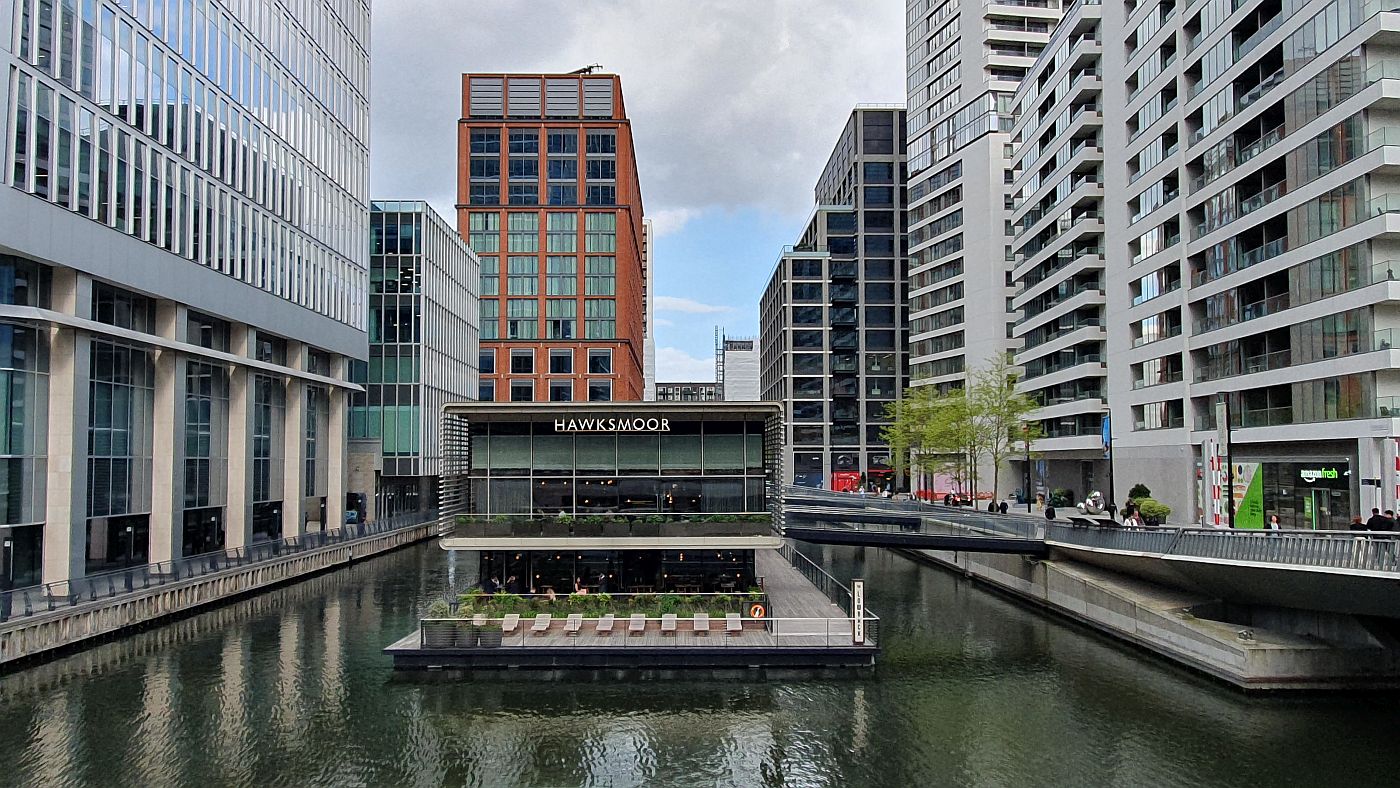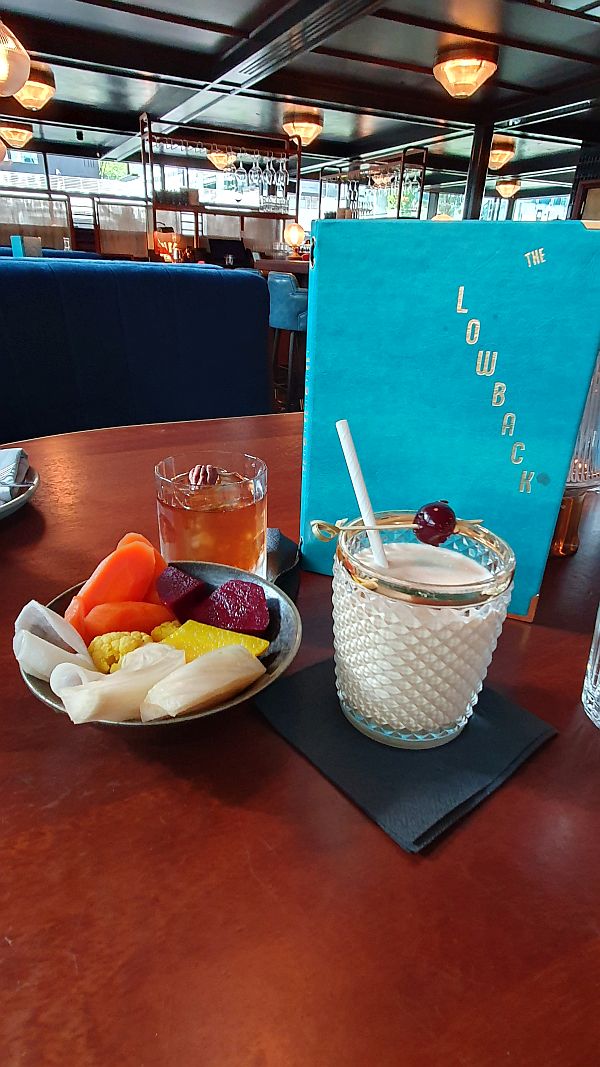 Cocktails and pickled vegetables at the Lowback.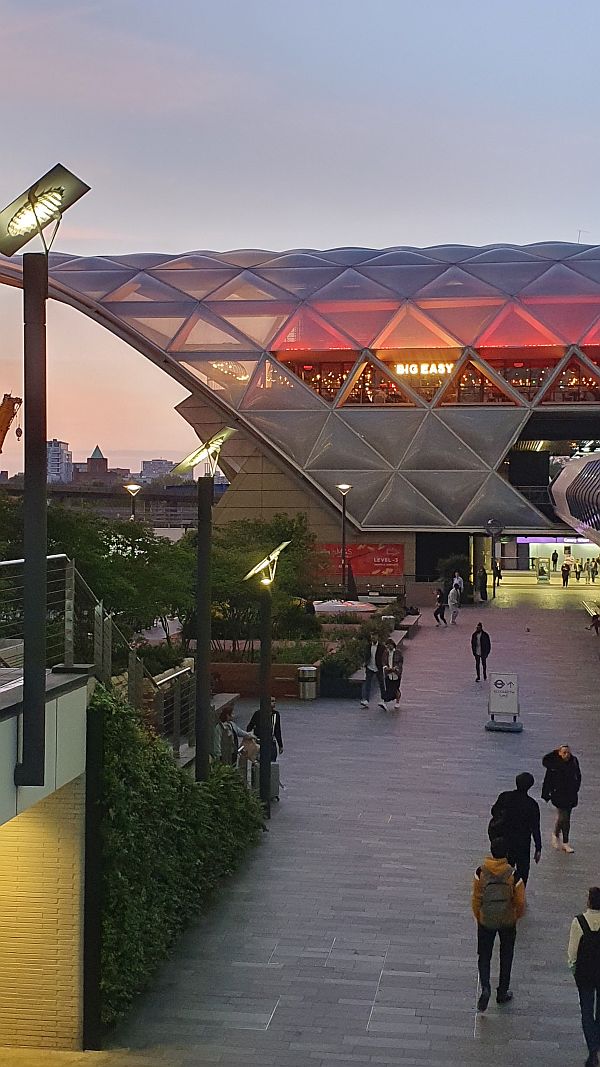 We ended up at The Big Easy, which is quite a large restaurant and bar that primarily features BBQ food and often has bands playing blues music. It was very busy with lots of office workers drinking at the end of their working day.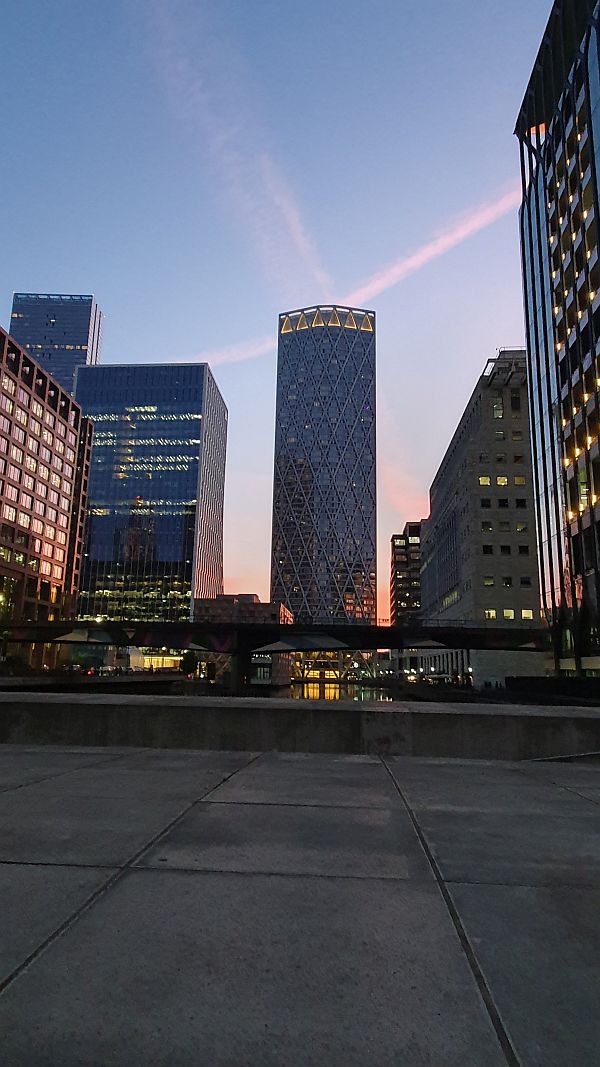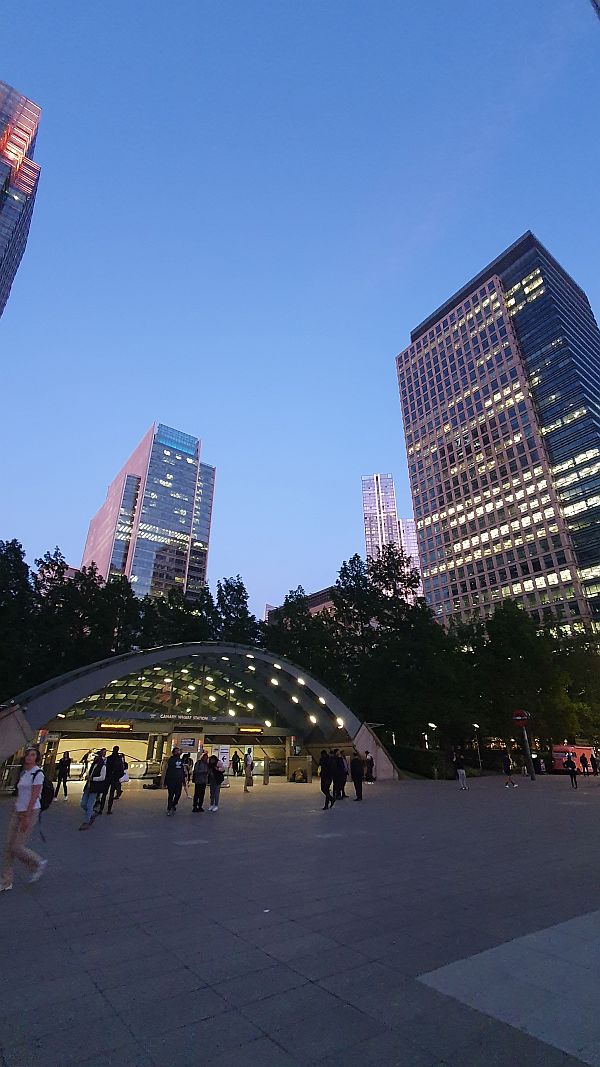 And so we finished our stay in London. It was lovely to have more time to see the sights in a leisurely fashion as opposed to rushing around on a day or weekend out. Thanks very much to Georgia and Charlie for letting us stay in their apartment.