DAY 10 - WEDNESDAY 21ST JULY
written by Tammy
Get some chocolate croissants from the bakery for breakfast then we spend the day lazing by the pool, listening to music and reading and swimming to cool off.
[Kev - as this was our last day, it was quite pleasant to relax and enjoy the sunshine.]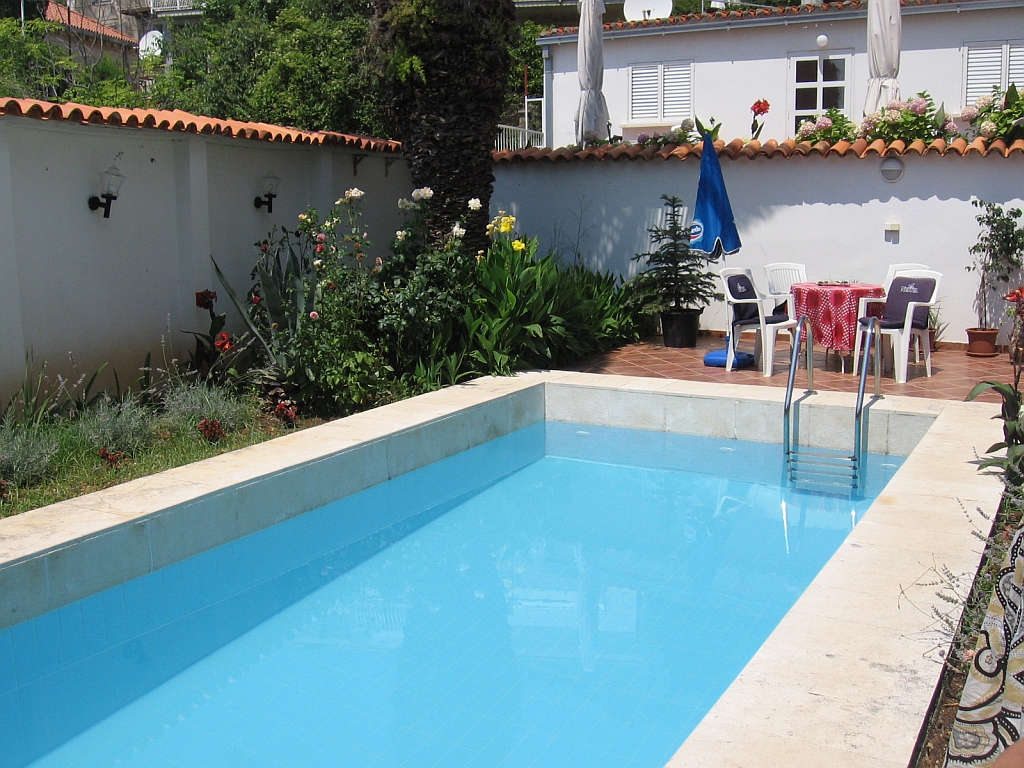 Tonight we are unsure where to eat but we decide to wander into old town and see what takes our fancy. But before we even get inside the city walls right by the entrance we are shown the menu of the restaurant on the left hand side which overlooks the harbour – it looks very pretty so we decide to eat there.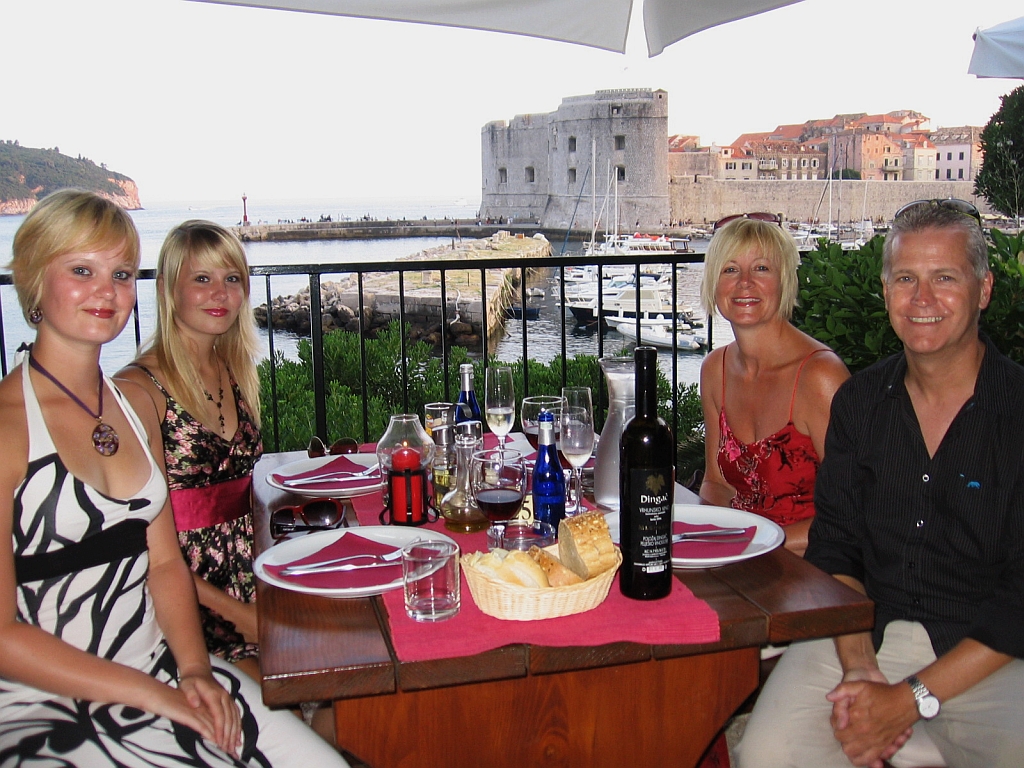 We all enjoy a really pleasant meal in a beautiful setting – unfortunately I did not write down the name of the restaurant but it is literally the restaurant on the left hand side just before the supermarket on the entrance to the city gates
[Kev - I'd read that the food in Dubrovnik was not of the highest quality with lots of pizza/pasta places. While there are quite a few of those, we managed to find some lovely places to eat. I remeber having a steak in this restaurant and it was ordered with some trepidation. To my surprise it was actually very good.]
My notes appear to have finished today so I guess we would have headed to a bar or two before having a final drink at the original Buza bar before heading back to the apartment for the final night.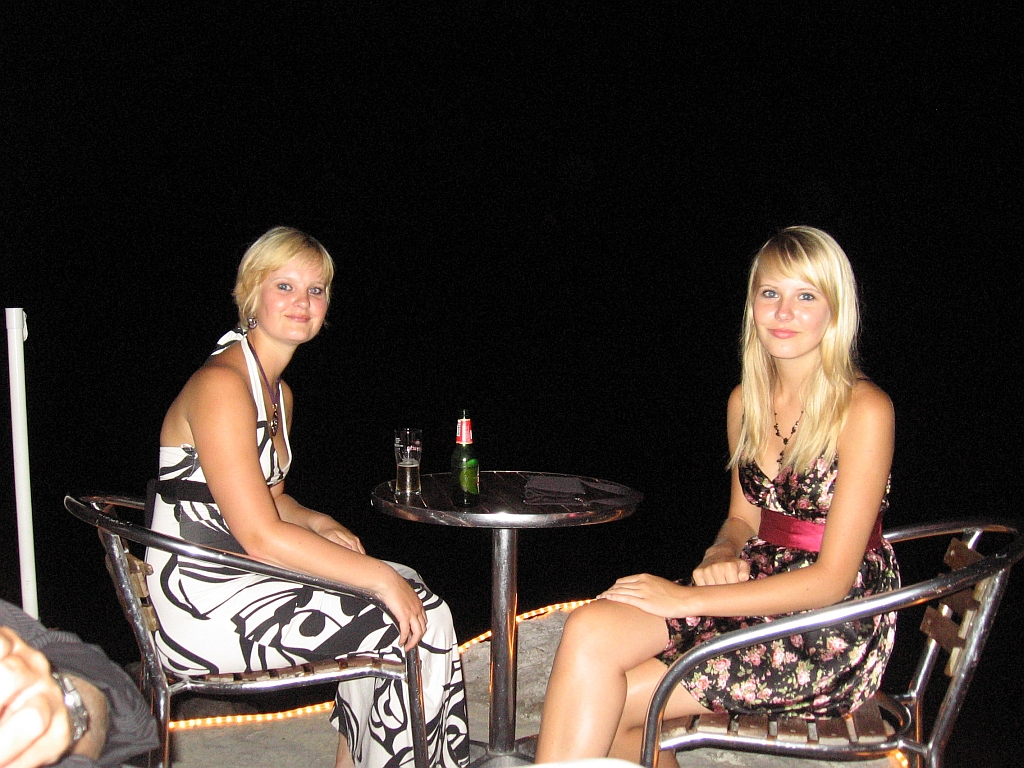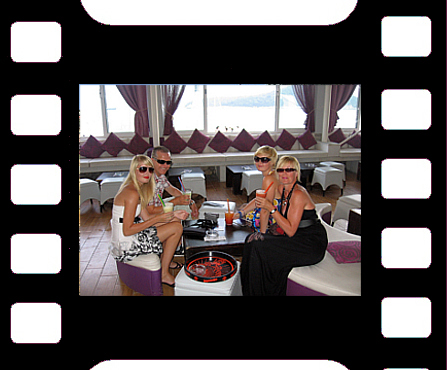 Click on the film strip to see our video in Dubrovnik