Day 16 October 2017
Written by Kev
It's an inevitability - like, death, taxes and being disappointed with Swindon Town Football Club - all holidays come to an end. Still, there's a few more hours fun to be eked out yet.
We get up and pack everything and leave our luggage at Old Key West before getting the boat down to Disney Springs.
If I'm honest I can't remember exactly what we did this morning, but I do know we ended up playing 10 pin bowling in Splitsville. We all had fun and Charlie ended up winning. Bah!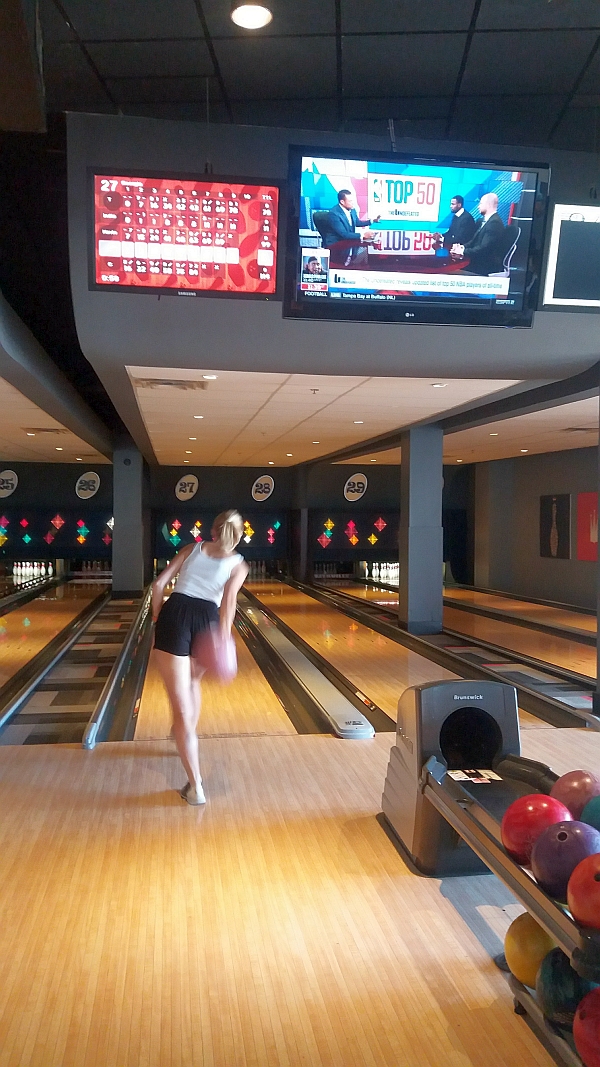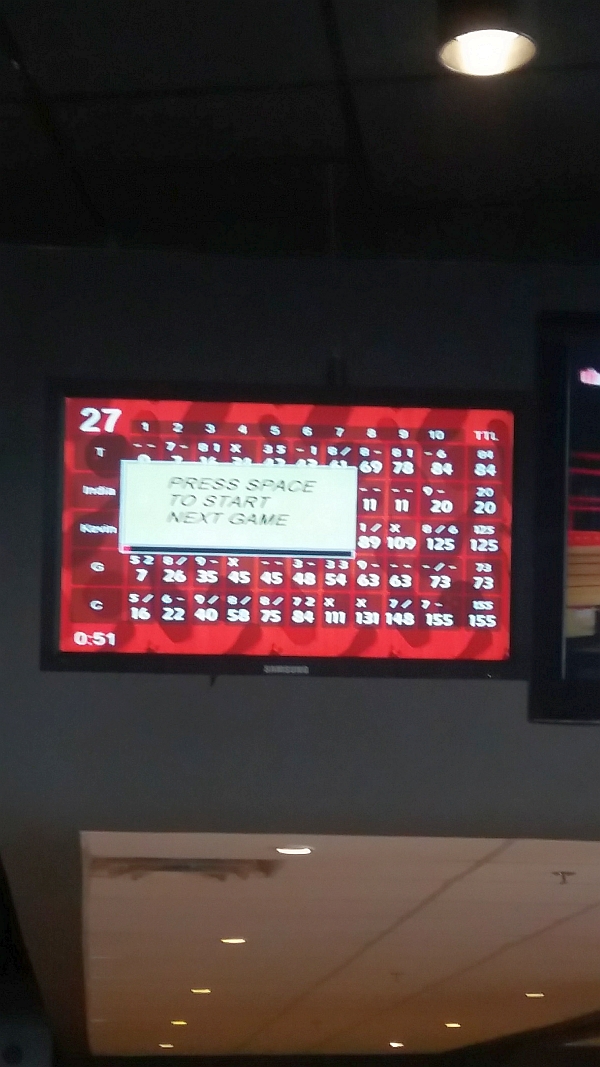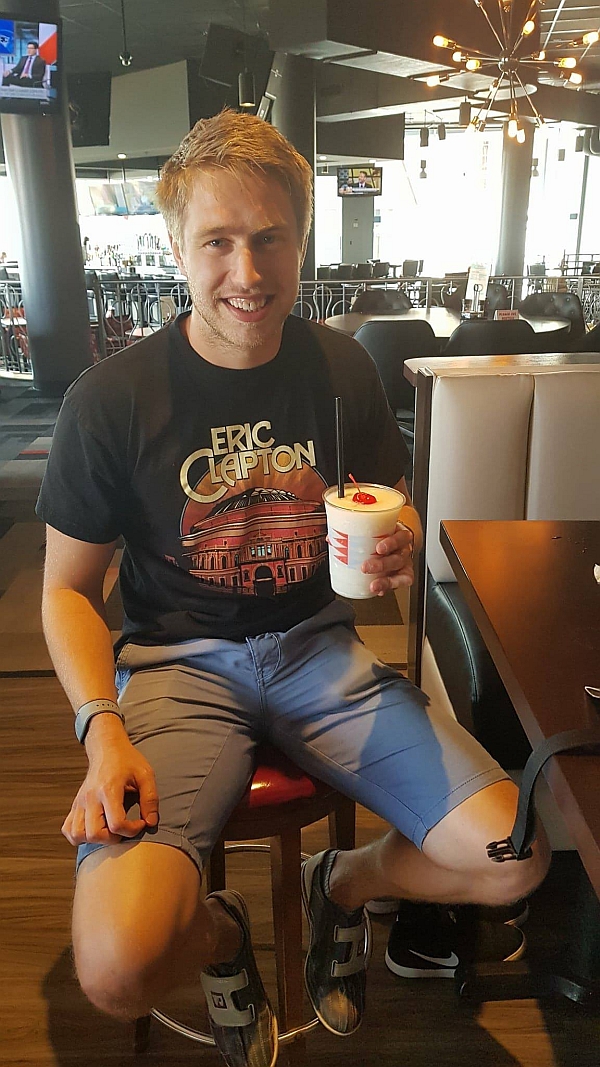 Because of the Pina Colada song (which was our sort of theme tune for this holiday), Charlie had to have one of these.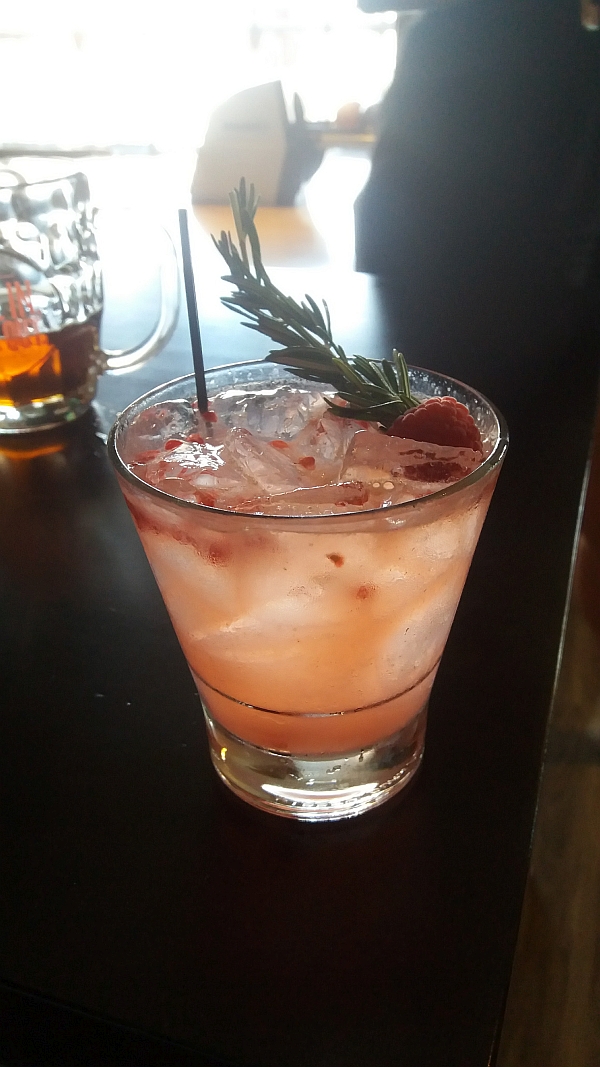 And somebody else had one of these.
We ate lunch in Splitsville, which was very nice and then got the boat back to Old Key West to pick up our luggage from Bell Services and get an Uber to the airport. We could have caught the Magical Express bus, but they go so early that we managed a couple more hours having fun by using Uber.
Our flight home was via Miami. This was a bit of a pain in the backside, but not too bad all in all other than the windowless shed-like departure lounge they made us wait in at Miami. I think I even managed to sleep for a few hours on the way home.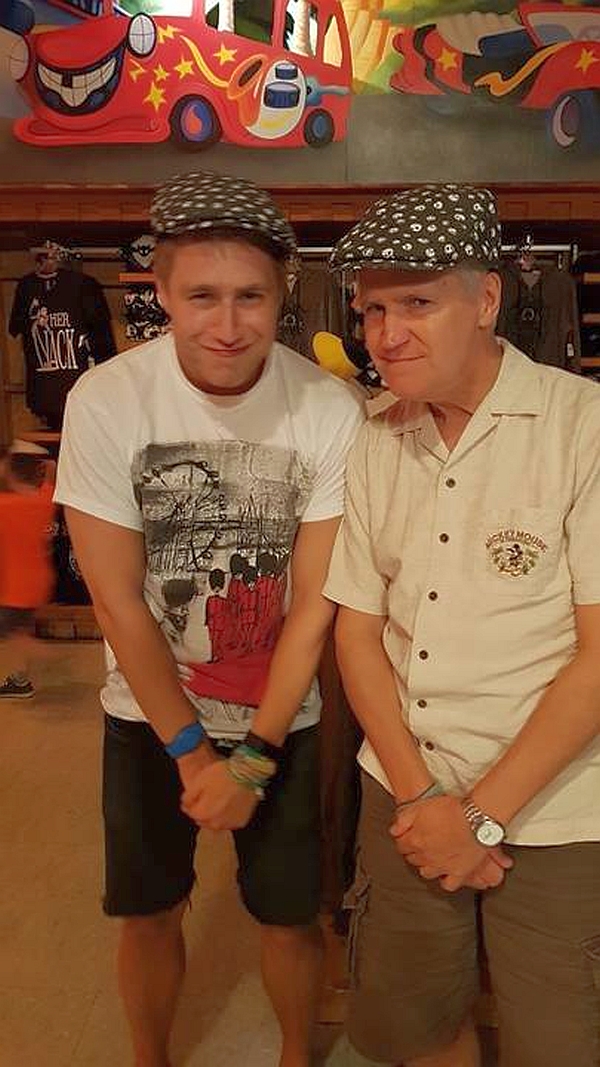 I'm sure this wasn't taken on the last day, but Charlie's and my flat cap wearing grumpy old man impression just about sums up the feeling of going home.
So, another holiday comes to a close and I really don't think this one could have gone any better. The weather was looking decidely dodgy before we flew out, but was actually really good. Practically no rain and not too hot and humid with lovely warm evenings.
Everything ran just as we planned and the house in Anna Maria Island was excellent, as was the whole of our stay there. Whether we prefer it to Captiva is still up for debate. Captiva is smaller and more 'village' like, but Anna Maria Island is still very quiet towards the North end and the free trolley bus makes it easy to get around. Bridge Street has some great bars with music, just perfect for us.
Walt Disney World was as good as ever, even with quite large crowds. We've done it so many times now that we don't have to rush about doing everything and know where to go to get away from the hustle and bustle. Most of the new stuff is really good, especially Pandora and Rivers of Light. In another few years there will be even more to see with the addition of Toy Story Land, Star Wars Galaxy's Edge, the Tron Coaster and all the changes at Epcot.
Probably the best thing of all about the holiday were the people. Our daughters are always a delight to have around (don't tell them I said that though, I don't want to lose my hard earned 'grumpy old man' reputation) and Charlie was great fun. I guess there are families where the youngest daughter's boyfriend might be a surly and miserable little oik. Not in this case. Charlie's a good bloke and we had some really good fun together, even if he did beat me at golf. I hope he had as good a time as me.
Our friends also enhanced our experience. Keith, Sharon and Evan seemed to have a great time at Jellyroll's. I could tell by all the drunken singing. They shouldn't have danced on the tables though. Evan and Charlie renewed their friendship, which was nice to see.
Susan continues to amaze with her Disney knowledge and we so enjoyed sharing our holiday with her. She is also to thank for dragging Lu Beth along. We hadn't seen her for many years and it's always a pleasure to meet up with such a lovely lady.
Finally there's Anne and Rob who joined us on our last day in Epcot. A few small drinks were consumed as we are all sociable people and my hazy memory tells me Rob bought more than one of those. Sorry Rob, my turn next time.
A big thank you to them all for making this holiday as perfect as it was.
[OCTOBER 2017 REPORT HOME PAGE]