Paris - April 2014
Written by Tam
With my half century fast approaching it was my choice of where I would like to spend this auspicious occasion with friends and family. I considered my options and decided that the beautiful romantic city of Paris would fit the bill perfectly. Despite the fact that it was just a short train ride under the English Channel we hadn't yet ventured to this capital city or sampled the delights it had to offer.
We were joined by India and Georgia and our friends Matt, Deb, Gareth and Jane.
DAY 1 THURSDAY 2nd APRIL
We caught the train to London where we had booked a night at the Ibis London St Pancras. We enjoyed good food and fine cocktails at a variety of bars which had been carefully researched beforehand.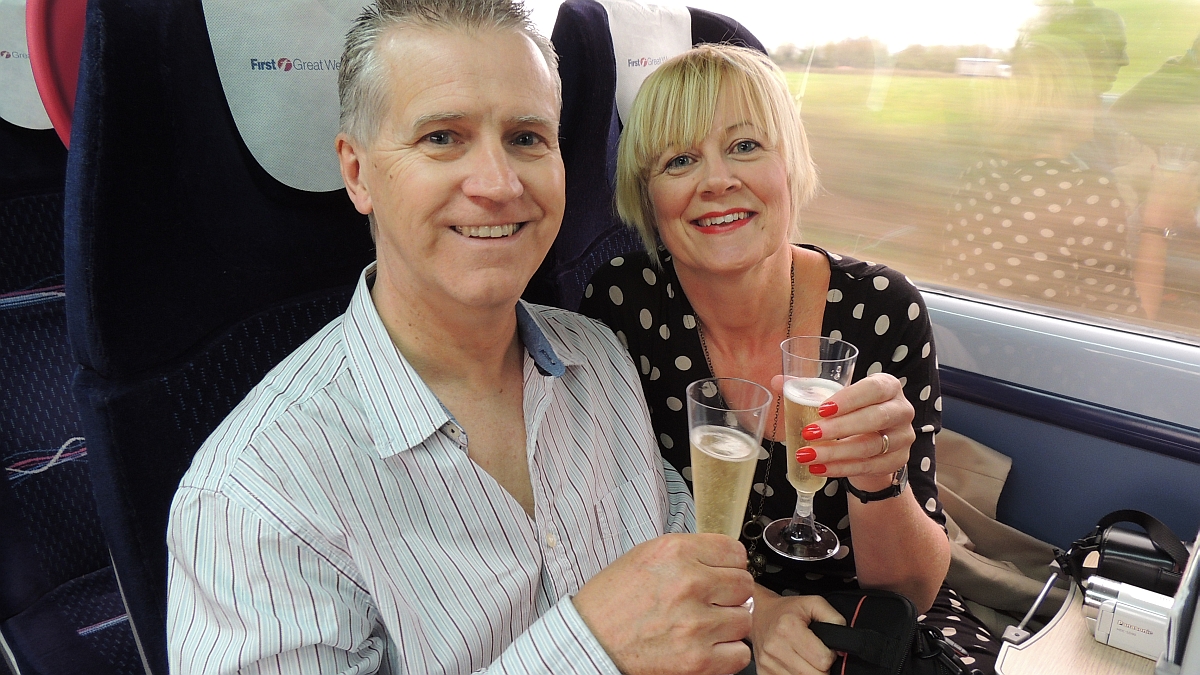 Glass of bubbly to start the journey on the train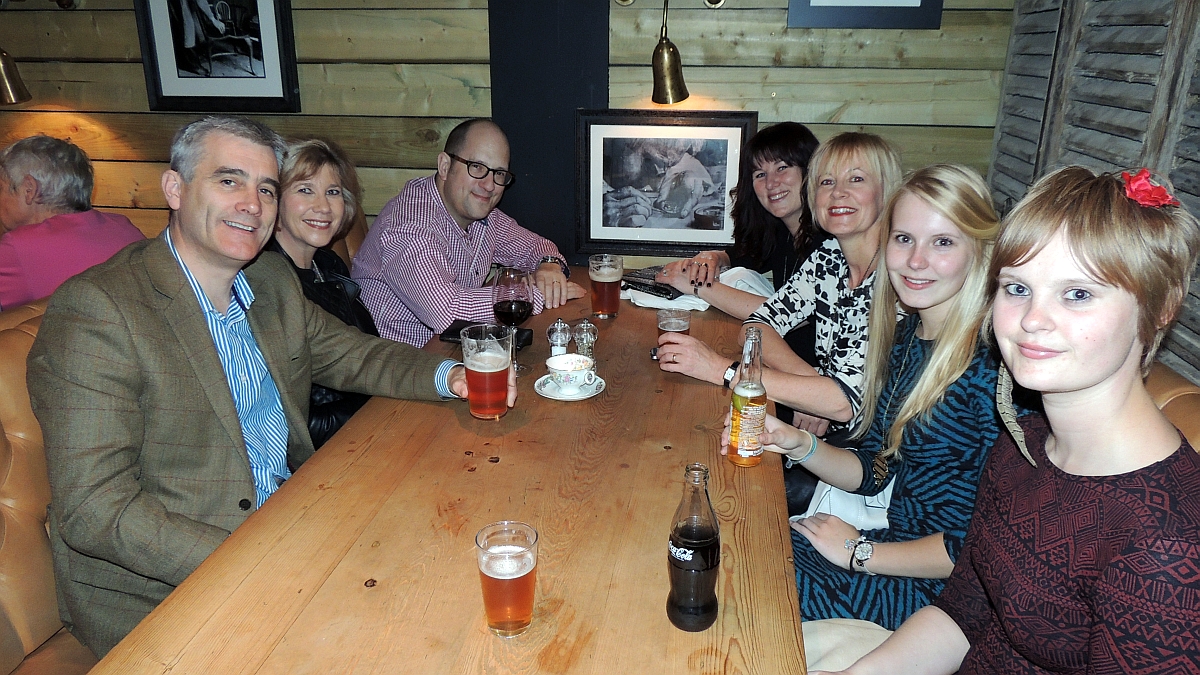 The Artisan of Clerkenwell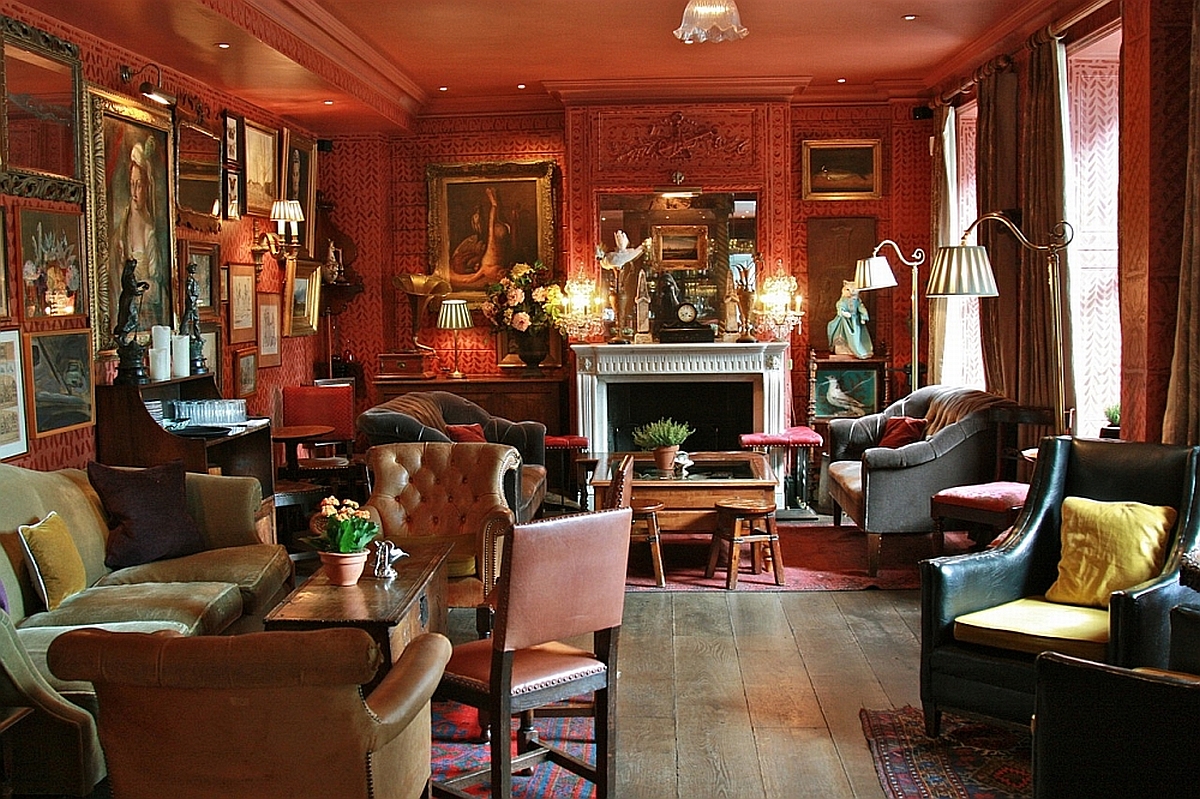 Zetter Townhouse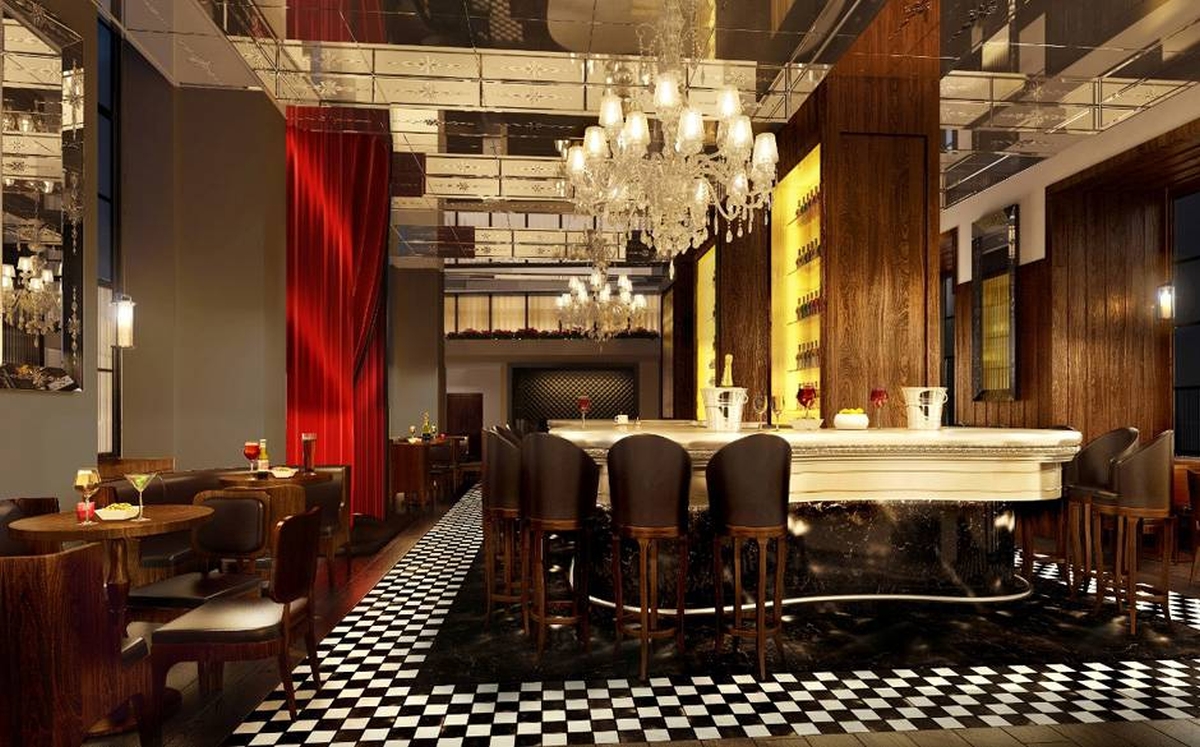 GNH Bar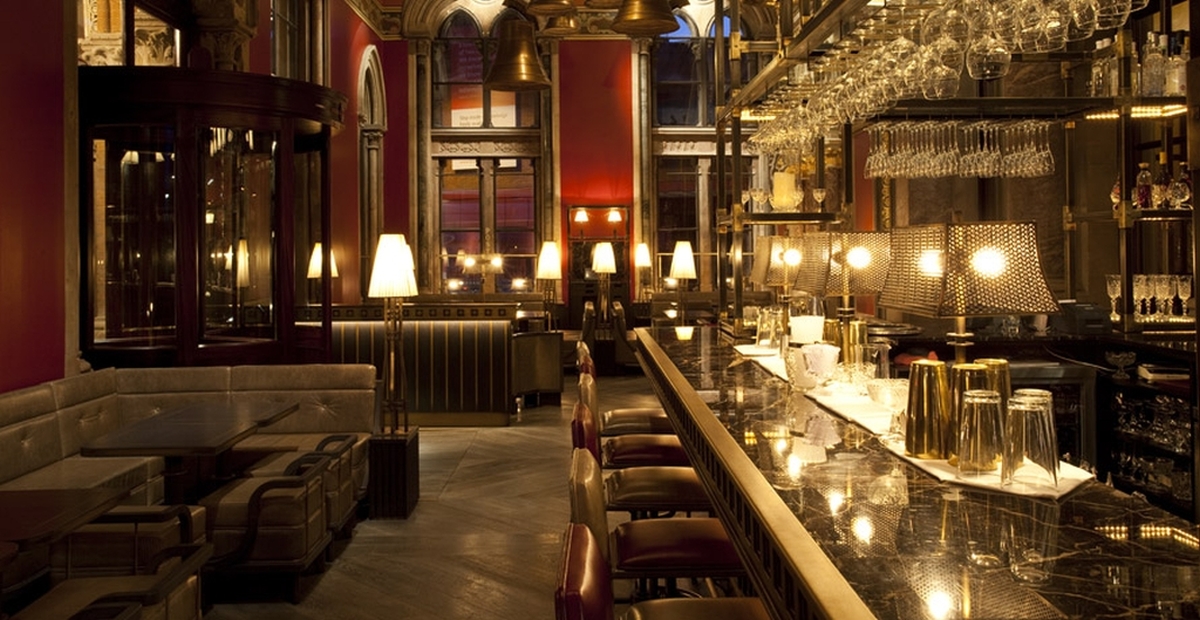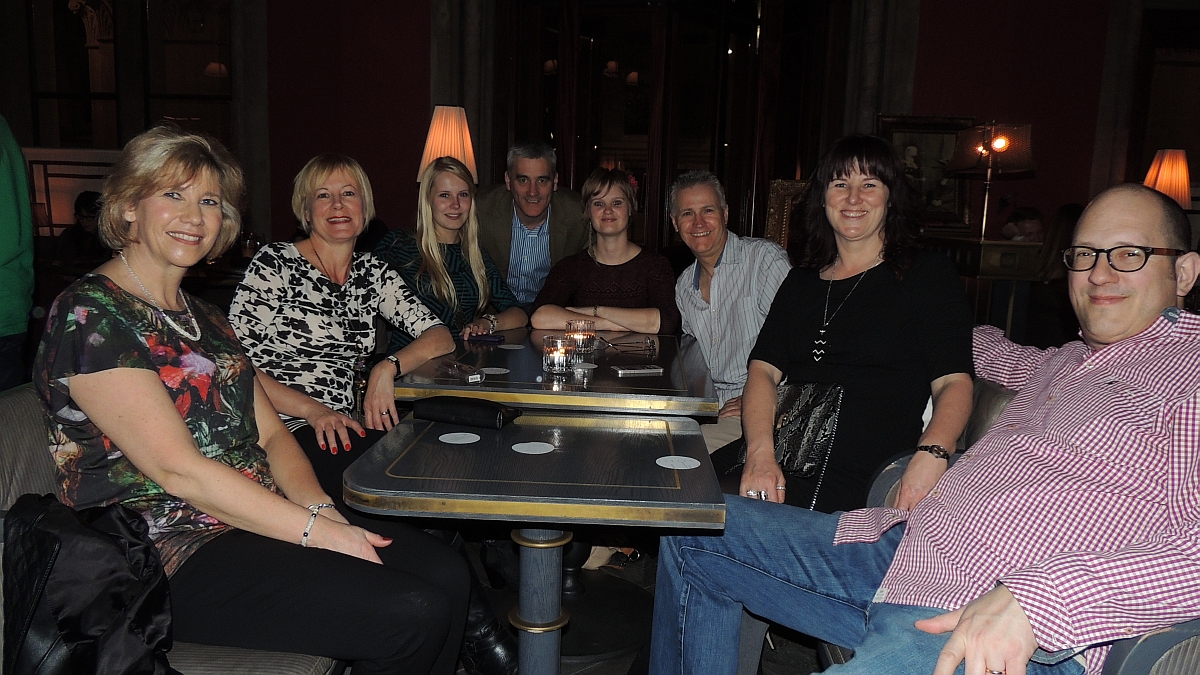 The Gilbert Scott
DAY 2 - FRIDAY 3RD APRIL
My 50th birthday. After breakfast we head to St. Pancras station where we meet Deb, Matt, Gareth and Jane in the Booking Office Bar.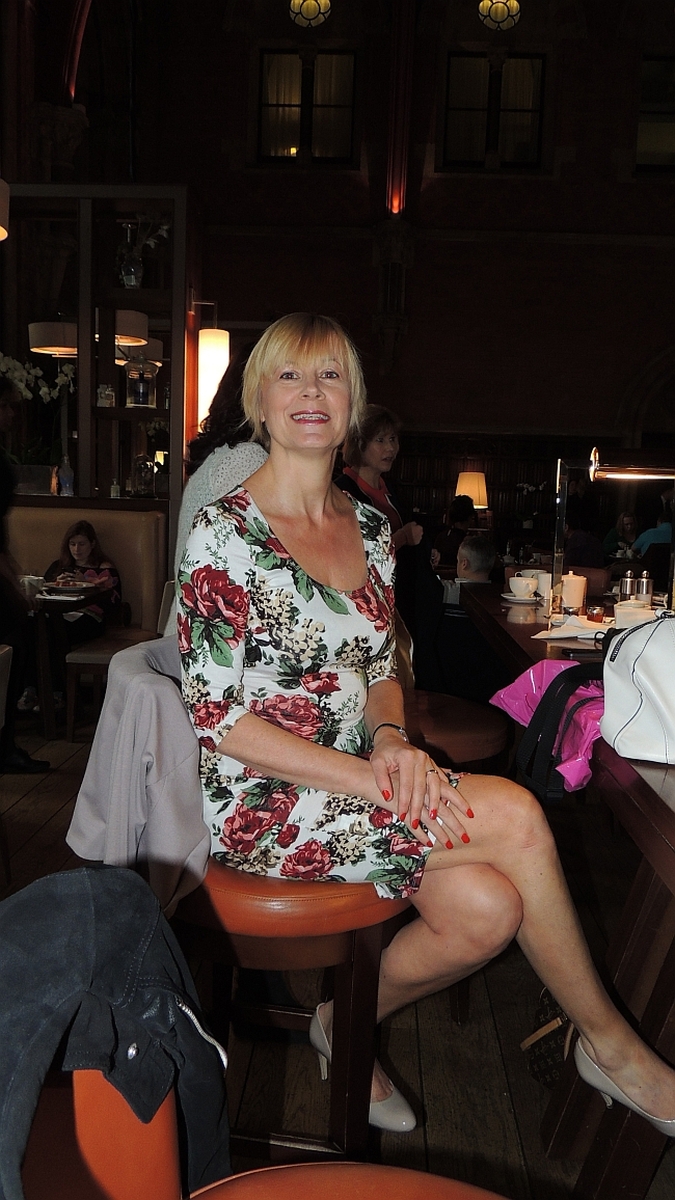 The Booking Office Bar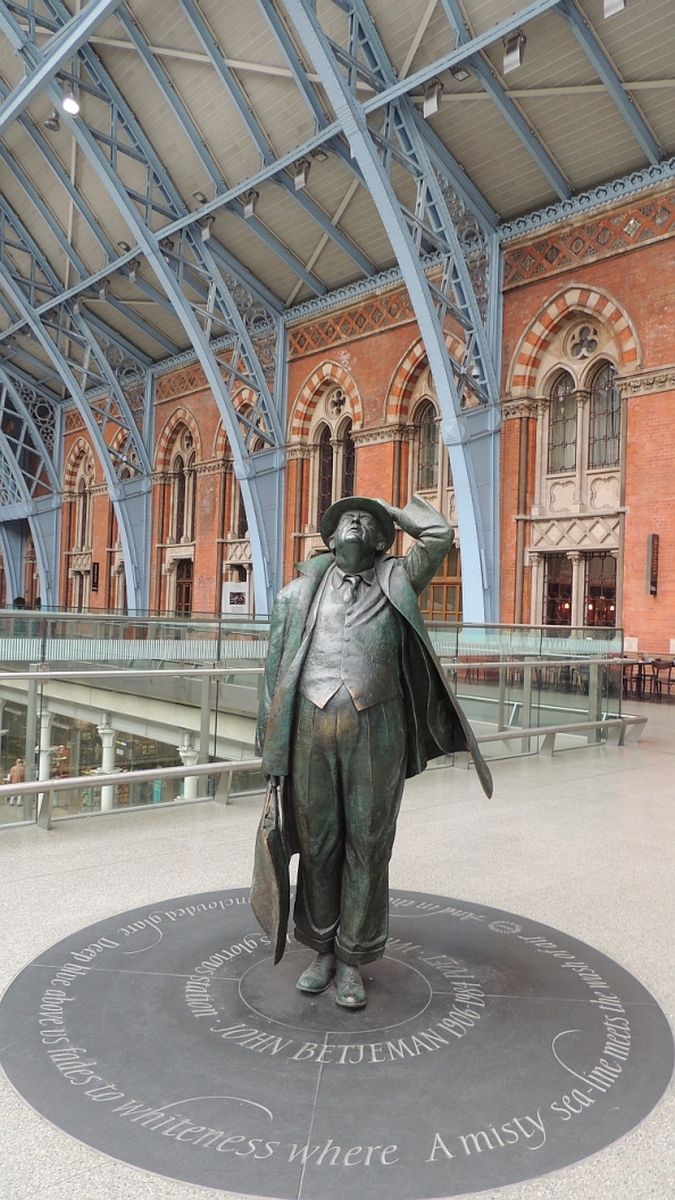 A bottle of bubbly is enjoyed at Searcys Champagne bar courtesy of my wonderful friends and then it's all aboard the Eurostar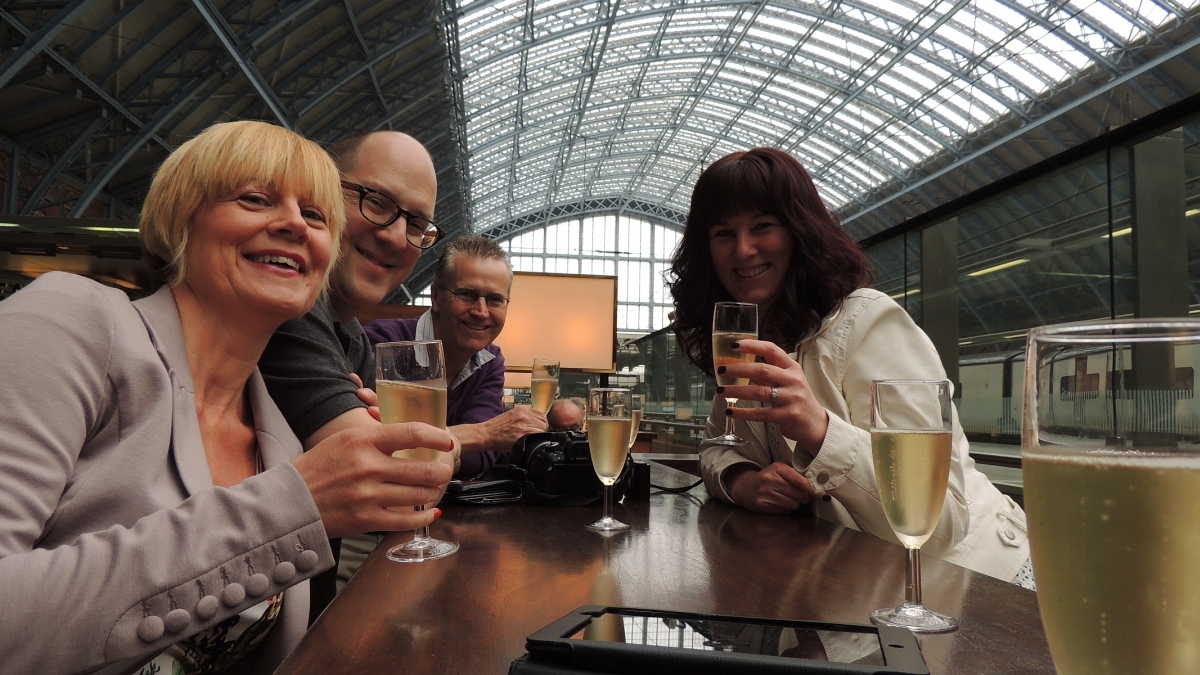 The journey goes quickly and I open some of the beautiful presents I have been given.
Before too long we are in Paris and on the metro to our hotel for the next four nights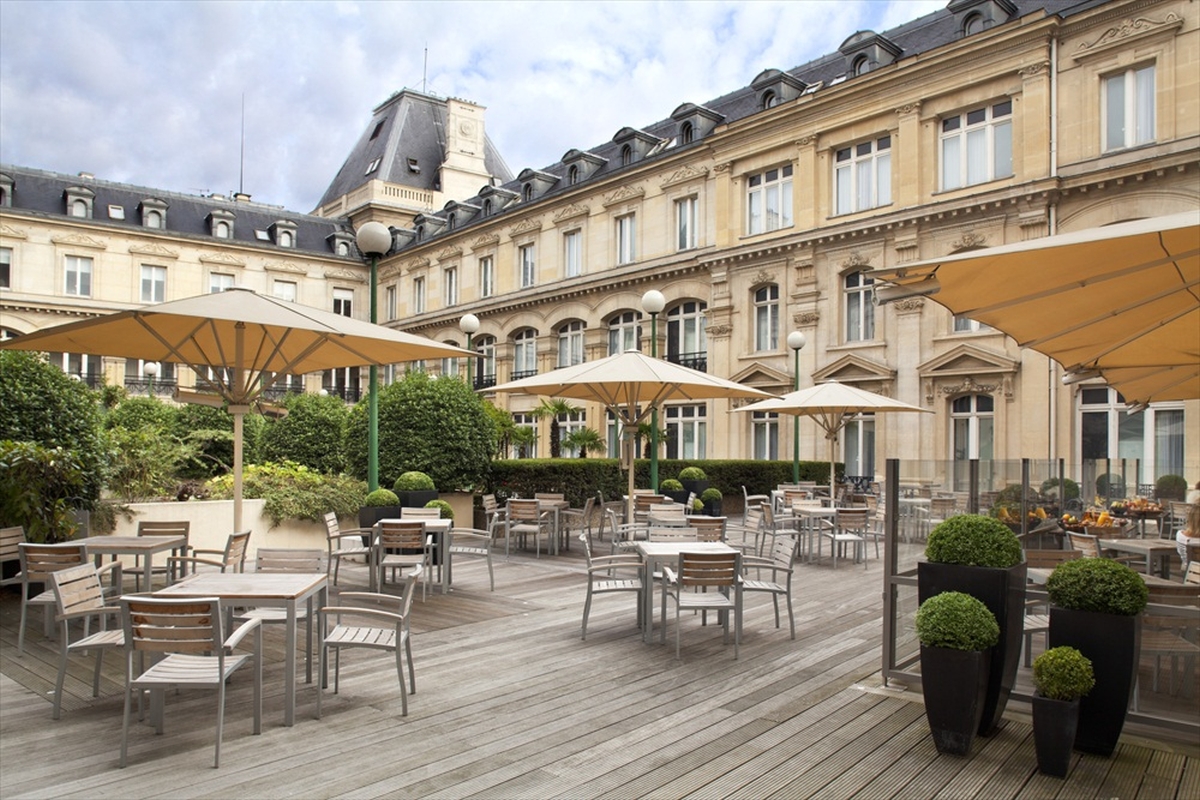 The Crowne Plaza Republique
Off for an explore and some refreshment.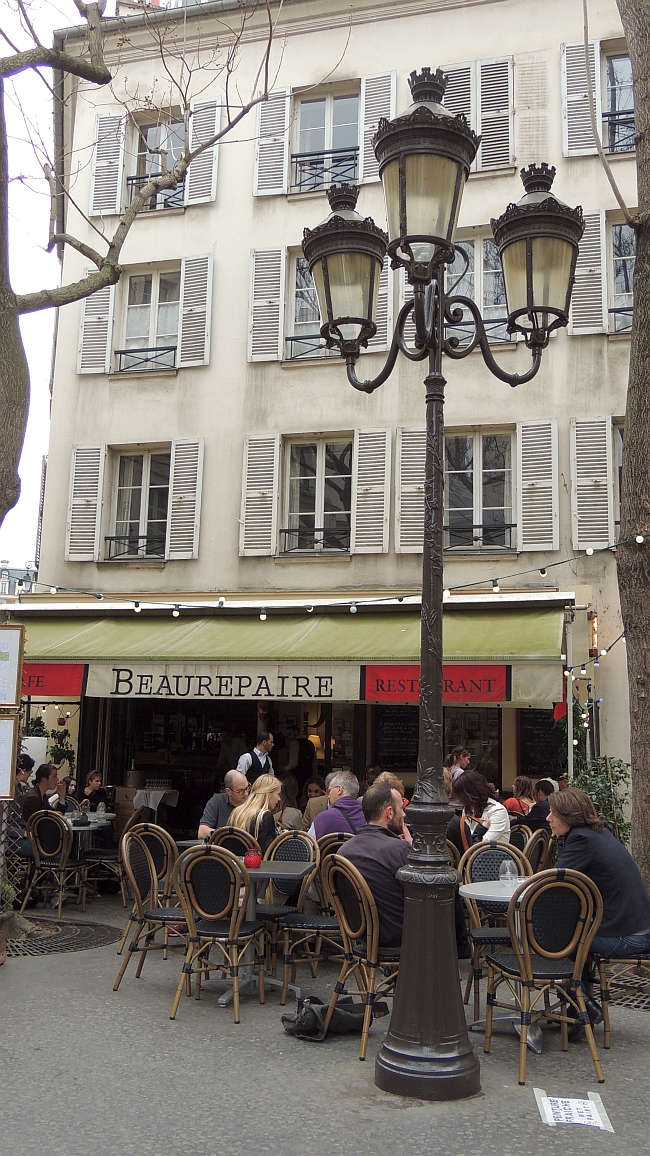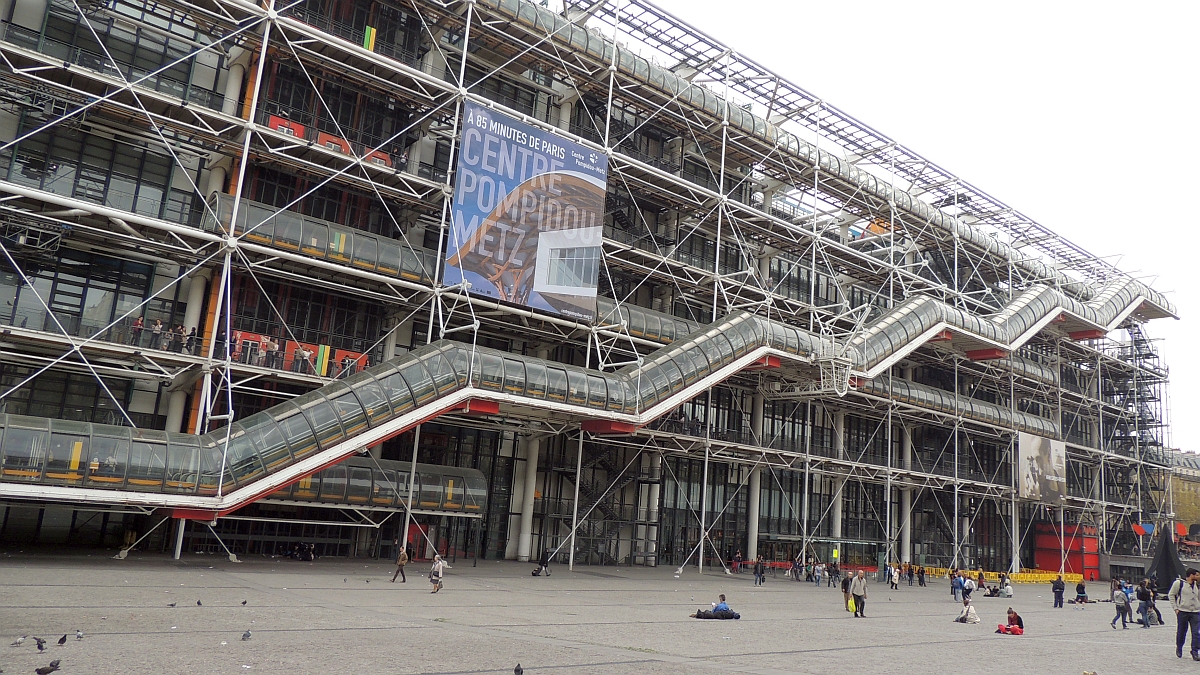 The Pompidou Centre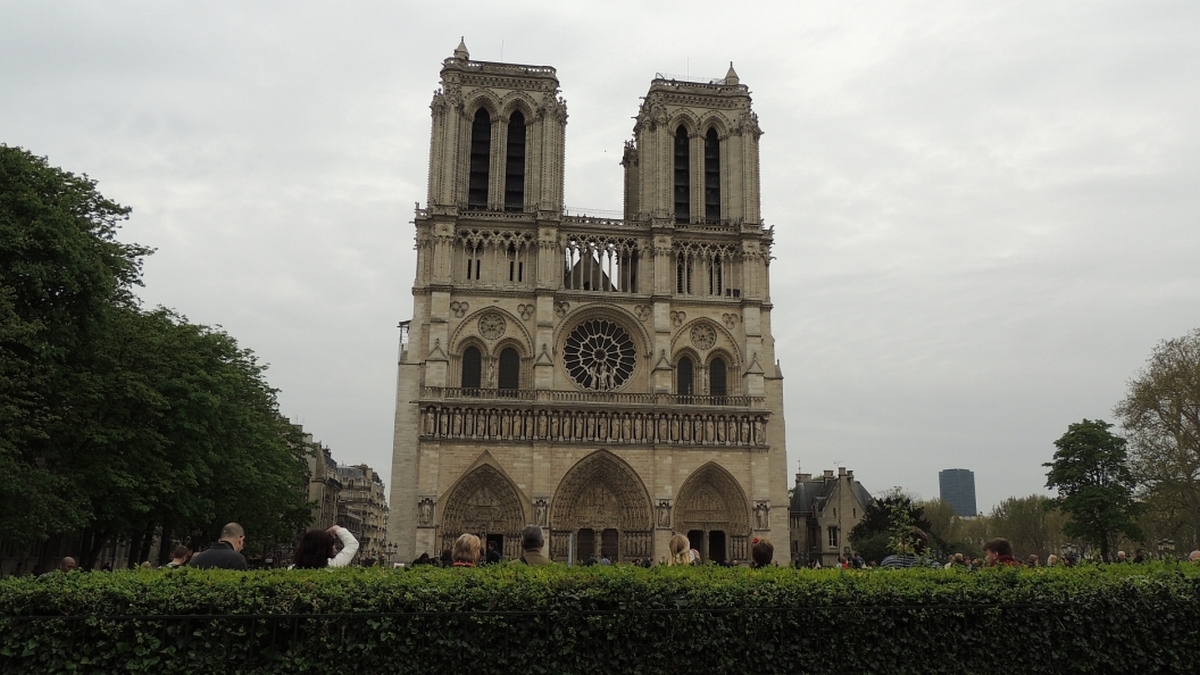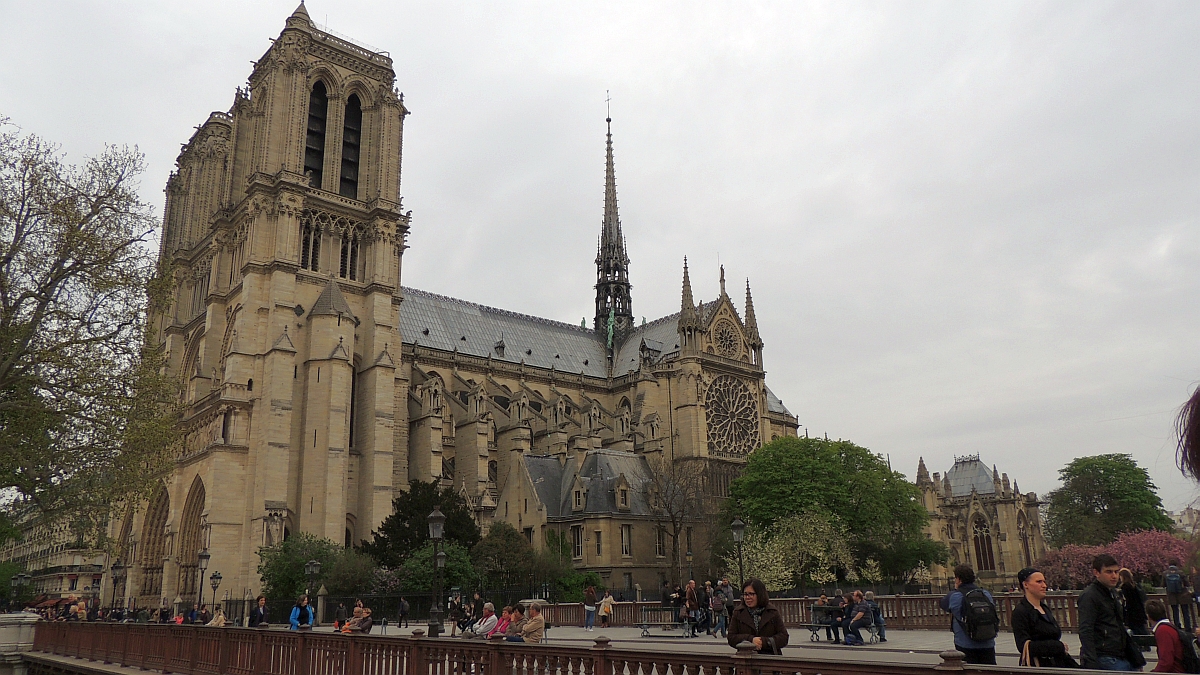 Notre Dame
My birthday meal was at Auberge Nicolas Flamel - where we enjoyed the amazing 5 course menu with wine pairings. The food, wine and service was exemplary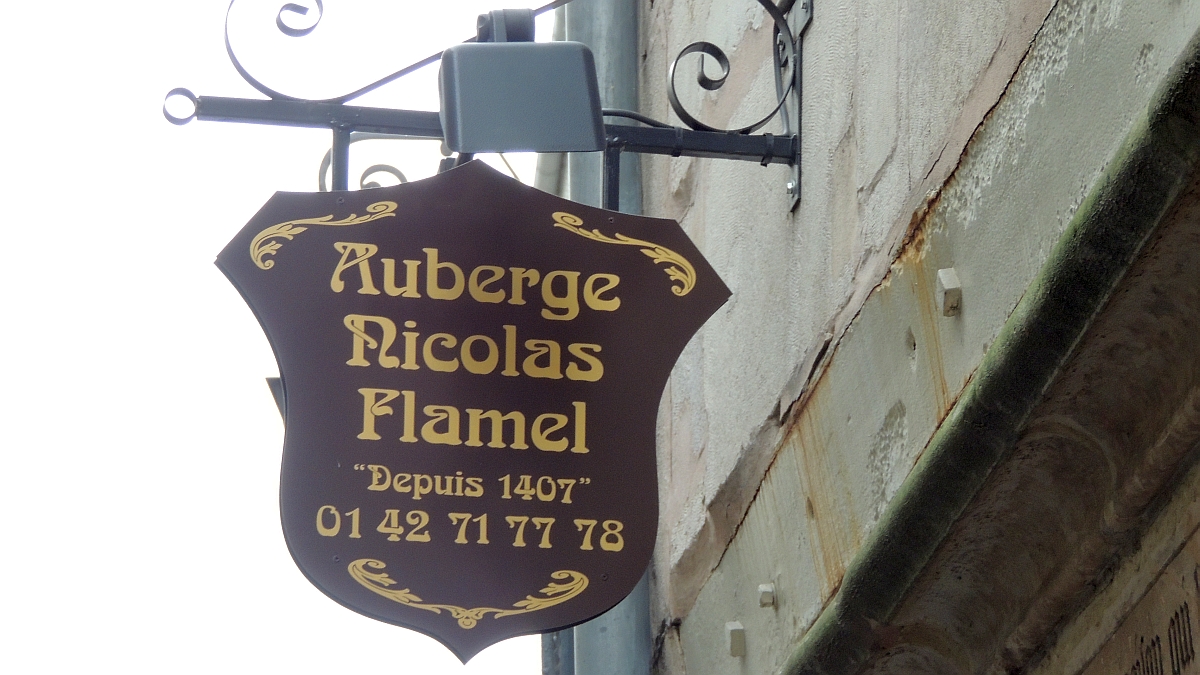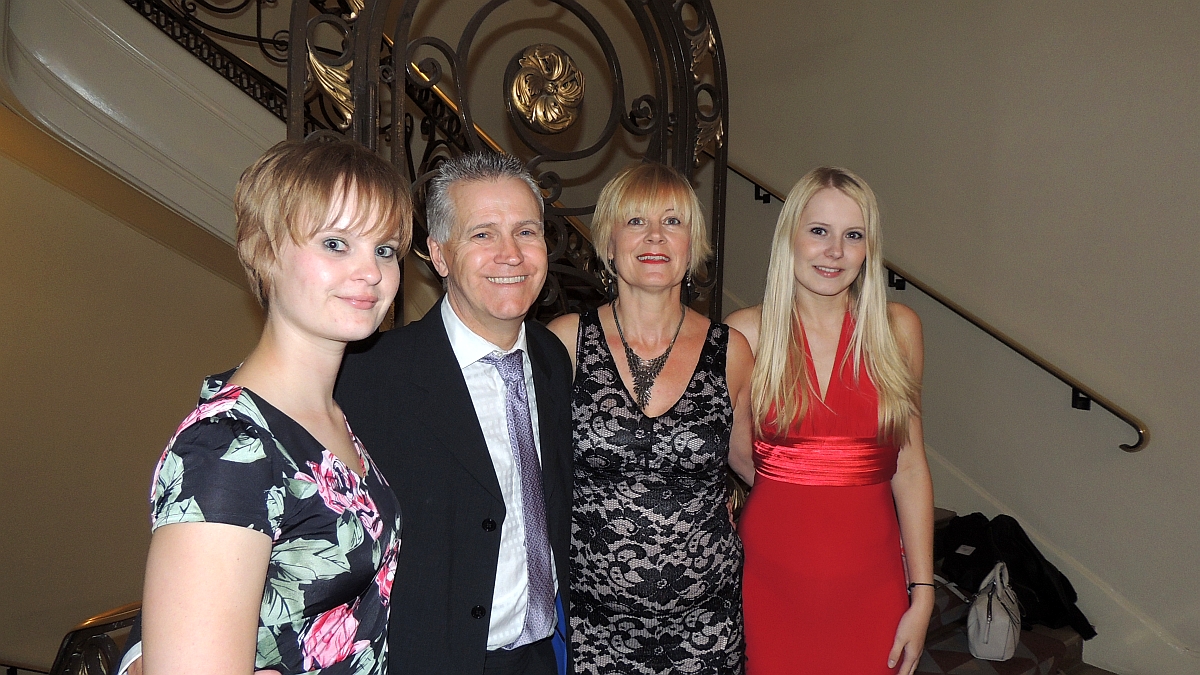 Crowne Plaza Republique
DAY 3 - SATURDAY 4TH APRIL
Matt's birthday. We decided to do an open top bus tour of the city whilst Deb, Matt, Gareth and Jane explored the Musée d'Orsay. It was freezing on the bus but we got to see many wonderful sights as we hopped on and off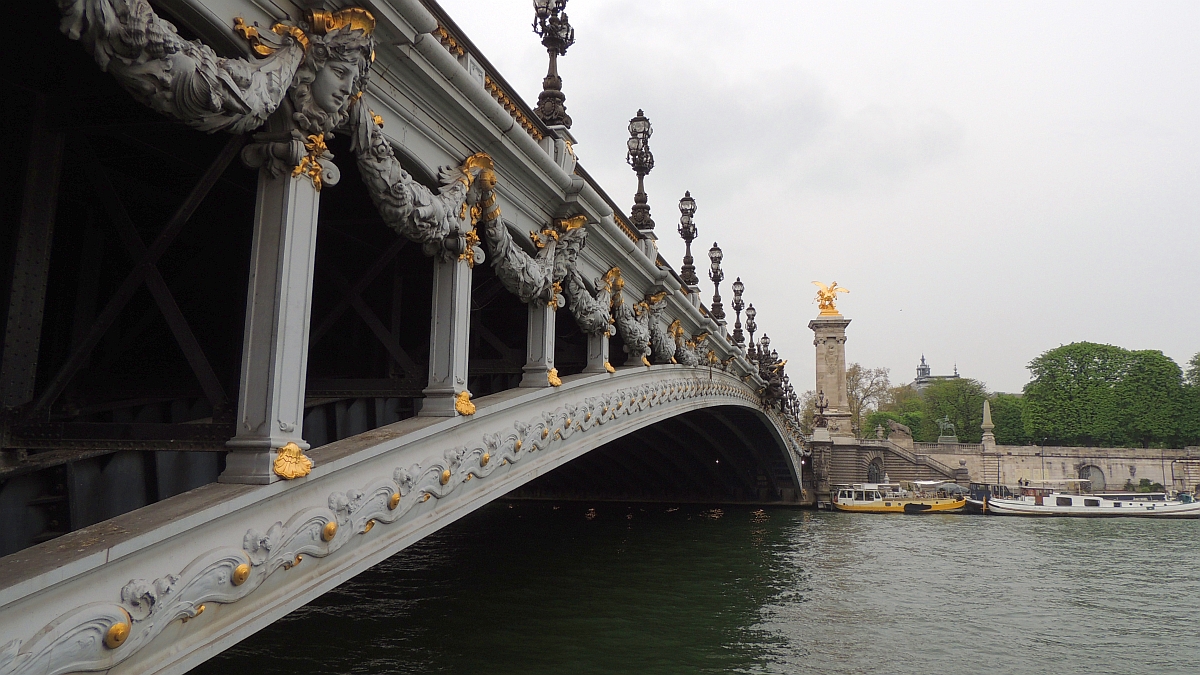 Pont Alexandre III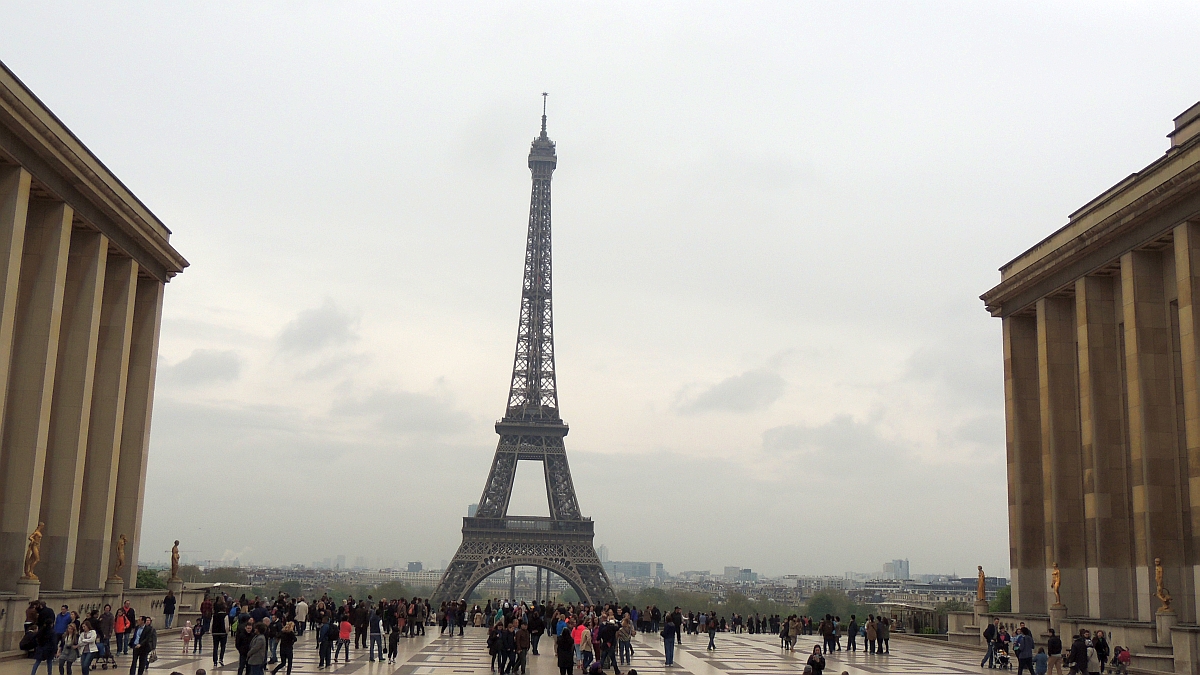 Eiffel Tower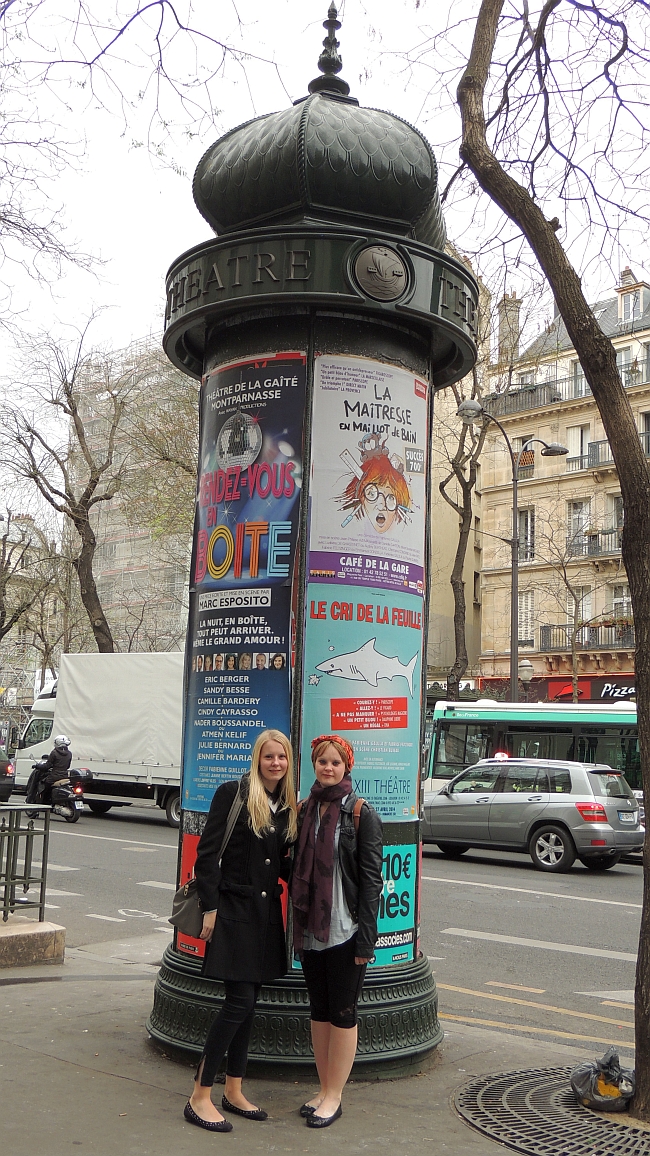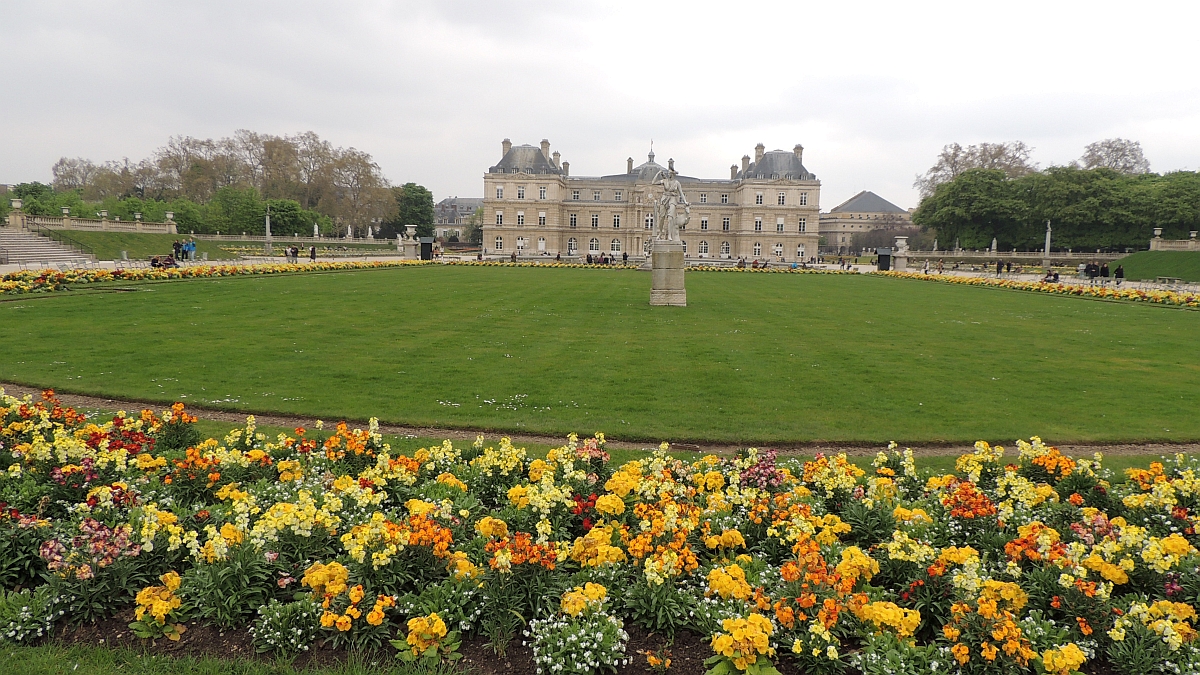 Jardins du Luxembourg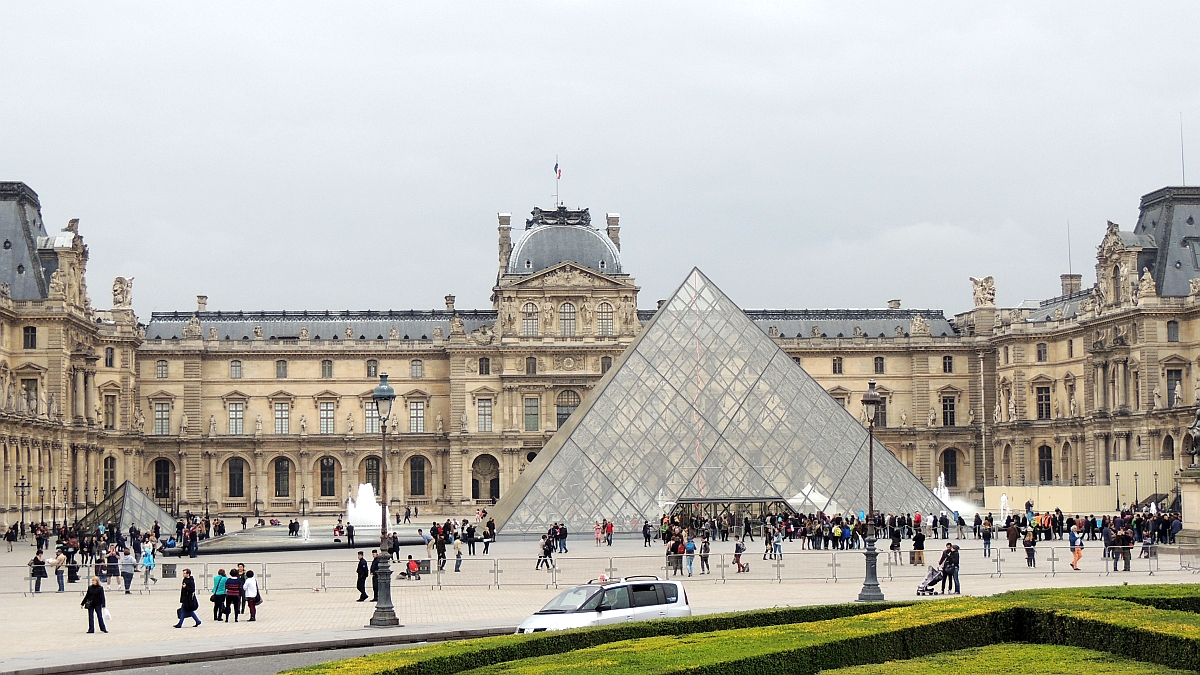 The Louvre
In the evening it was Deb and Matt's choice of restaurant and another lovely meal was enjoyed at Bistrotters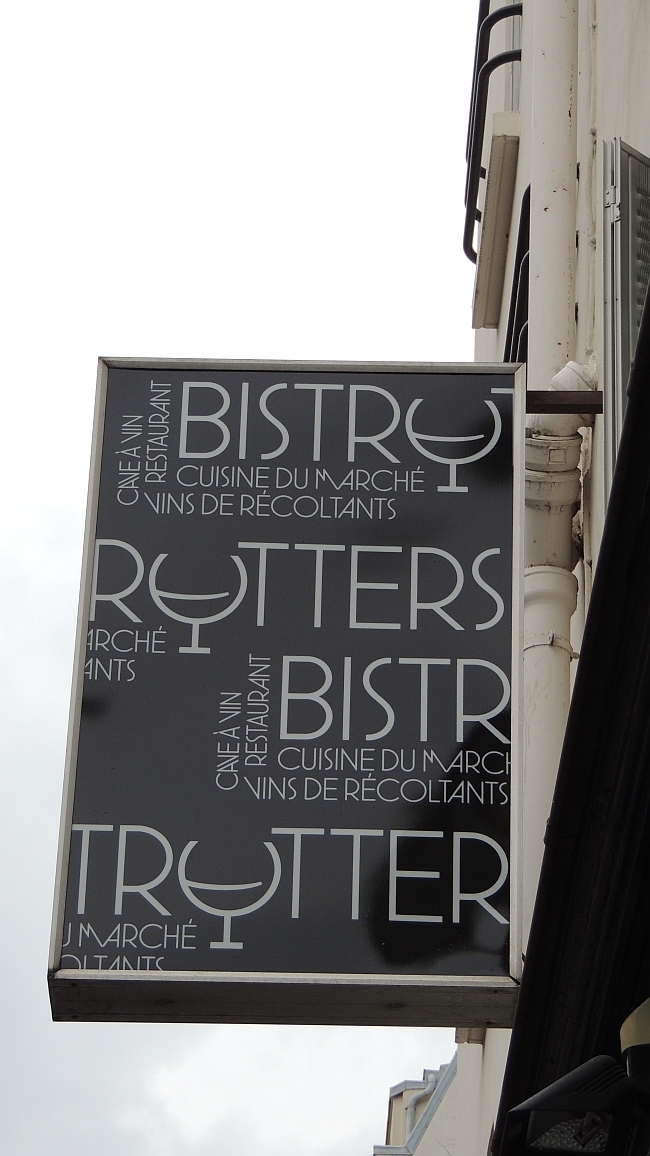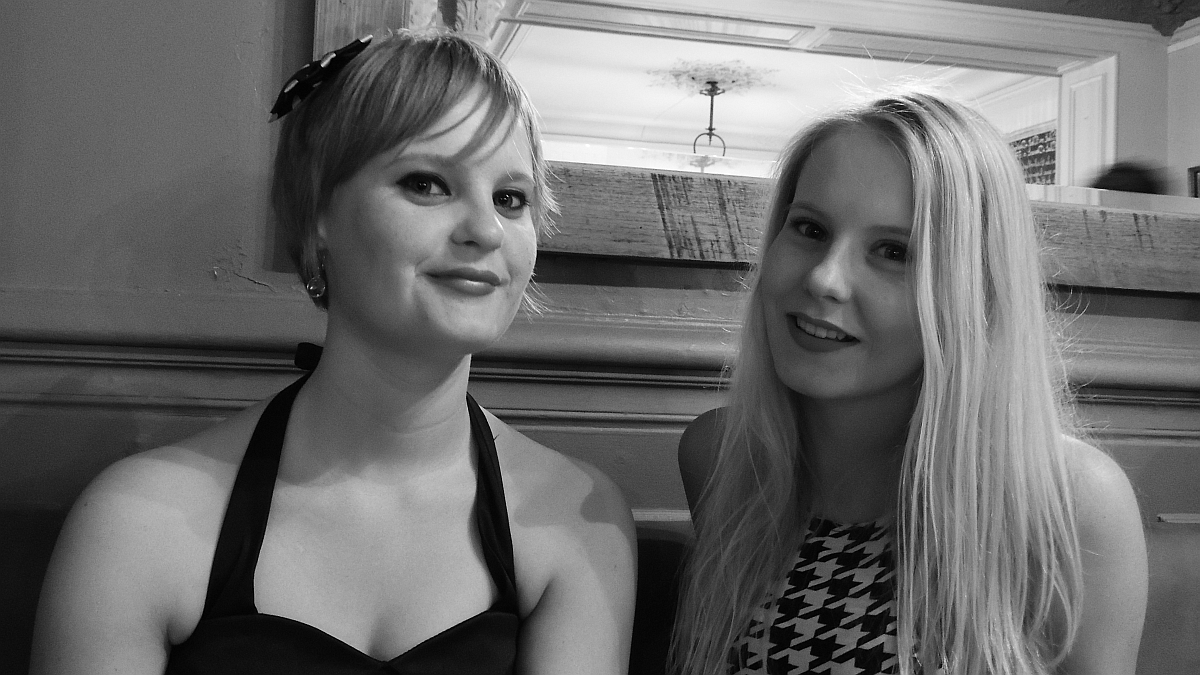 Afterwards we decided to go and see the Eiffel tower lit up and we went up to the second level as the third level was closed. Still got some amazing views though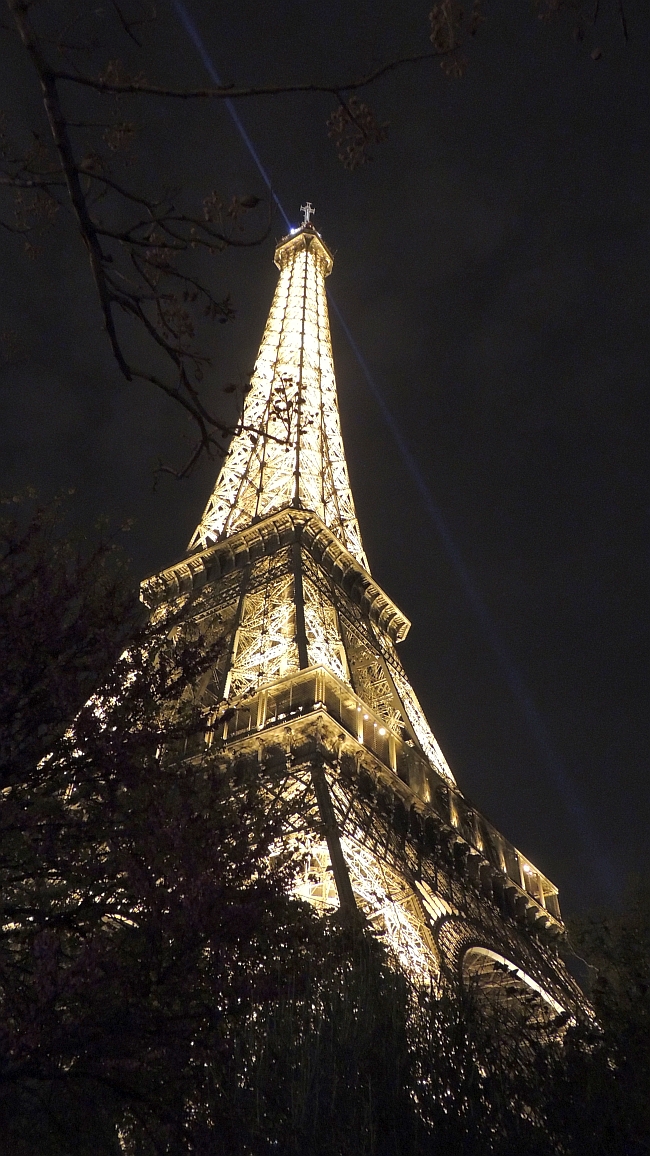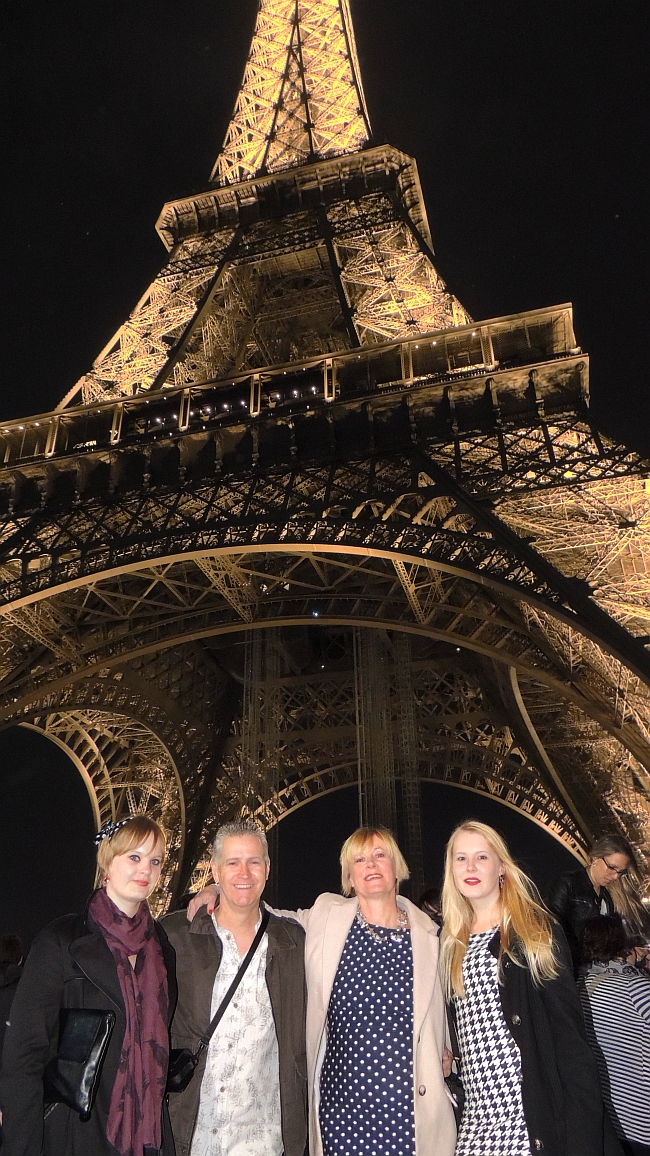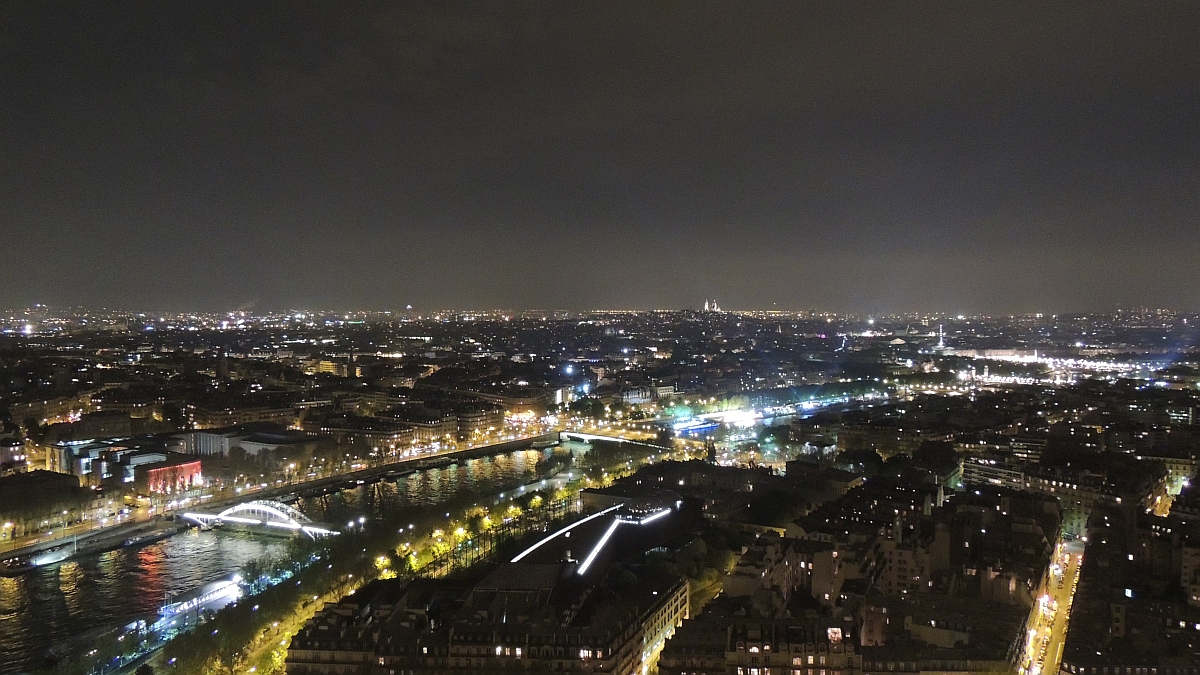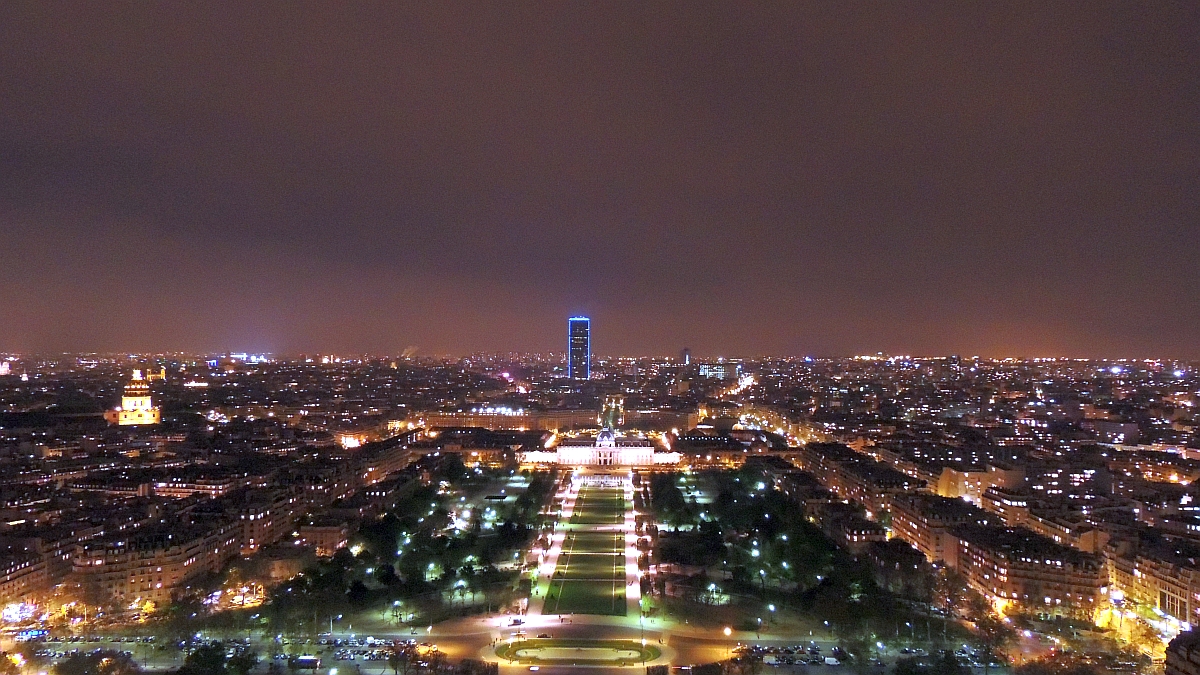 DAY 4 - SUNDAY 5TH APRIL
Off to visit the Arc de Triomphe and see the amazing views from the viewing platform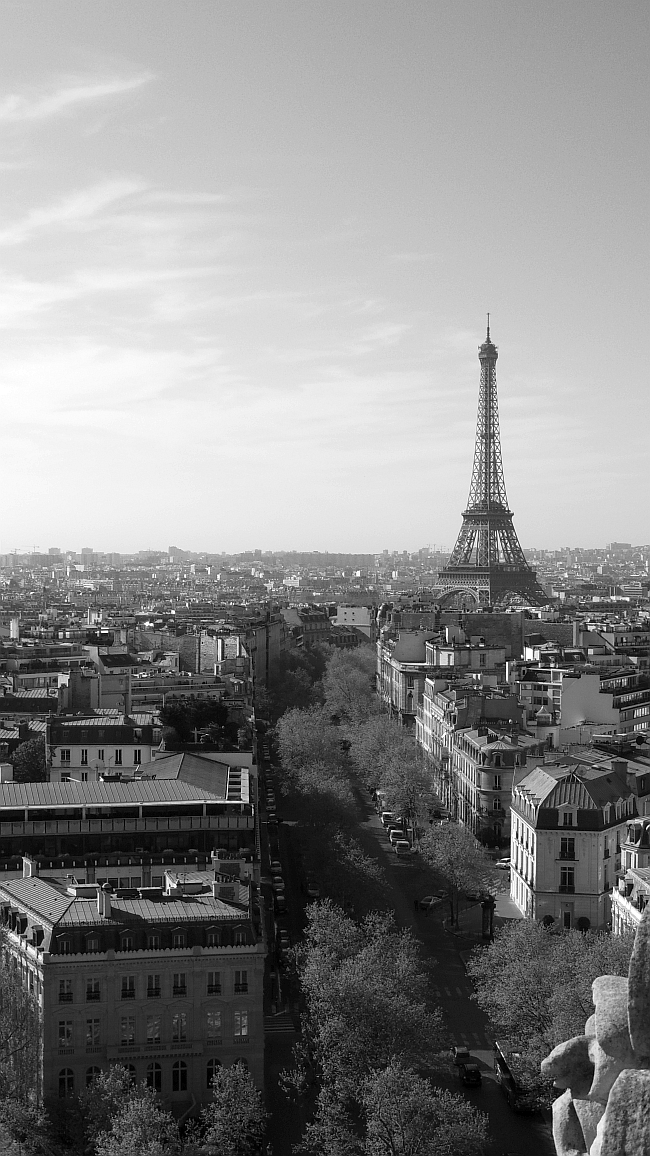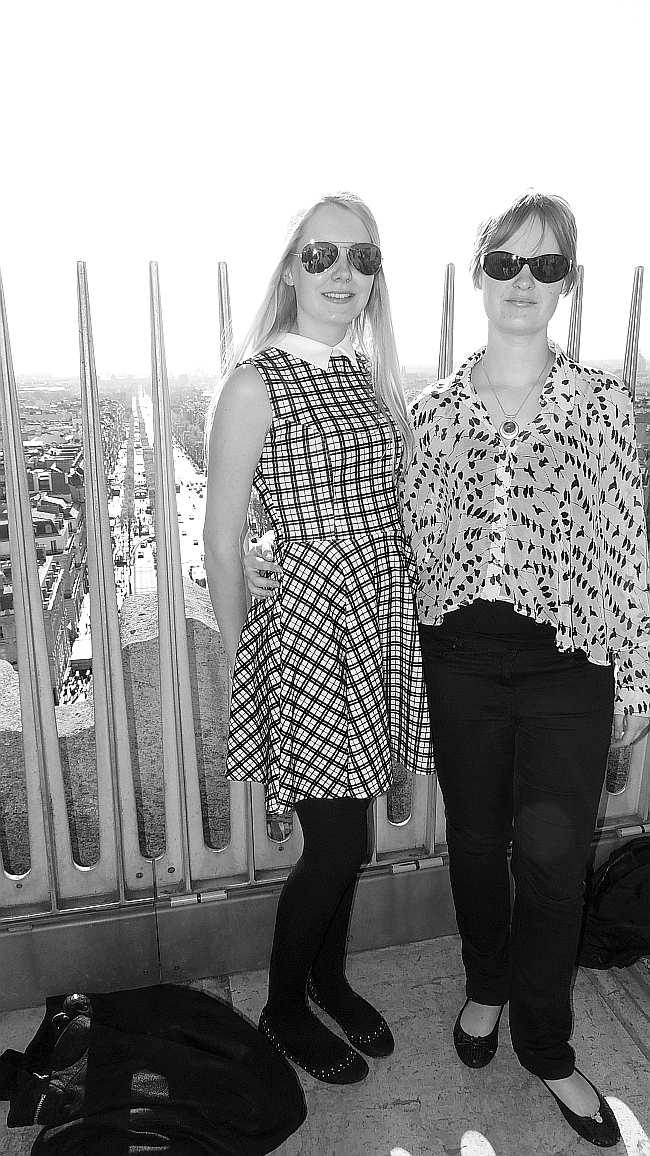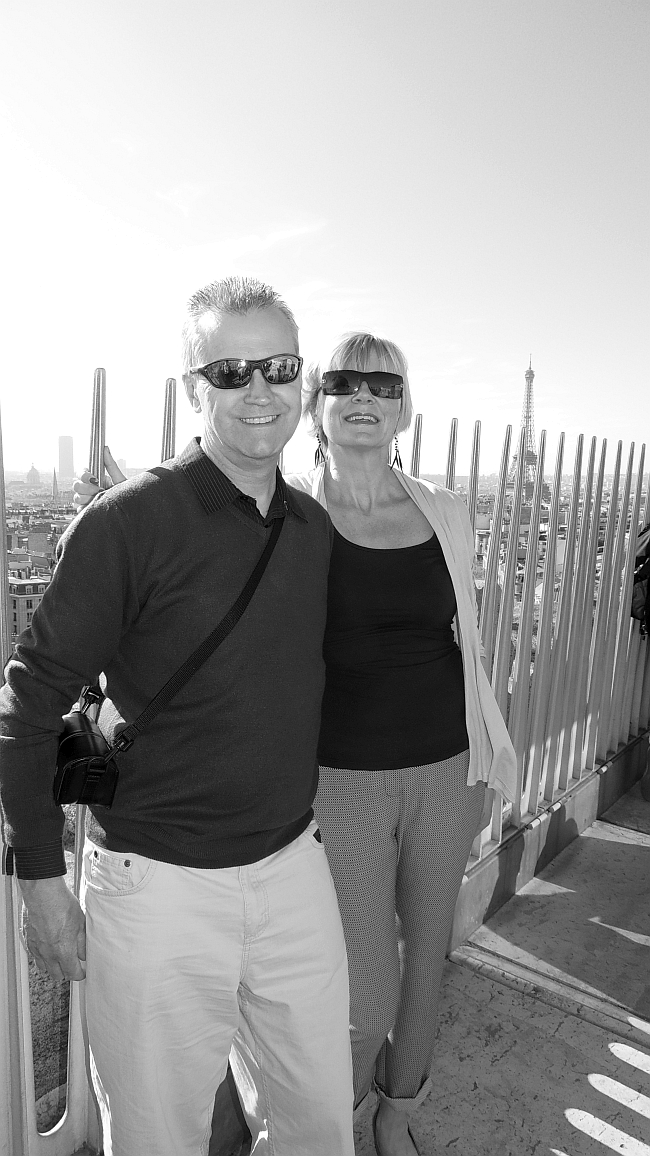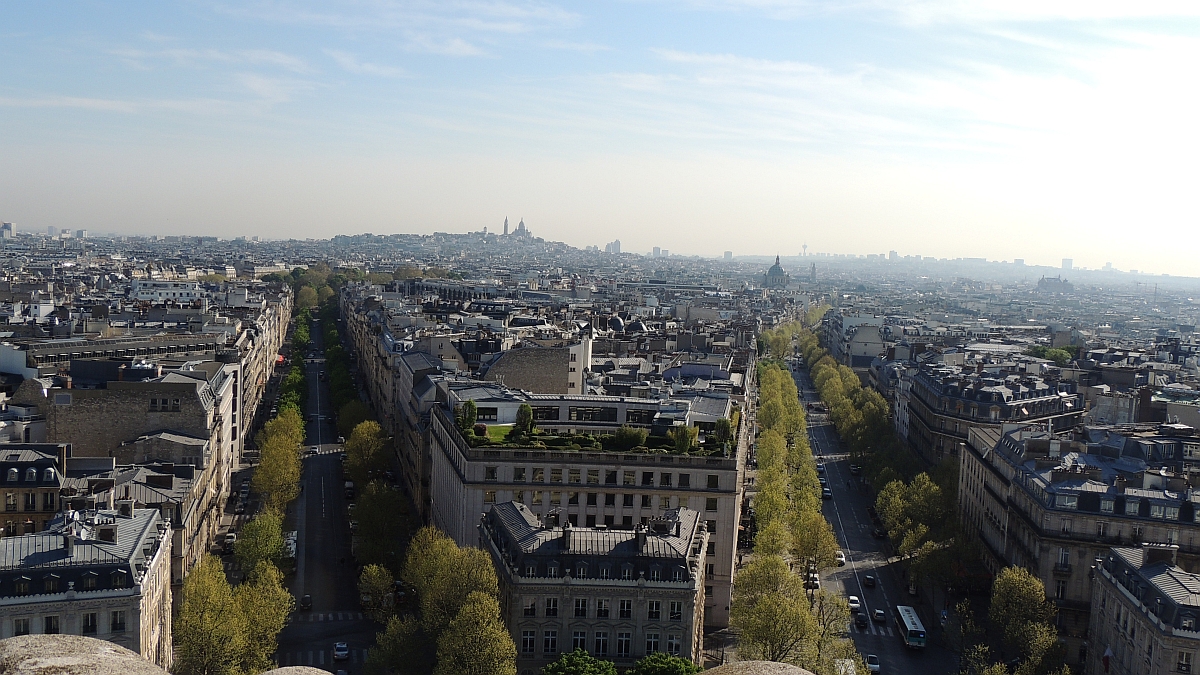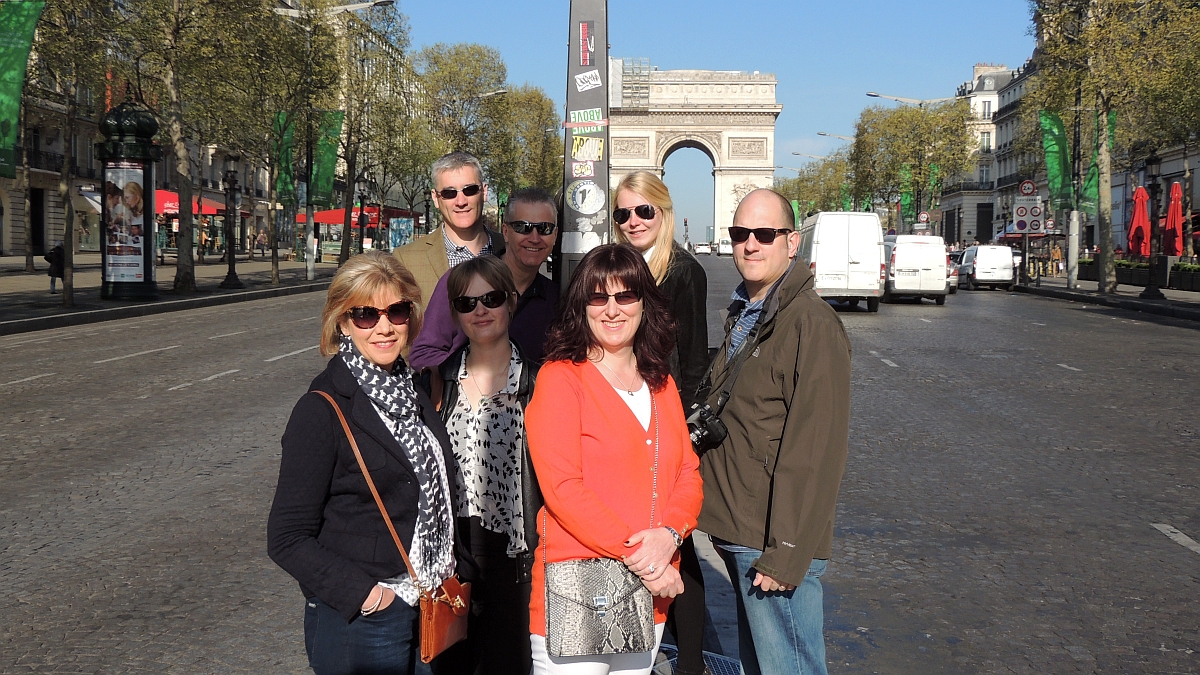 Afterwards we headed off up the hill to the Montmatre district where we visited the Sacre Coeur and we all had some lunch together before going out separate ways. We decided to have a walk along the Seine and see some of the things we hadn't had a chance to see yet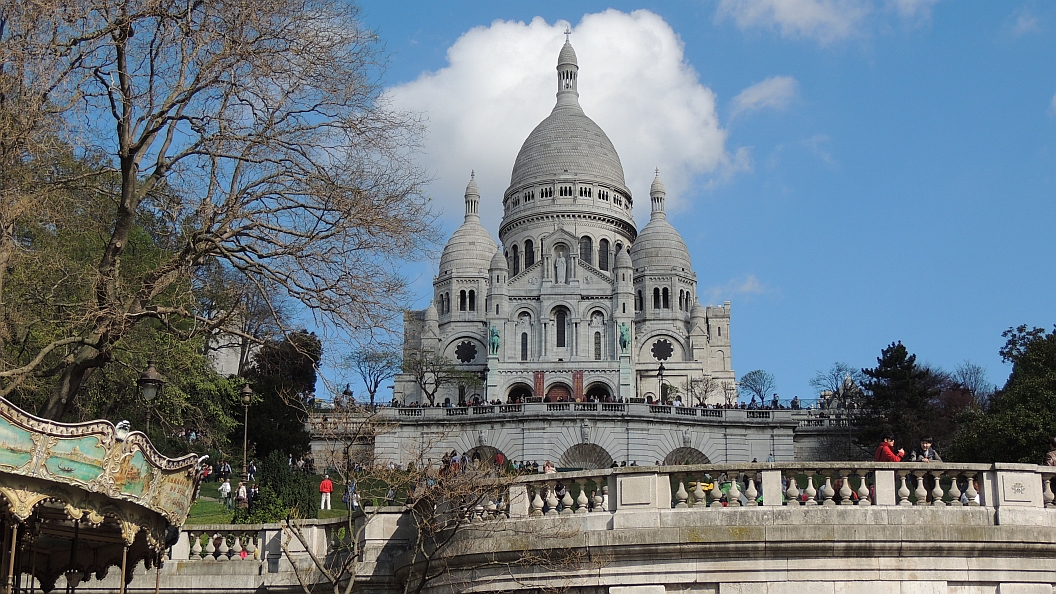 Sacre Coeur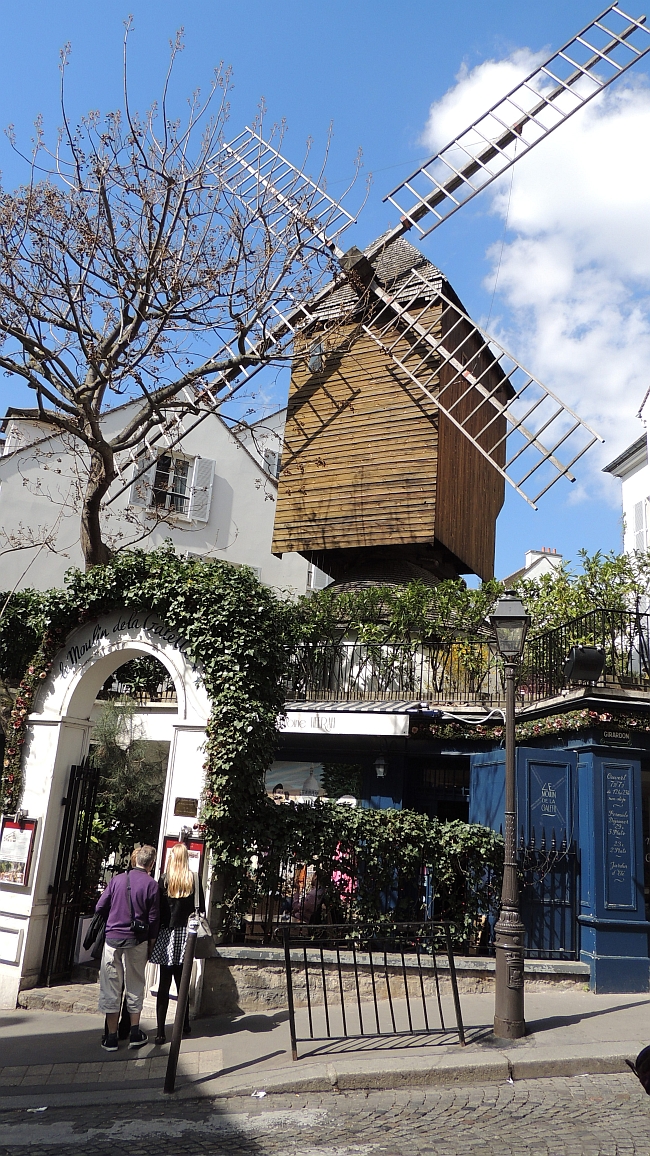 Montmatre district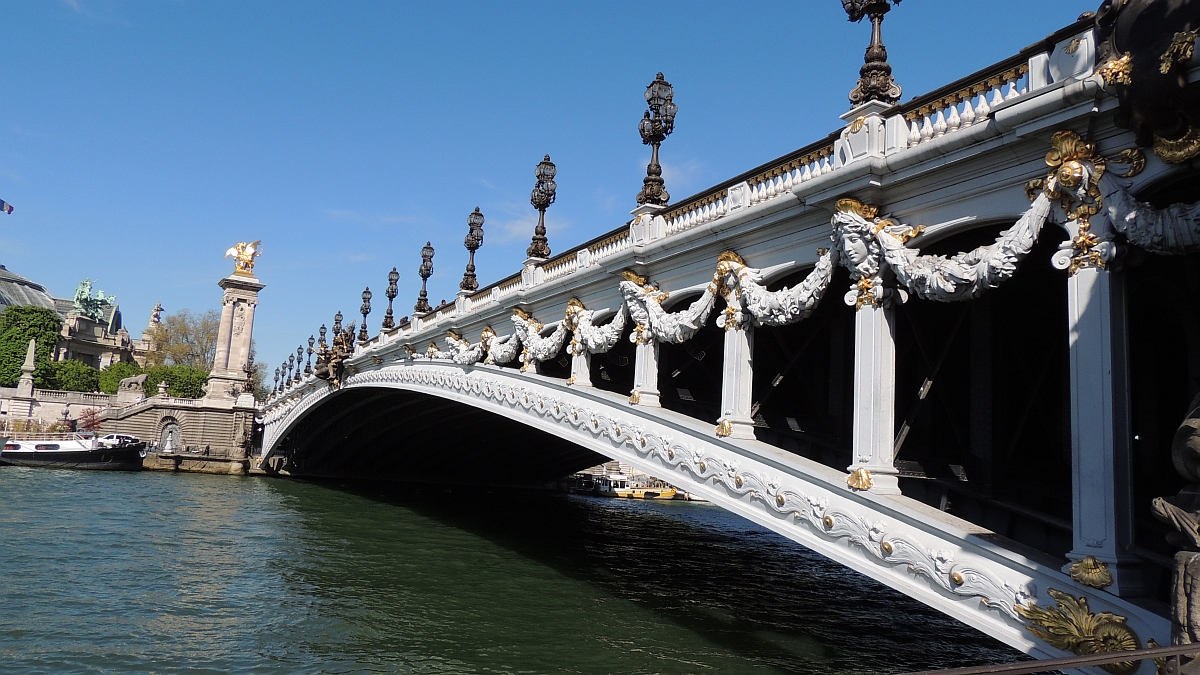 Pont Alexandre III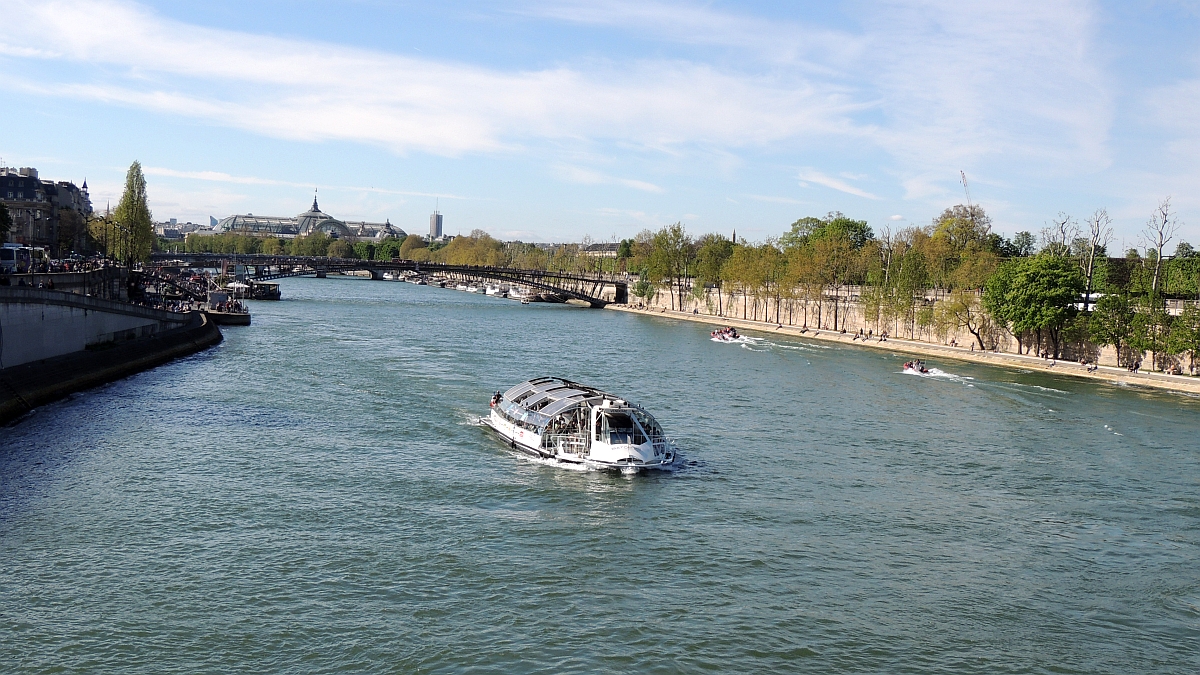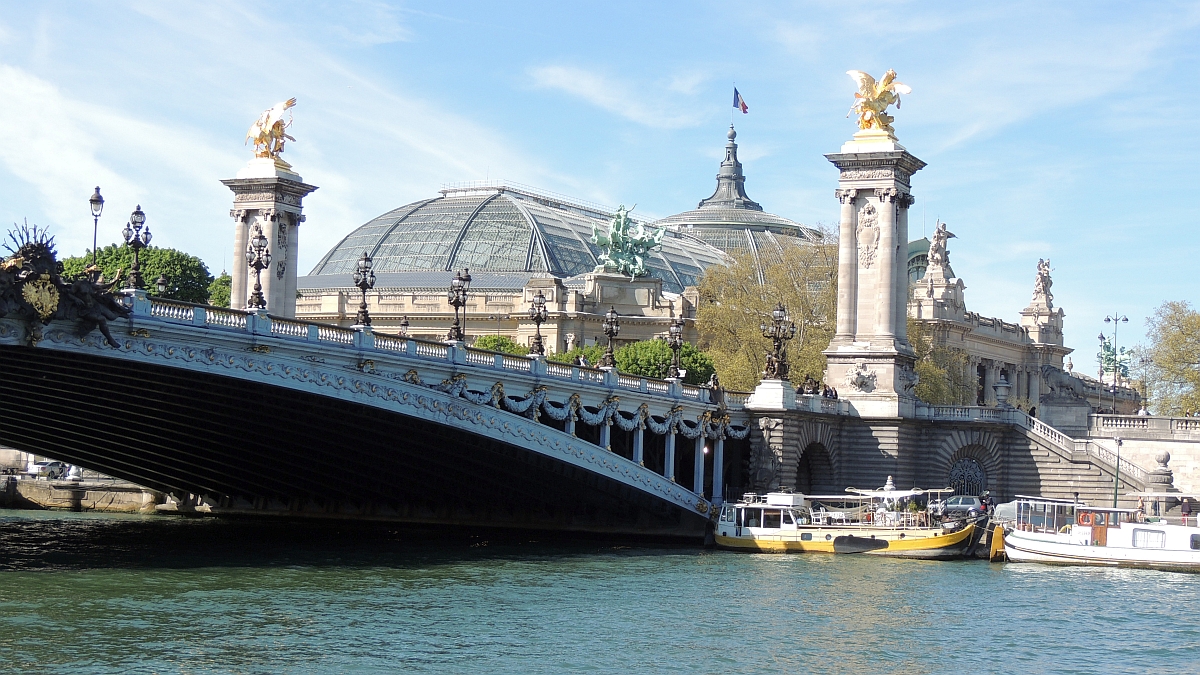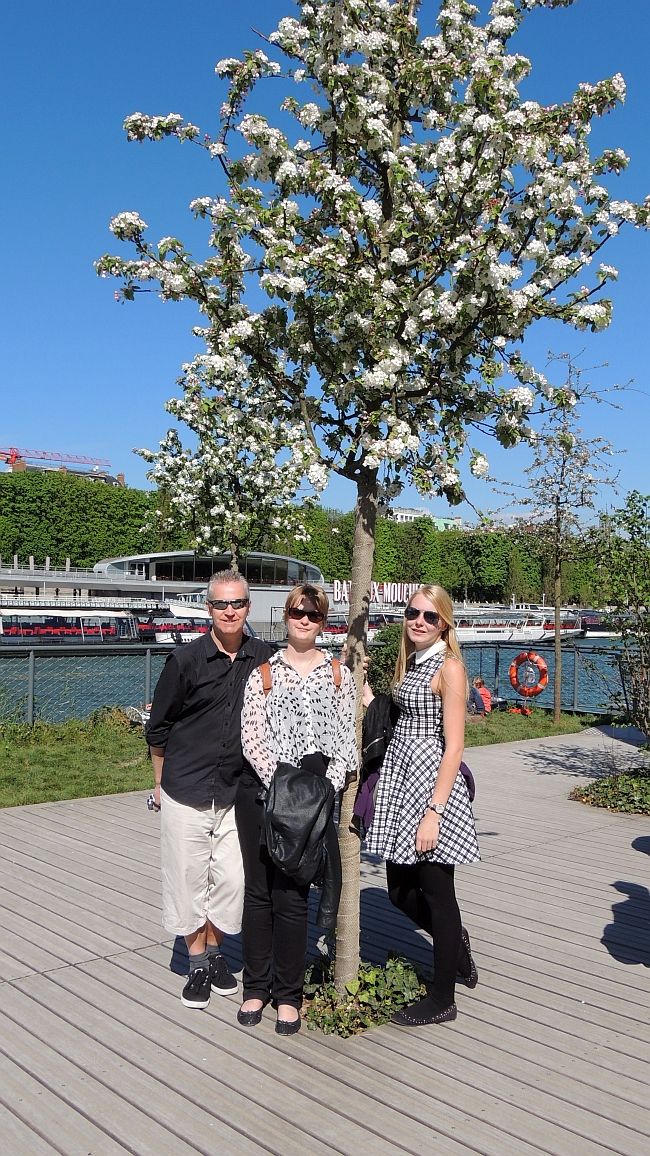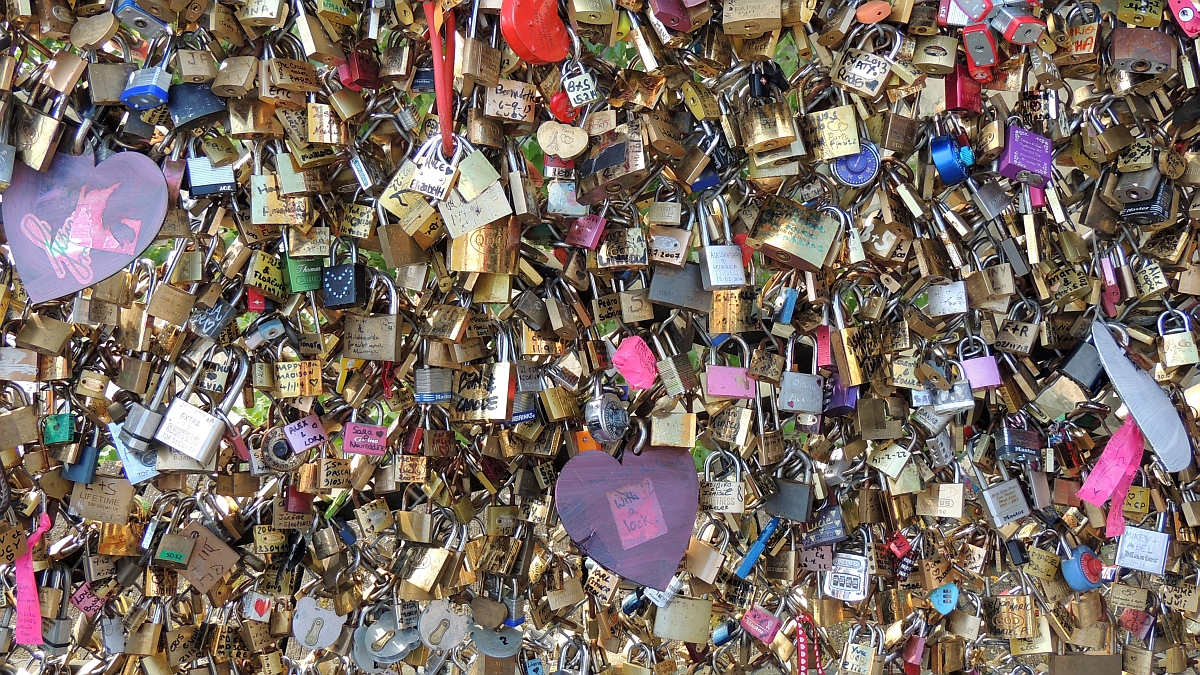 Pont Des Arts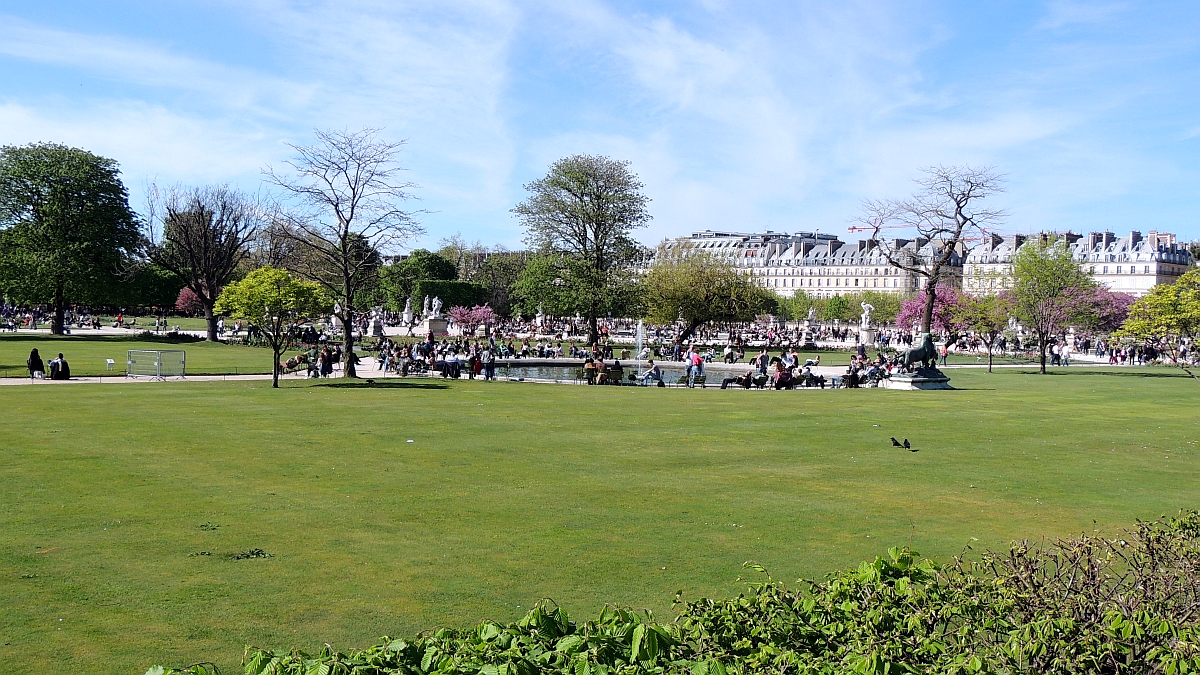 Jardin des Tuileries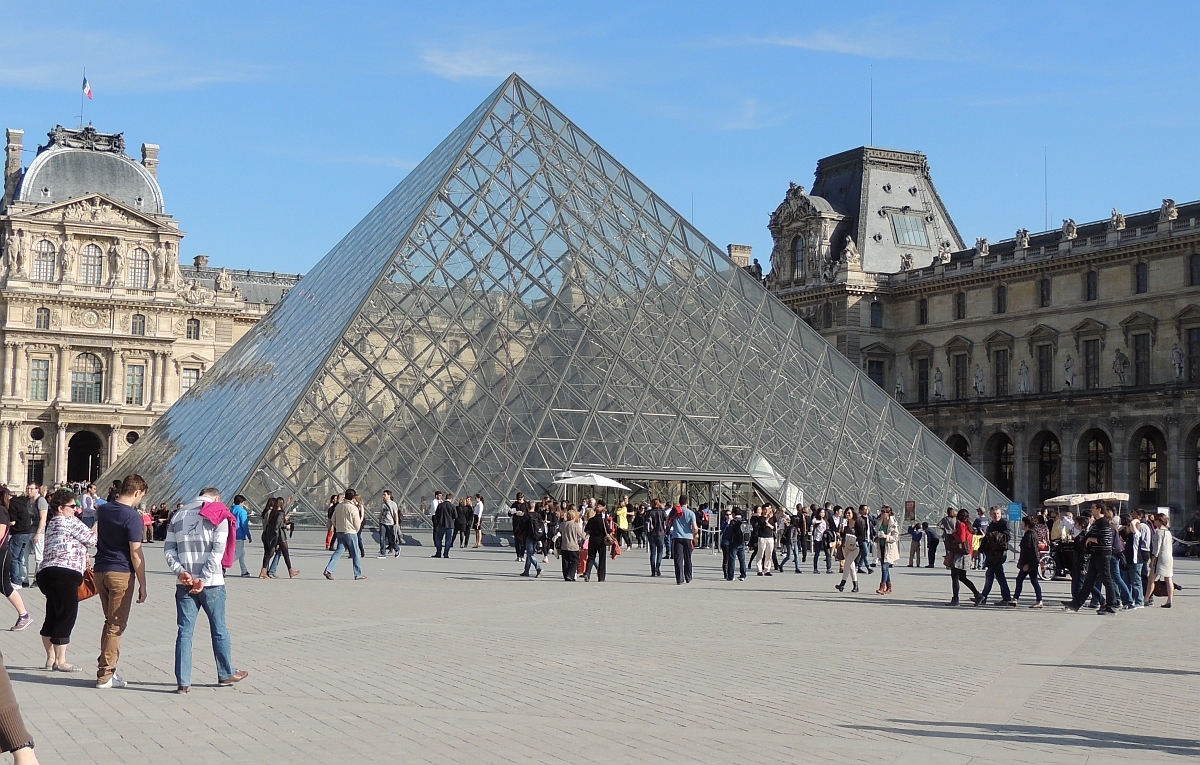 The Louvre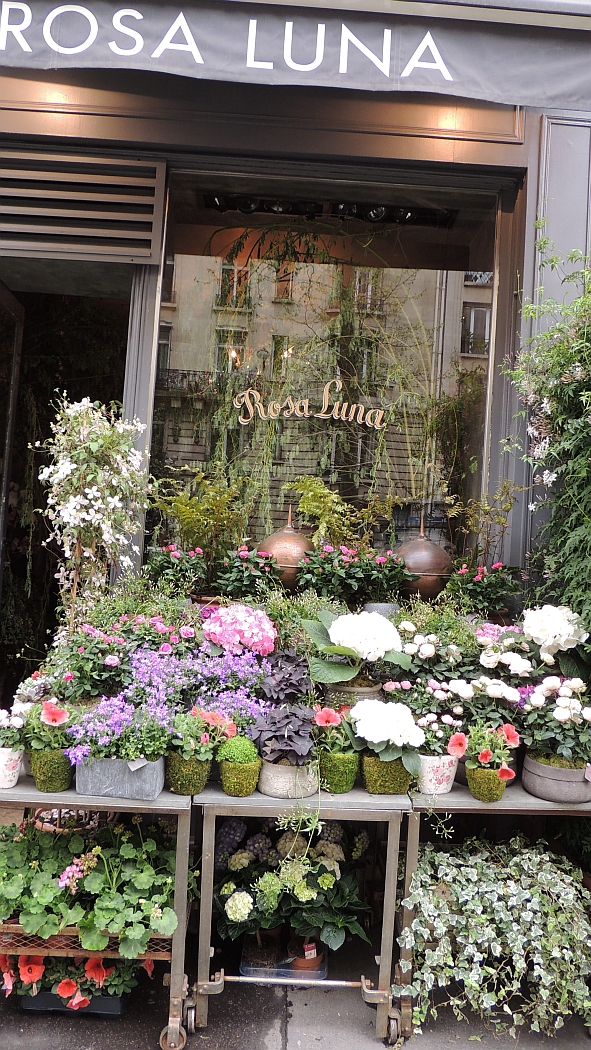 Flower shop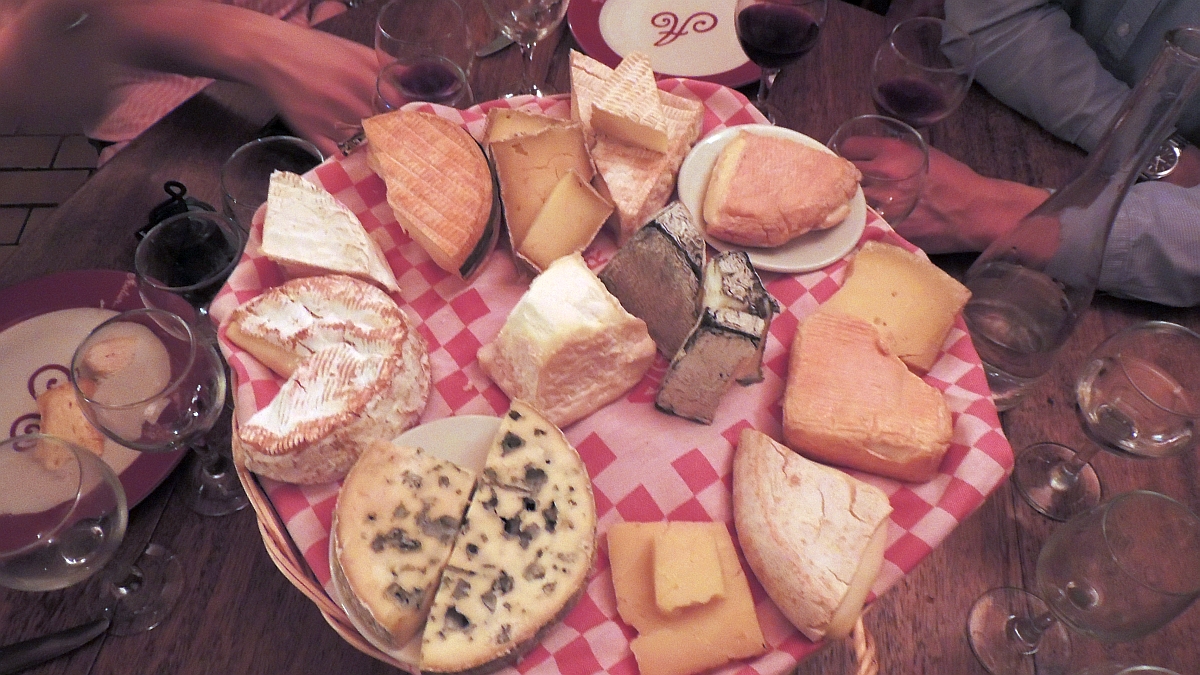 Restaurant Astier

The last evening's choice of restaurant was Gareth and Jane's choice and a delightful meal was enjoyed at Restaurant Astier where we attempted their legendary cheese board
We thoroughly enjoyed our short stay in Paris and agreed we'd love to visit again and see some of the other areas we didn't get time to cover. Thank you to all those who helped make my 50th birthday so enjoyable and memorable